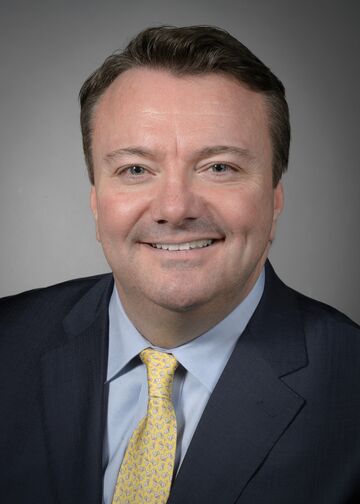 Managing Director and Chief Operating Officer
Northwell Holdings and Ventures
As managing director and chief operating officer for True North — Northwell Health's business arm dedicated to innovation and commercialization of services — Richard Mulry helps build new relationships with private organizations and curates innovative ideas within the health system. He oversees all operations and delivers new investments into the marketplace.
Mr. Mulry has more than 25 years of health care administration and operations experience. Previously, he served as the administrative vice president of Northwell's neurosurgery, neurology, ENT/head and neck, and ophthalmology services, overseeing operations, finance, growth and quality management, among other areas.
Mr. Mulry joined the health system in 2015 after working for Catholic Health Services of Long Island, where he was senior vice president responsible for the physician network within the $2.2 billion, six-hospital health system. At Catholic Health Services, Mr. Mulry refined the physician recruitment and alignment strategy, redesigned the annual budget process and developed the infrastructure of the health system's ambulatory network.
Previously, Mr. Mulry was executive director/CEO at University Physicians of Brooklyn at SUNY Downstate Medical Center, as well as a senior manager at PricewaterhouseCoopers. He also served as vice president of practice and revenue management for Northwell from 2003 to 2007.
Mr. Mulry holds a Bachelor of Arts in English from Saint Michael's College and a Master of Public Health in health policy management from Columbia University, School of Public Health, and is a member of the Medical Group Management Association and the American College of Healthcare Executives.
The latest news for Richard Mulry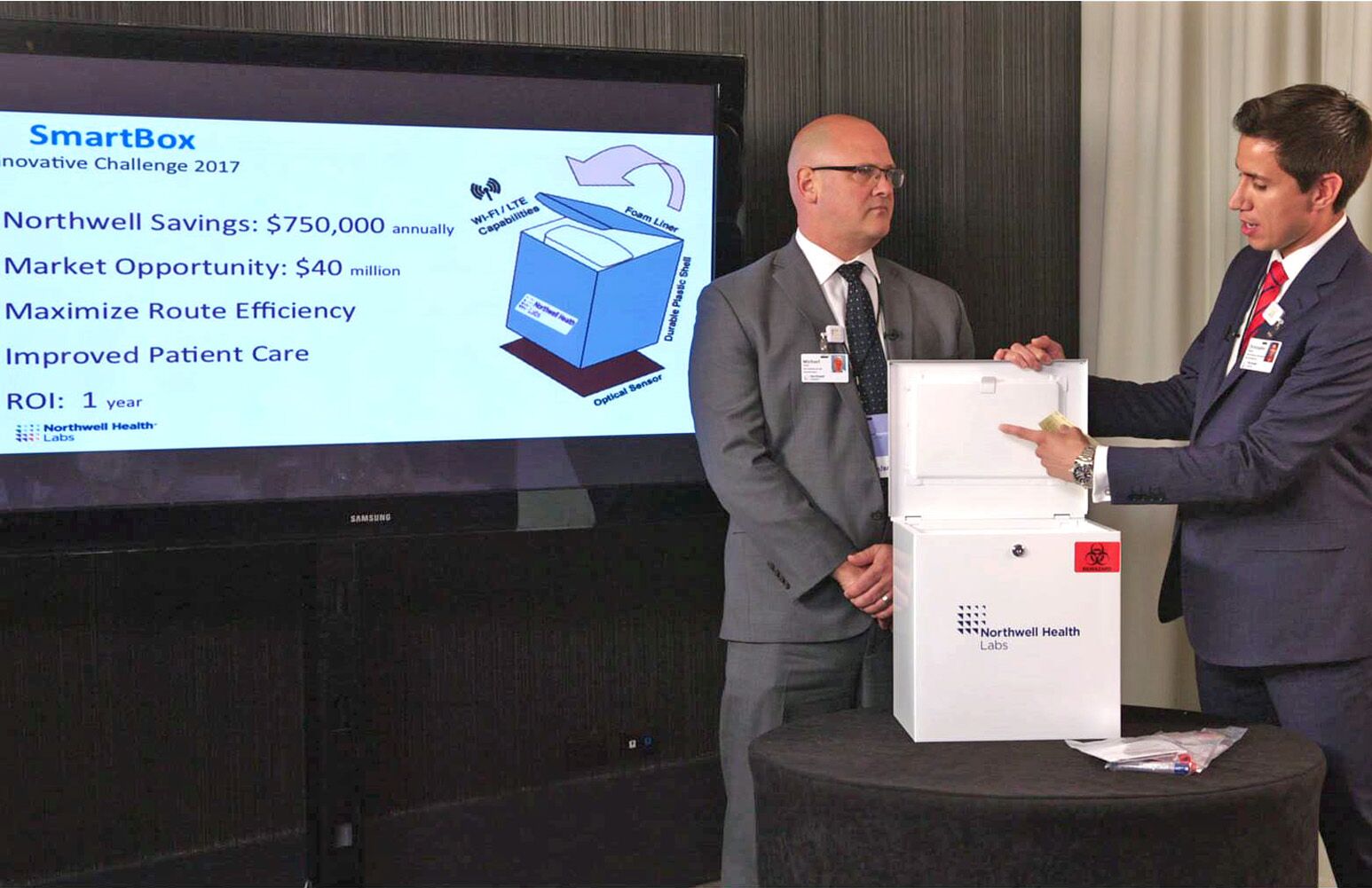 Northwell is working with i360medical to help identify, evaluate and bring internal medical innovation ideas to market.
Northwell Health has awarded $1 million toward the future research and development of two employee projects that earned top honors at the health system's annual ideas showcase, known as the 2019 Innovation Challenge Made for Big Ideas Showcase.
True North Enterprises is providing retail and investment opportunities, greater connections with pharmaceutical/biotech companies and discounts through collective buying power for Northwell.
Northwell Health today announced a $500,000 investment in Playback Health, Inc. as part of a targeted $1.25 million seed-round financing in software designed to improve communications between physicians and patients...