A routine scan caught lung cancer early
Even though Maureen Devlin quit smoking four decades ago, she still was at risk for developing lung cancer. Routine screenings caught an early stage cancer that doctors at Lenox Hill Hospital were able to remove in a minimally invasive procedure.
Learn more
Irv Pakula, 76, didn't know why he'd suddenly lost so much weight. After his wife pushed him to see a doctor, he received devastating news: a diagnosis of stage IV pancreatic cancer. With the help of Craig Devoe, MD, Irv is being treated via clinical trial, with initial positive results.
Radoishka (Lolly) Trujillo, 43, was diagnosed with congestive heart failure in her 20s, and had a heart valve replaced. Last year, she underwent her second open heart surgery at Southside Hospital. Now, she's back in action, raising her family, running a business and feeling as energetic as ever.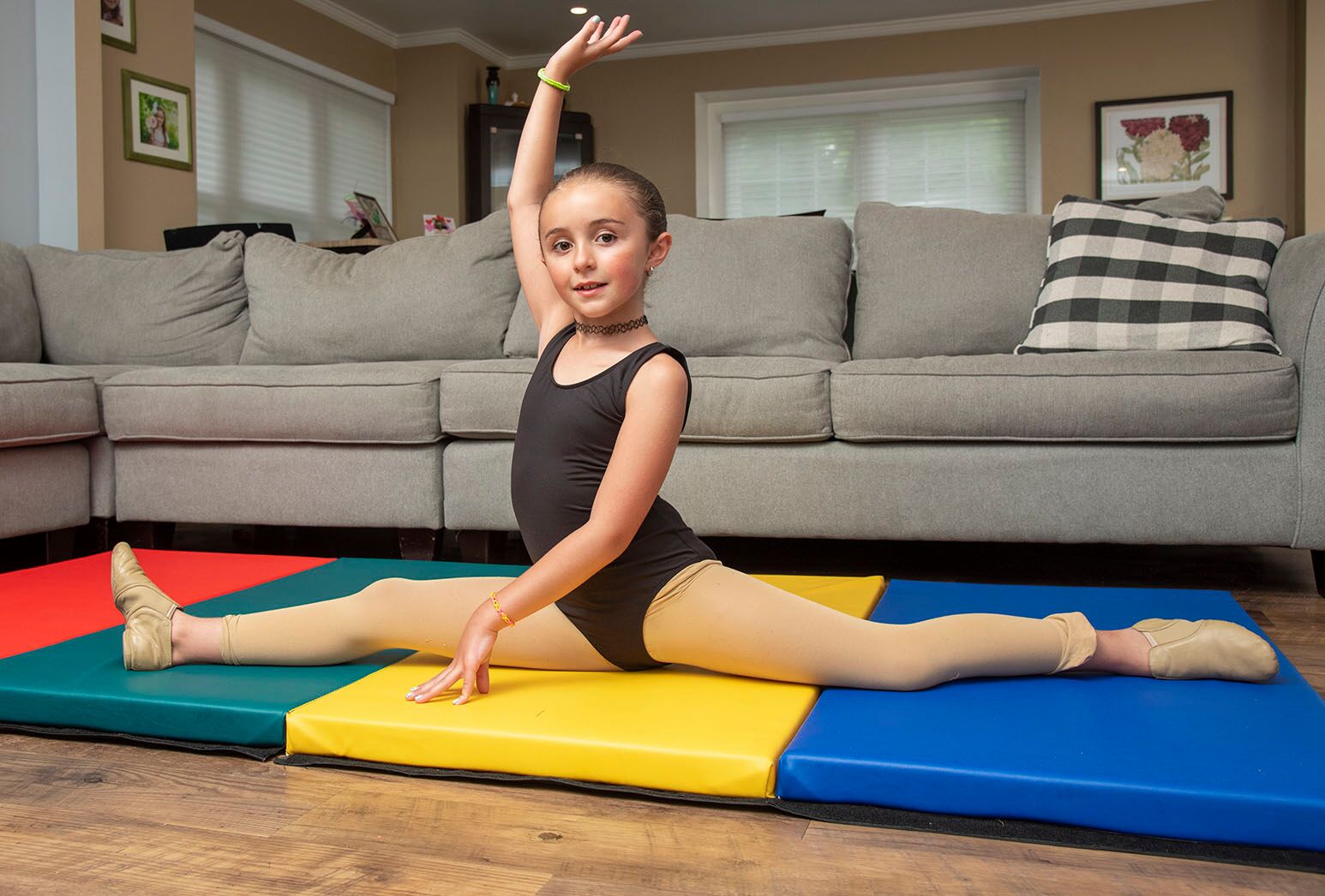 When Katelyn needed surgery for anaplastic ependymoma, a rare type of brain tumor, her parents chose Cohen Children's Medical Center. There, they learned that not all heroes wear capes—sometimes, they wear scrubs.