We understand that women's health needs are unique
That's why our team of gynecological experts is here for all of your health and wellness needs—at every stage of your life.
Anchor
Why choose us?
Our board-certified gynecologists provide state-of-the-art, compassionate treatment for all women—from children to older adults.
Whether it's pediatric gynecology, contraceptive management, post-reproductive ailments, minimally invasive treatments or management of routine gynecologic issues, your care will be tailored to your exact needs.
We also emphasize preventive care and genetic evaluations to improve the treatment of diseases such as hereditary breast and ovarian cancers.
Our Urogynecology and Pelvic Reconstructive Surgery Division is dedicated to treating bladder and pelvic disorders to improve your overall quality of life.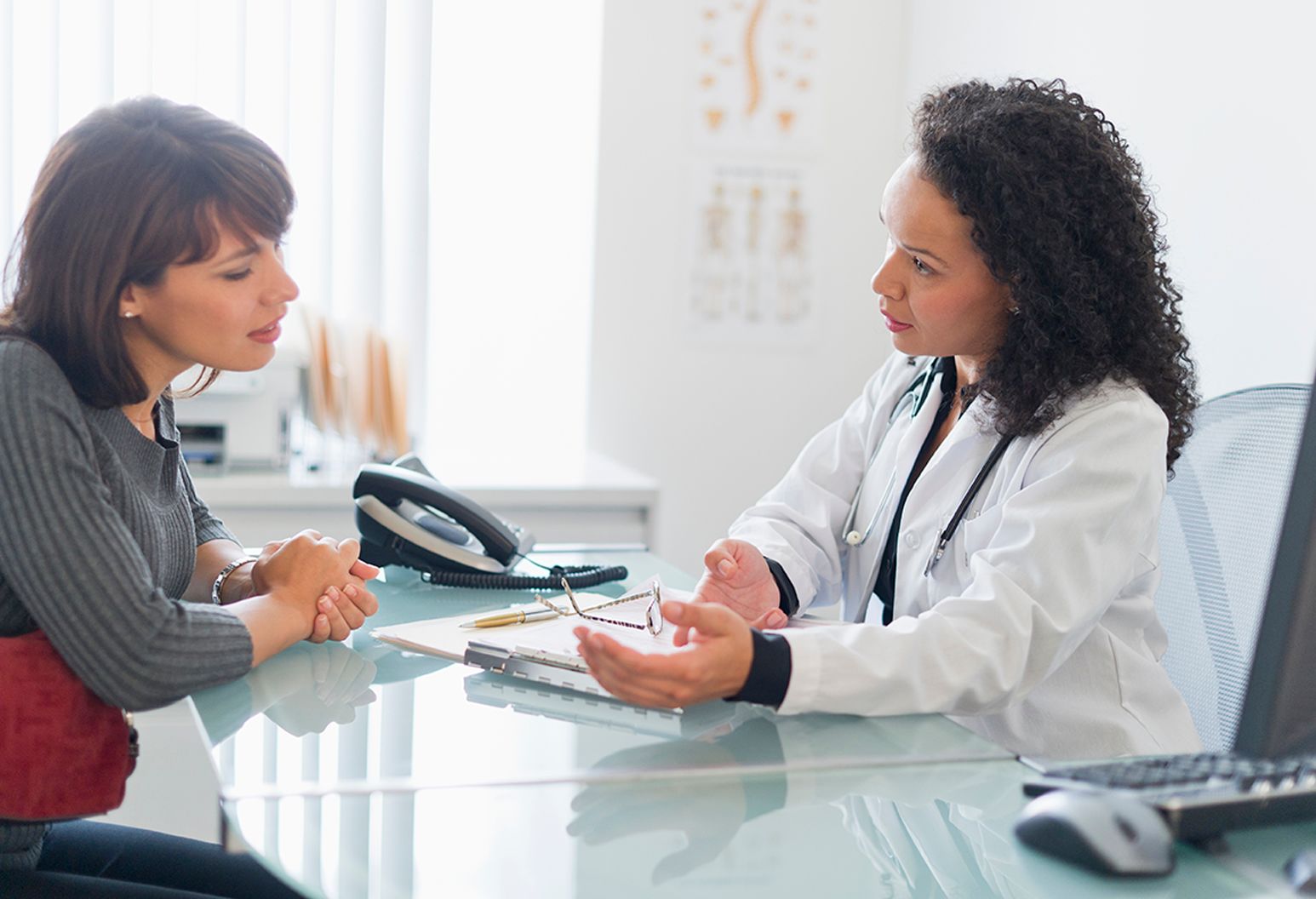 Our gynecologic oncology experts offer cutting-edge treatment to women with cancer and precancerous conditions of the female reproductive system.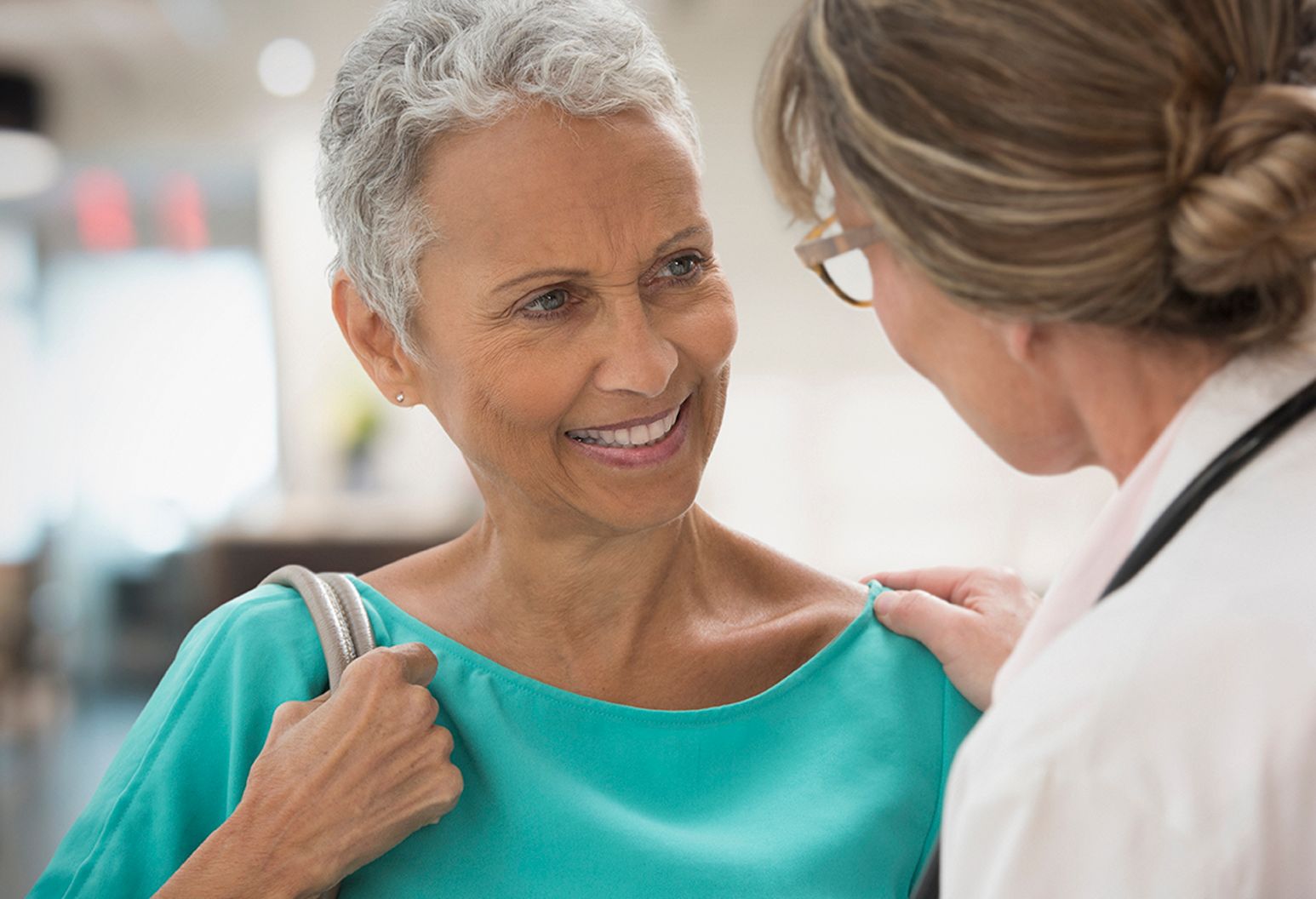 Our surgeons are trained in the latest minimally invasive techniques. That means fewer complications, less pain and faster recovery time.