Spotlight on innovative medical devices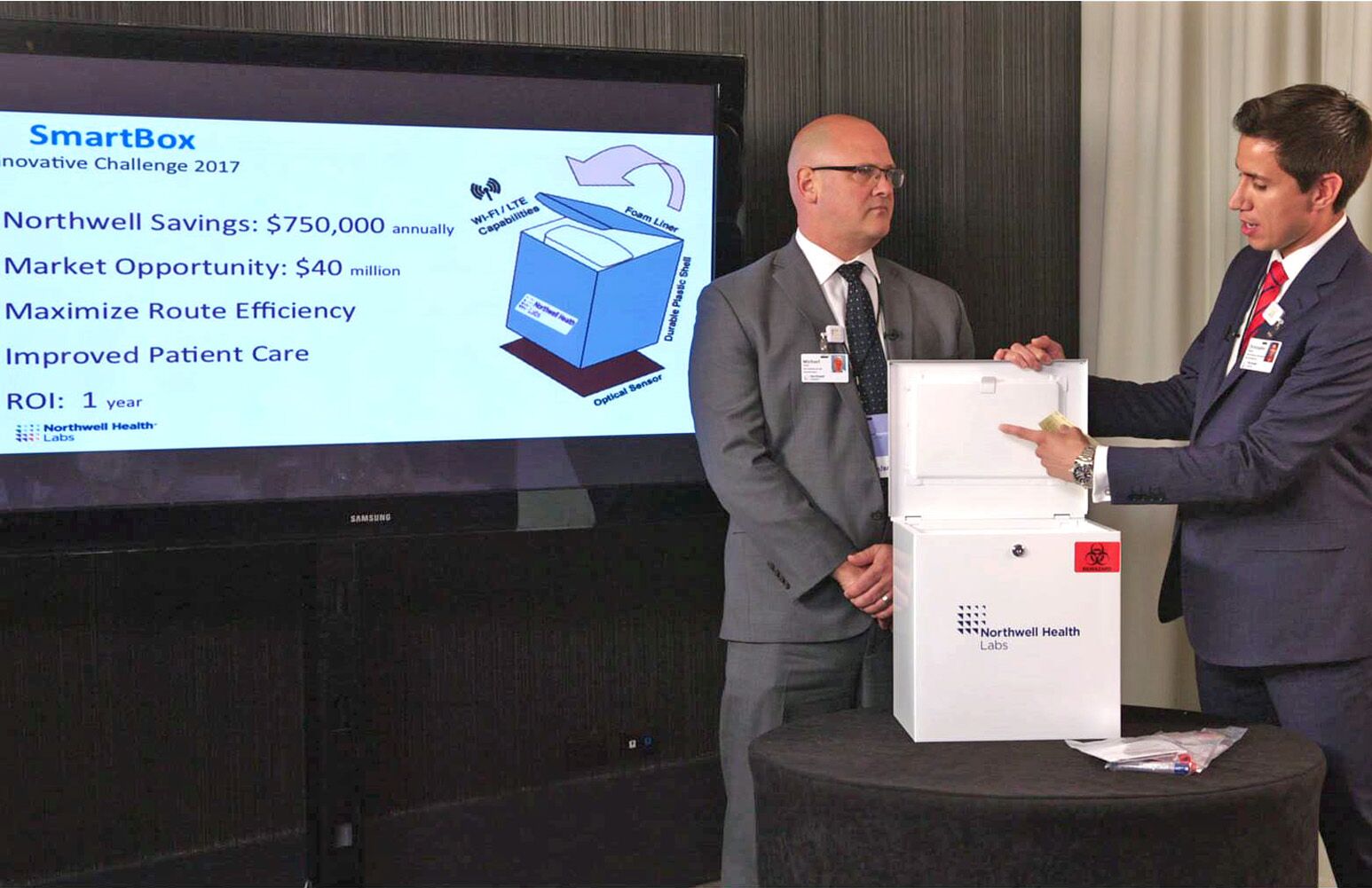 Something ventured, something gained
Northwell is working with i360medical to help identify, evaluate and bring internal medical innovation ideas to market.
Read more
View more spotlights

View more spotlights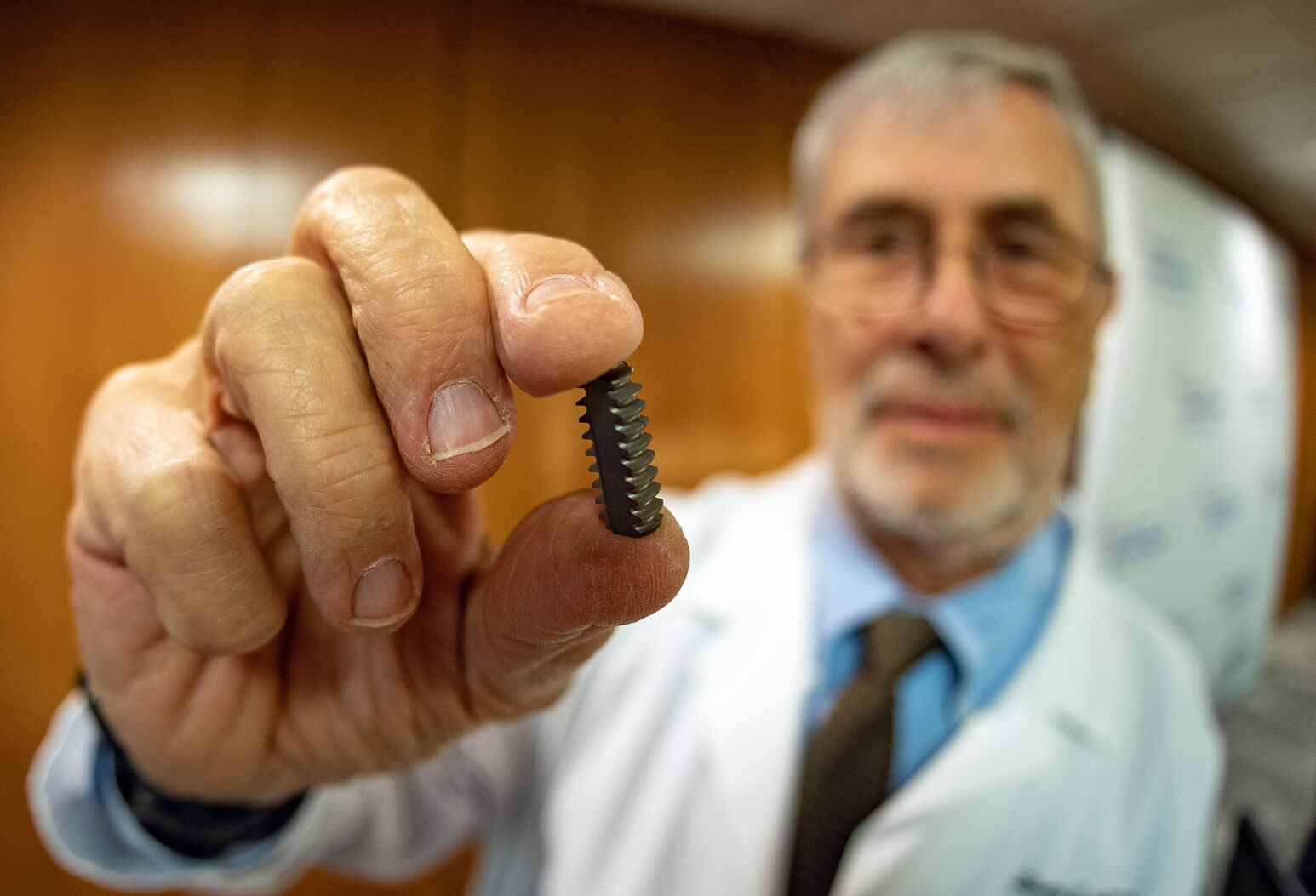 Teaming with his son, Stanley Asnis, MD, developed the twist-lock interface screw, which promises to limit bone loss and damage to graft ligaments during ACL repair.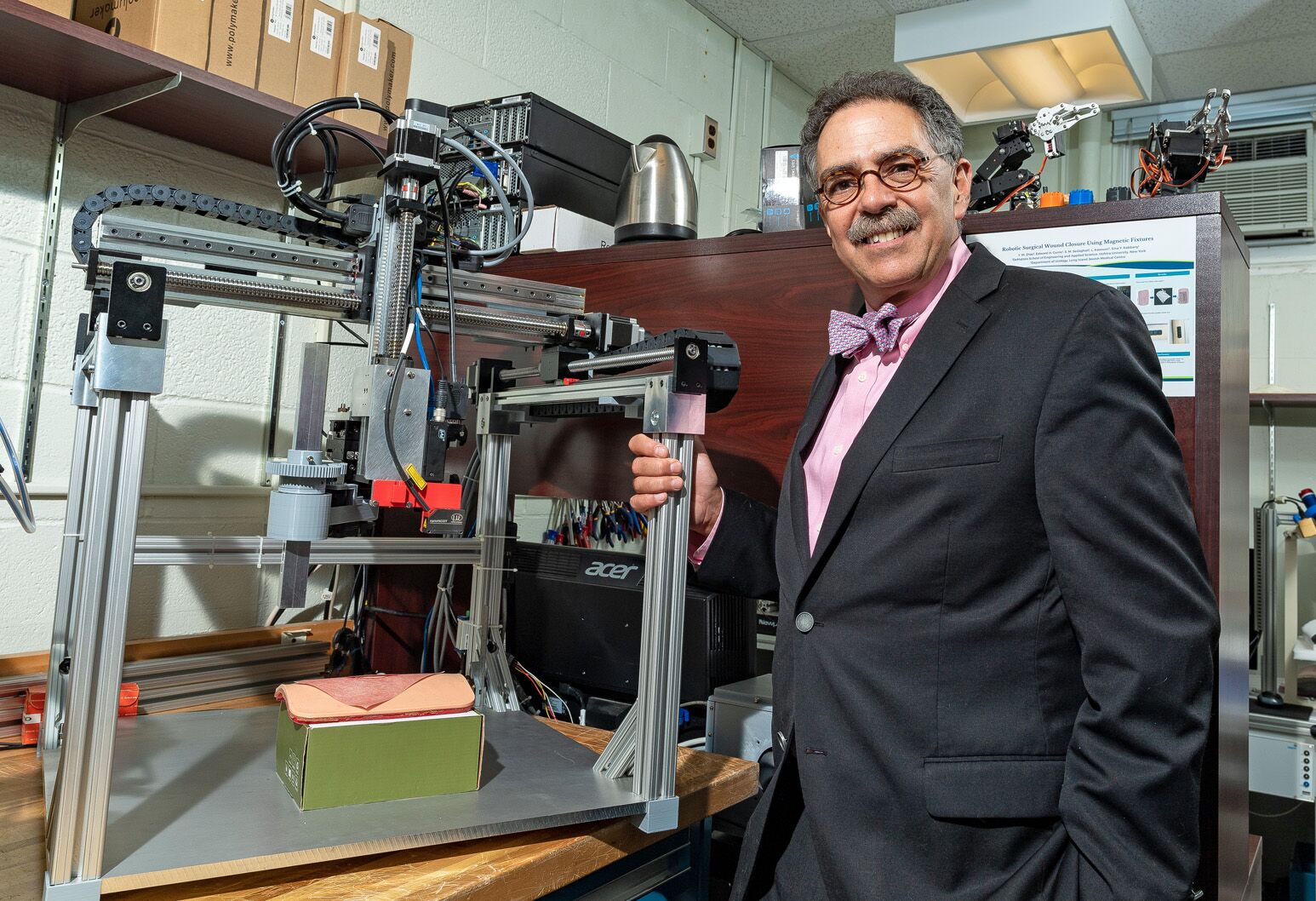 Louis Kavoussi, MD, envisions a surgical future without human error, starting with his new invention, the Urethra Anastomotic Device.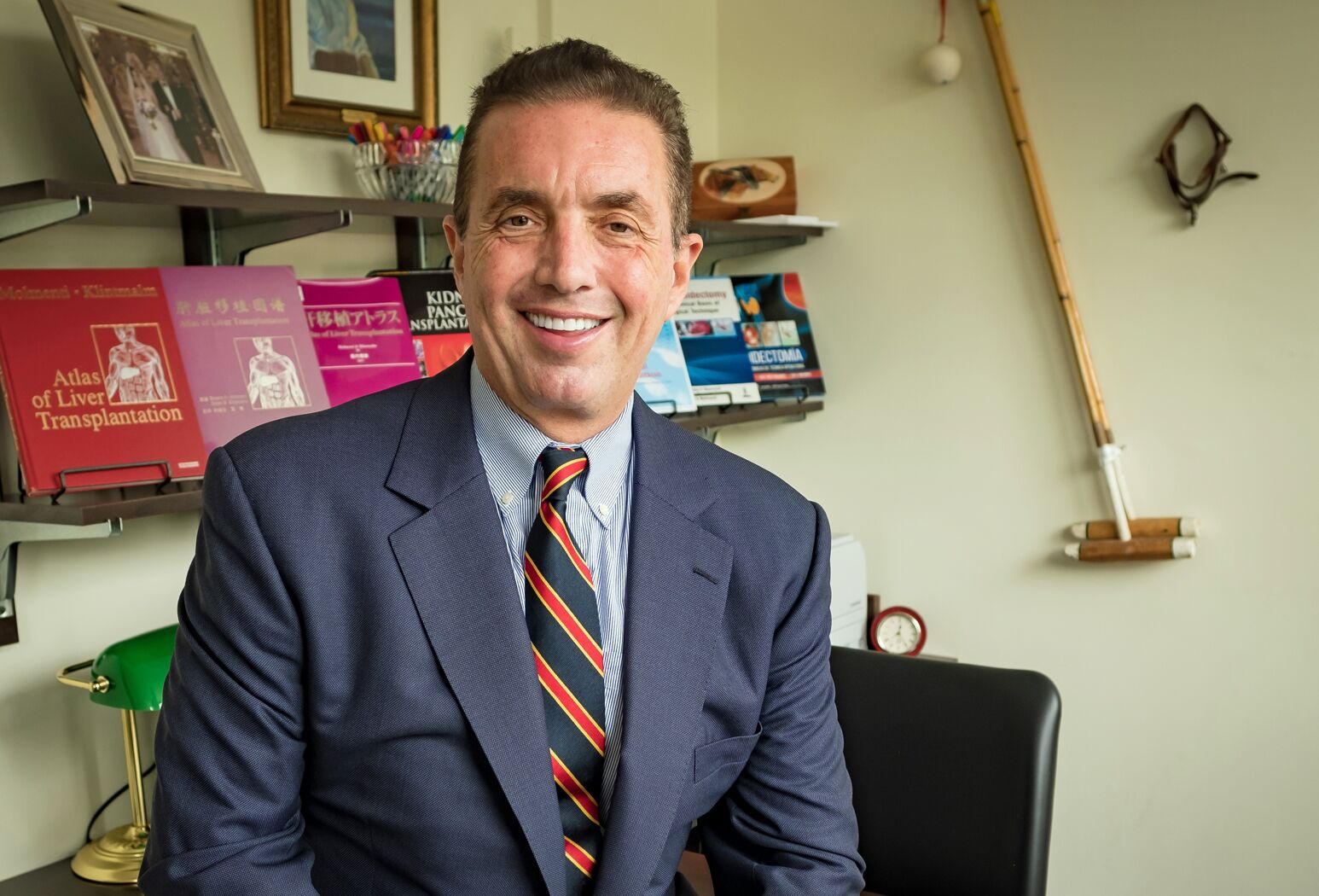 Dr. Ernesto Molmenti's new clinical/surgical Introducer has the potential to change laparoscopic surgery, as well as robotic and interventional radiology techniques.