Showing 1-10 of 137 results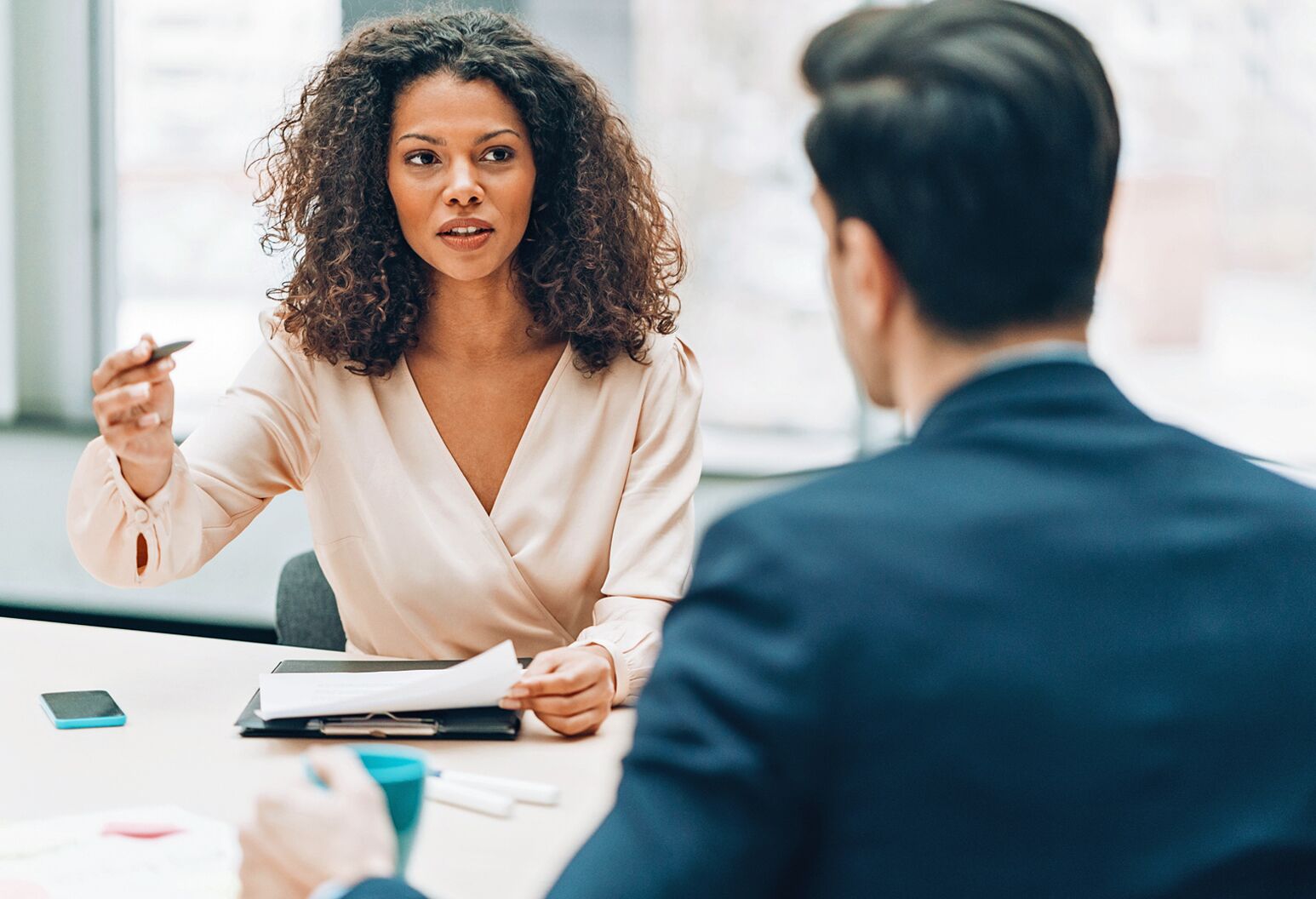 Michael Dowling: Self-awareness, consistency and an optimistic view can help executives and leaders stay on track.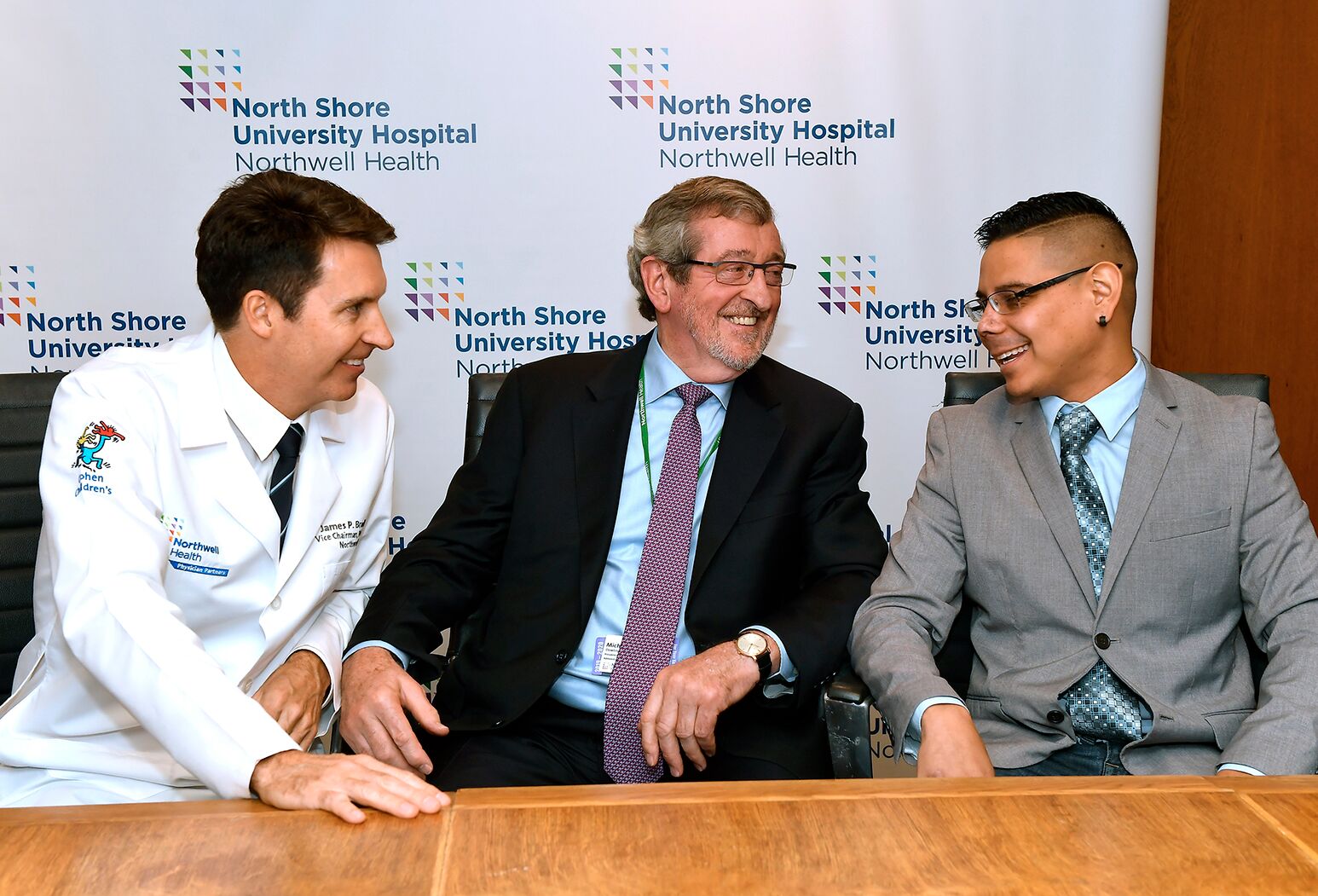 Veteran thanks Northwell for saving his face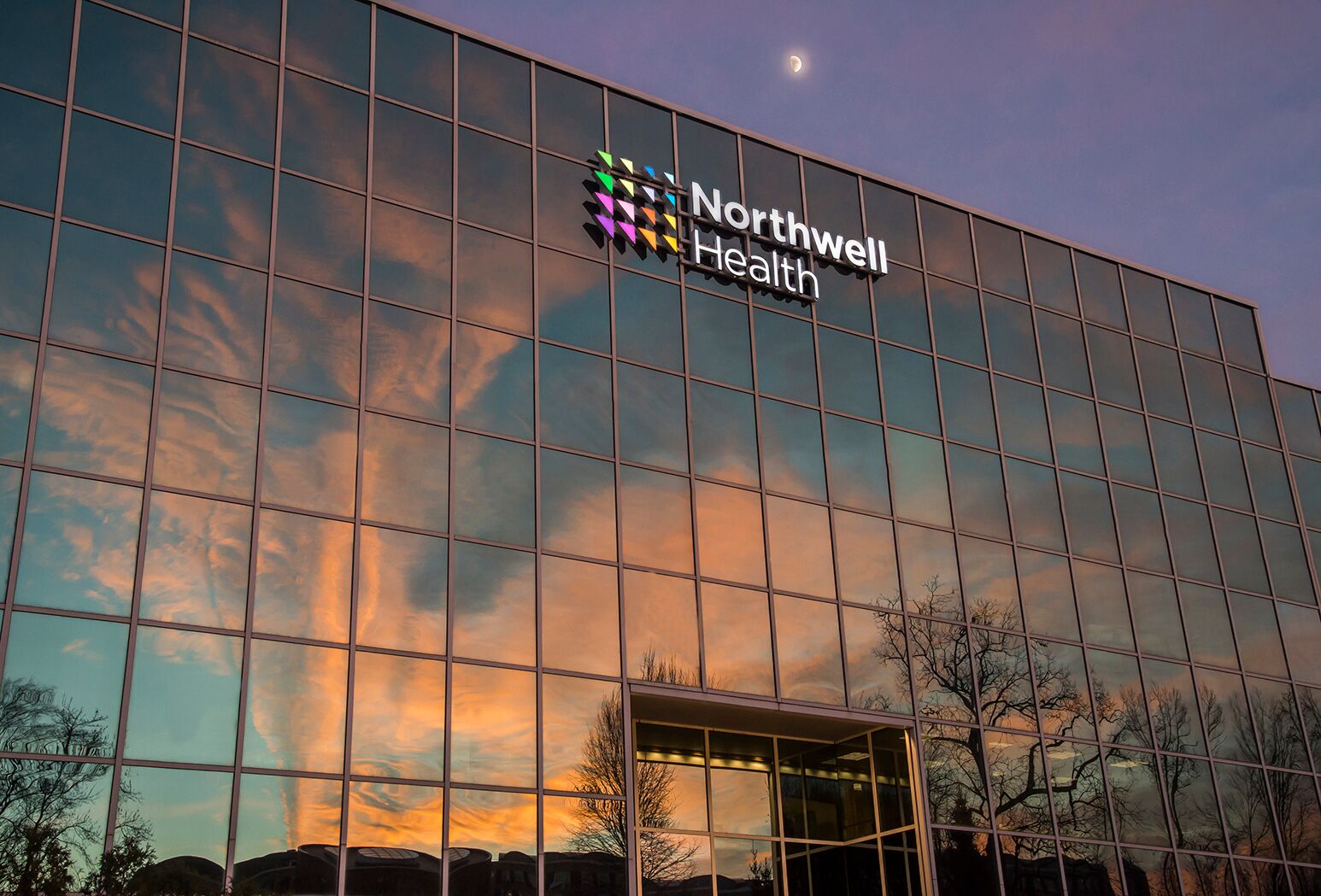 Northwell Health has signed a pledge of support for TIME'S UP Healthcare's principles to prevent sexual harassment and gender inequity.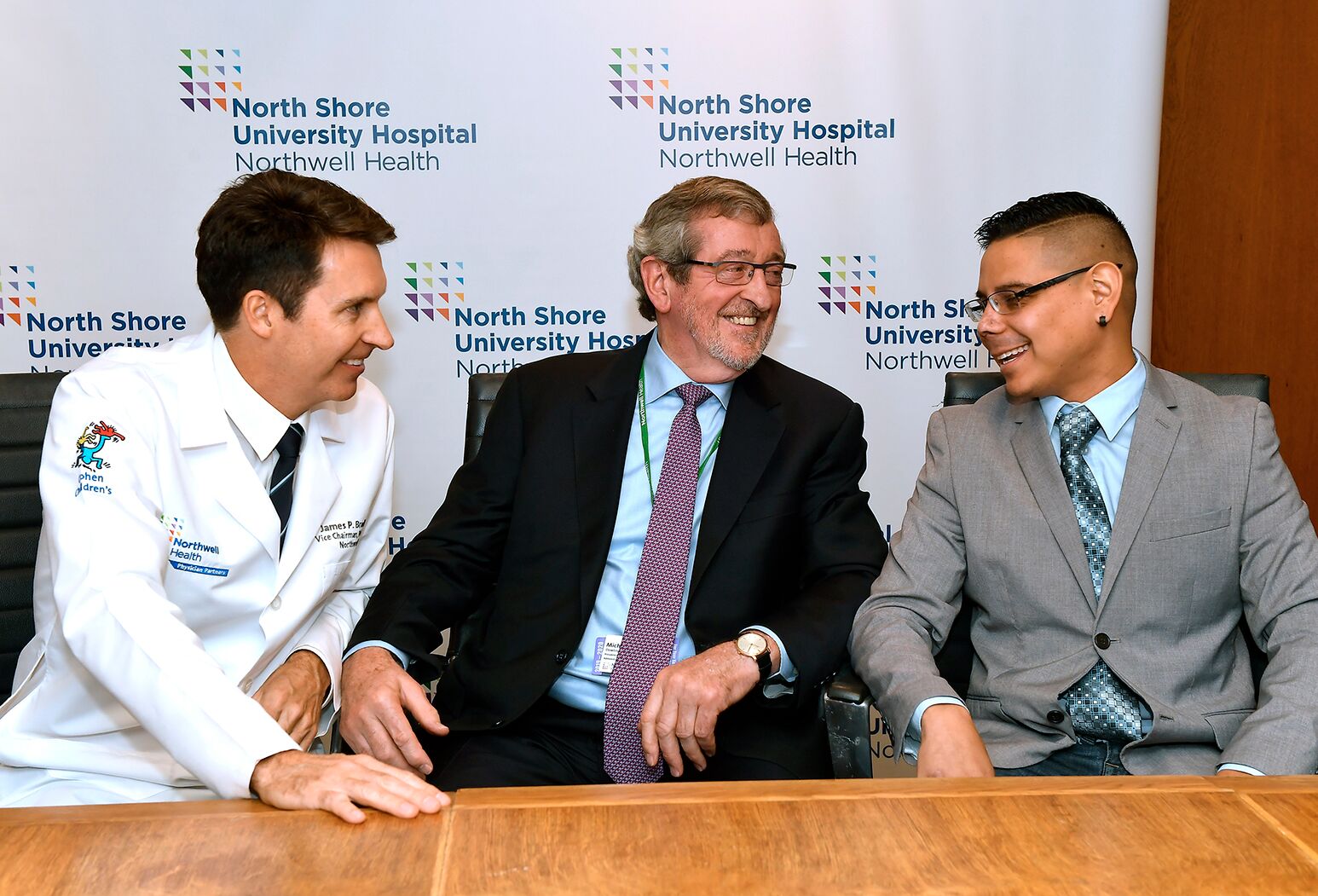 Northwell Health provided a young Army veteran with two life-altering surgeries to repair his face after it was shattered as the victim of a road rage attack.
Northwell Health Labs has launched LabFly, a mobile app that allows patients to schedule blood draws in the privacy of their home or workplace.
Concorde Medical Group, a multispecialty physician practice in Manhattan, has decided to join Northwell Health.
Michael Dowling explains how addressing bad behaviors — smoking, vaping and drinking excessively — can go a long way in achieving optimal health, and reducing health care cost.
Allscripts, Northwell Health to build voice-enabled EHR
Northwell Health and Allscripts have announced an innovative agreement to create the next-generation electronic health record.
Northwell CEO on gun violence: 'We are better than this'