Showing 1-10 of 6,167 results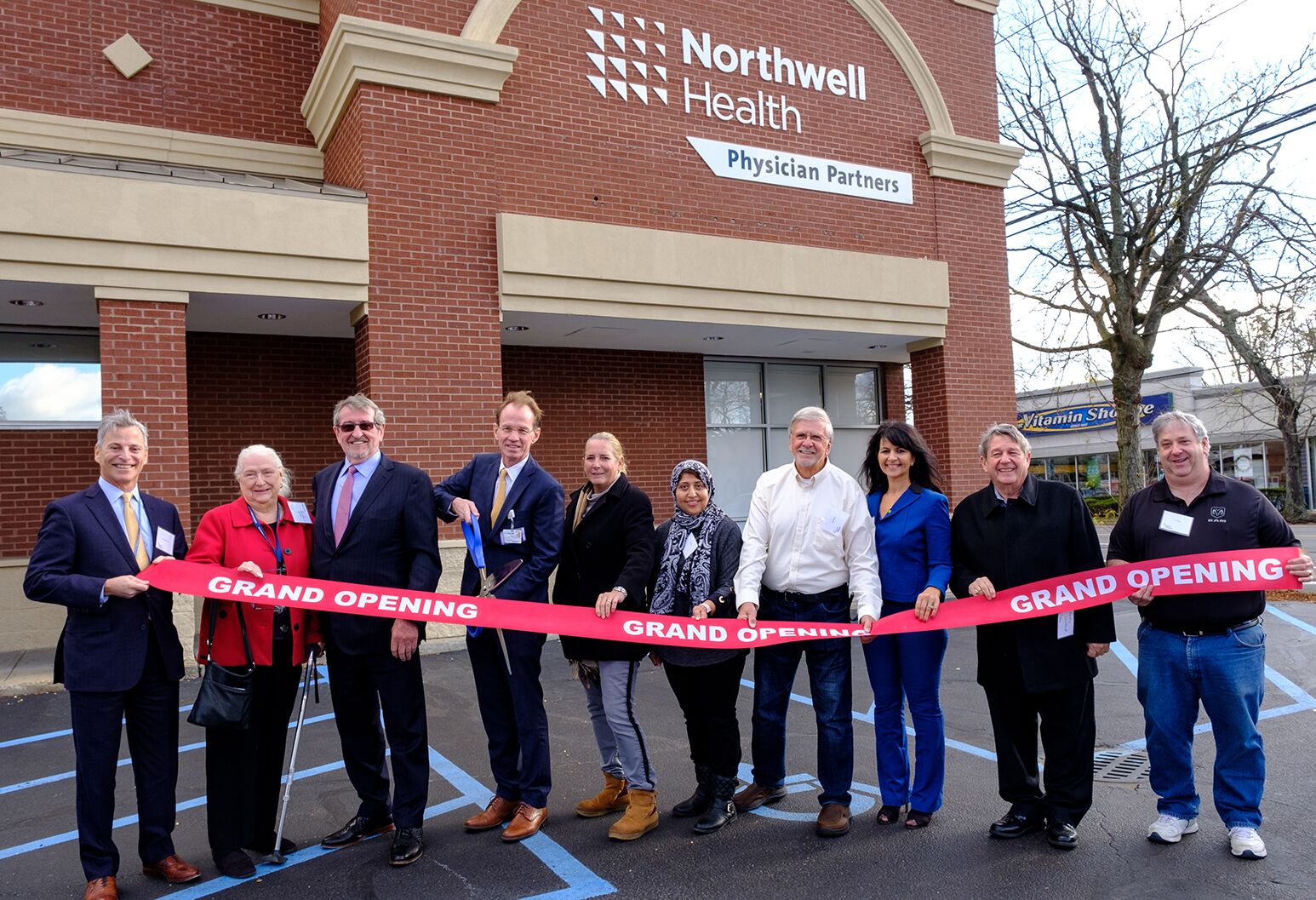 Northwell Health Physician Partners opens a $4.5 million, 11,000-square-foot, multispecialty practice in Merrick.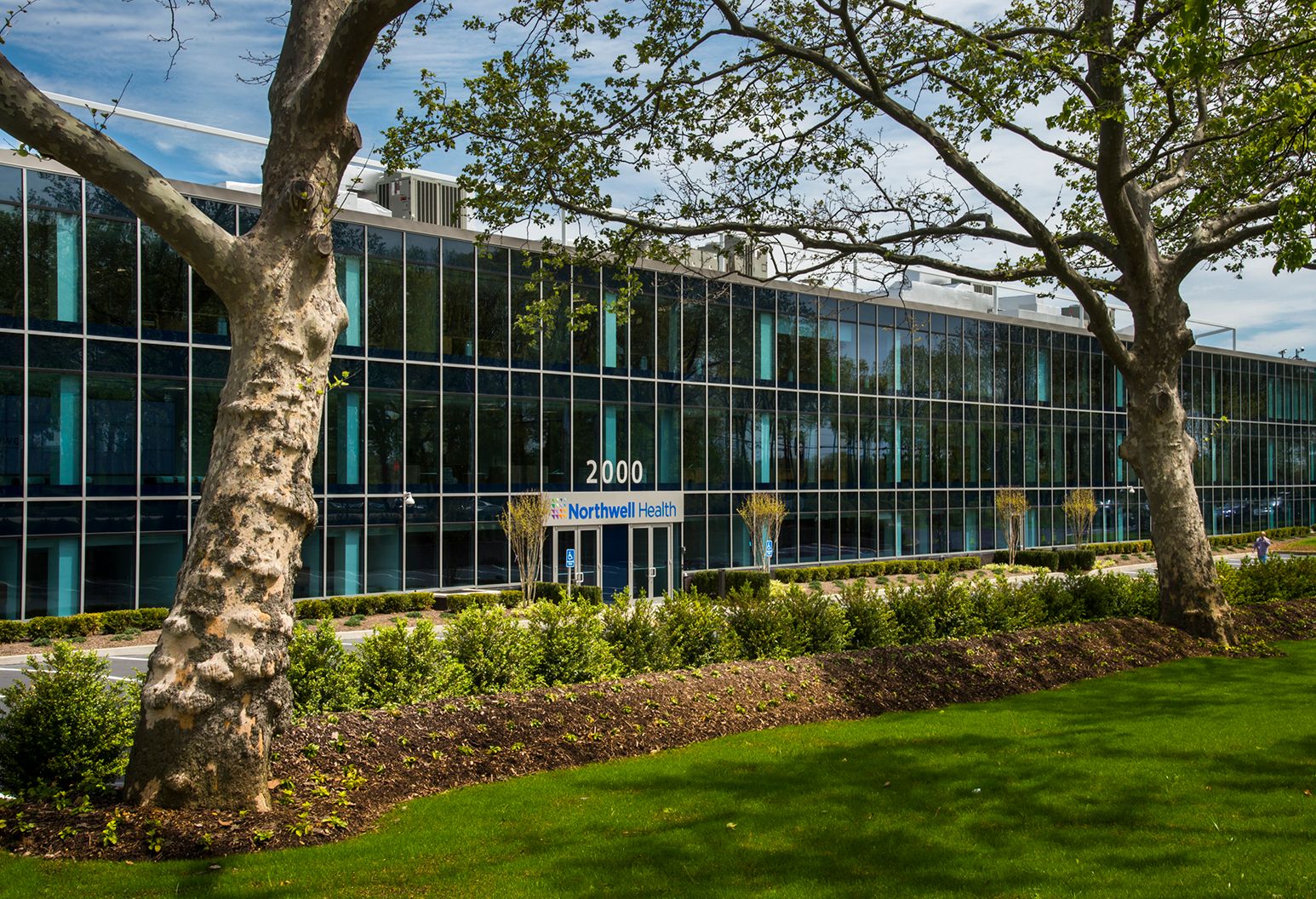 Multispecialty practice AdvantageCare Physicians has agreed to have Northwell Health OB/GYN physicians practice at six of its offices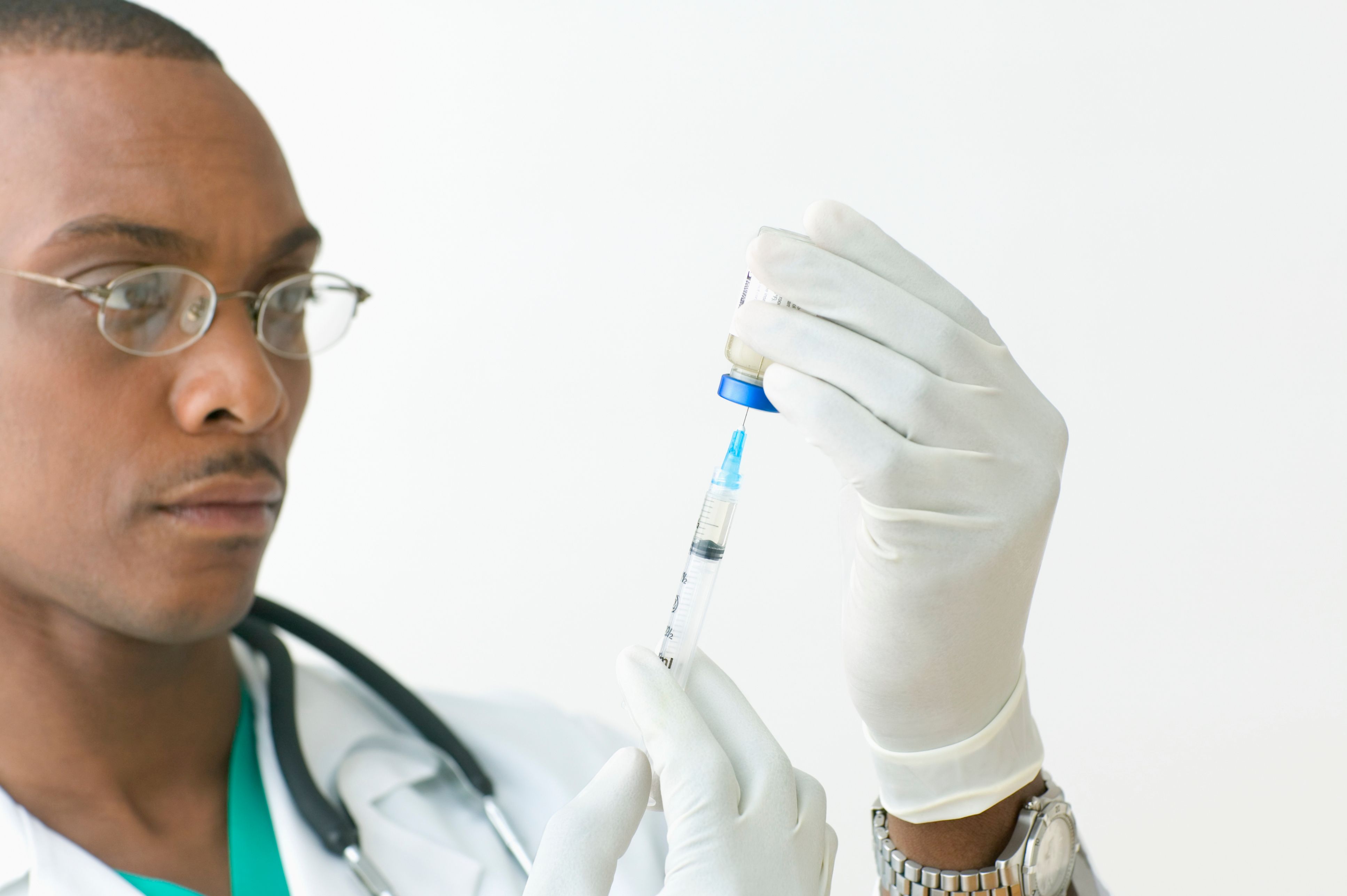 Studies confirm HPV shot is safe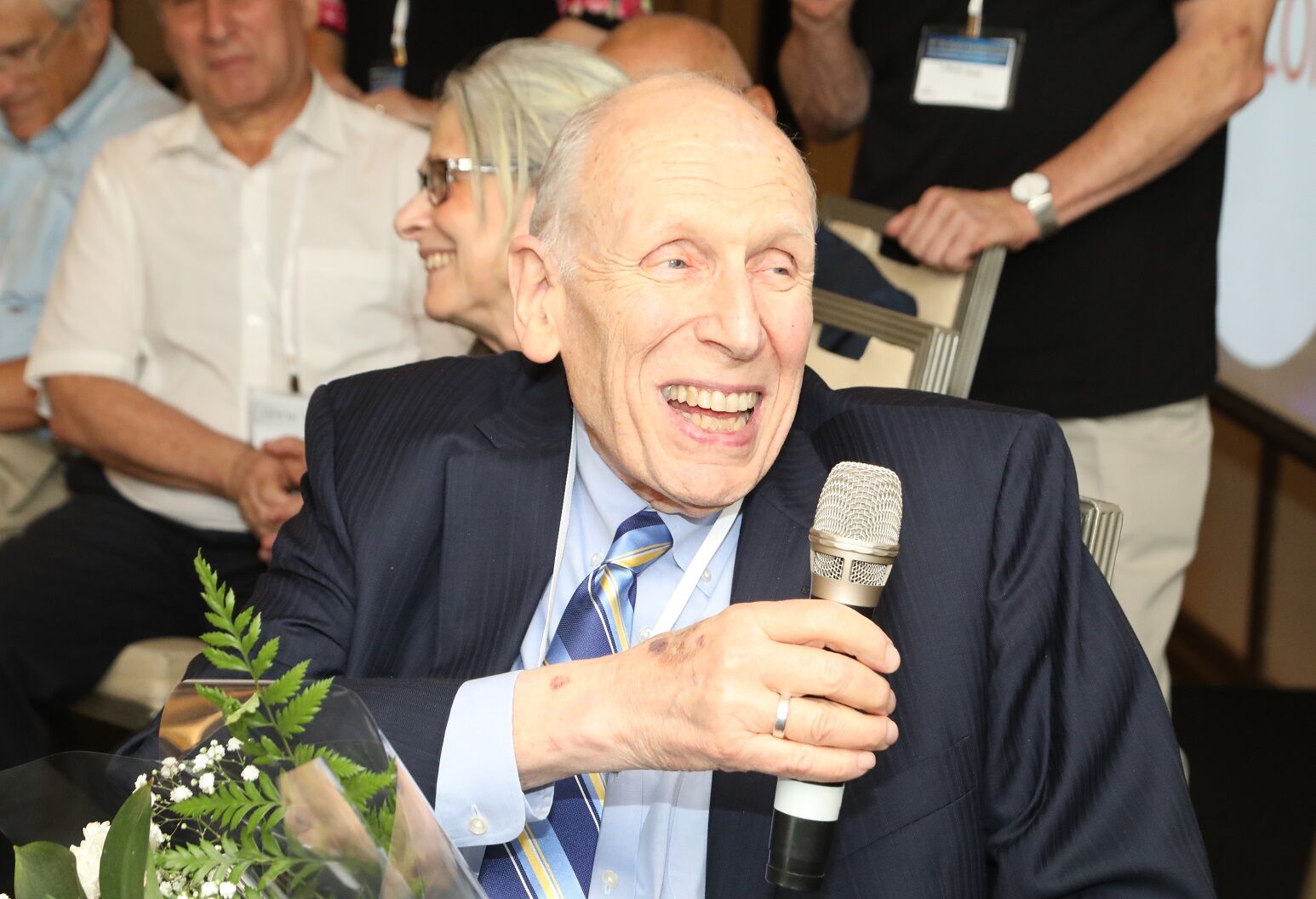 Feinstein Institutes' Dr. Jesse Roth, who devoted himself to diabetes research for more than five decades, has been recognized for his achievements at the ninth D-Cure Symposium in Israel.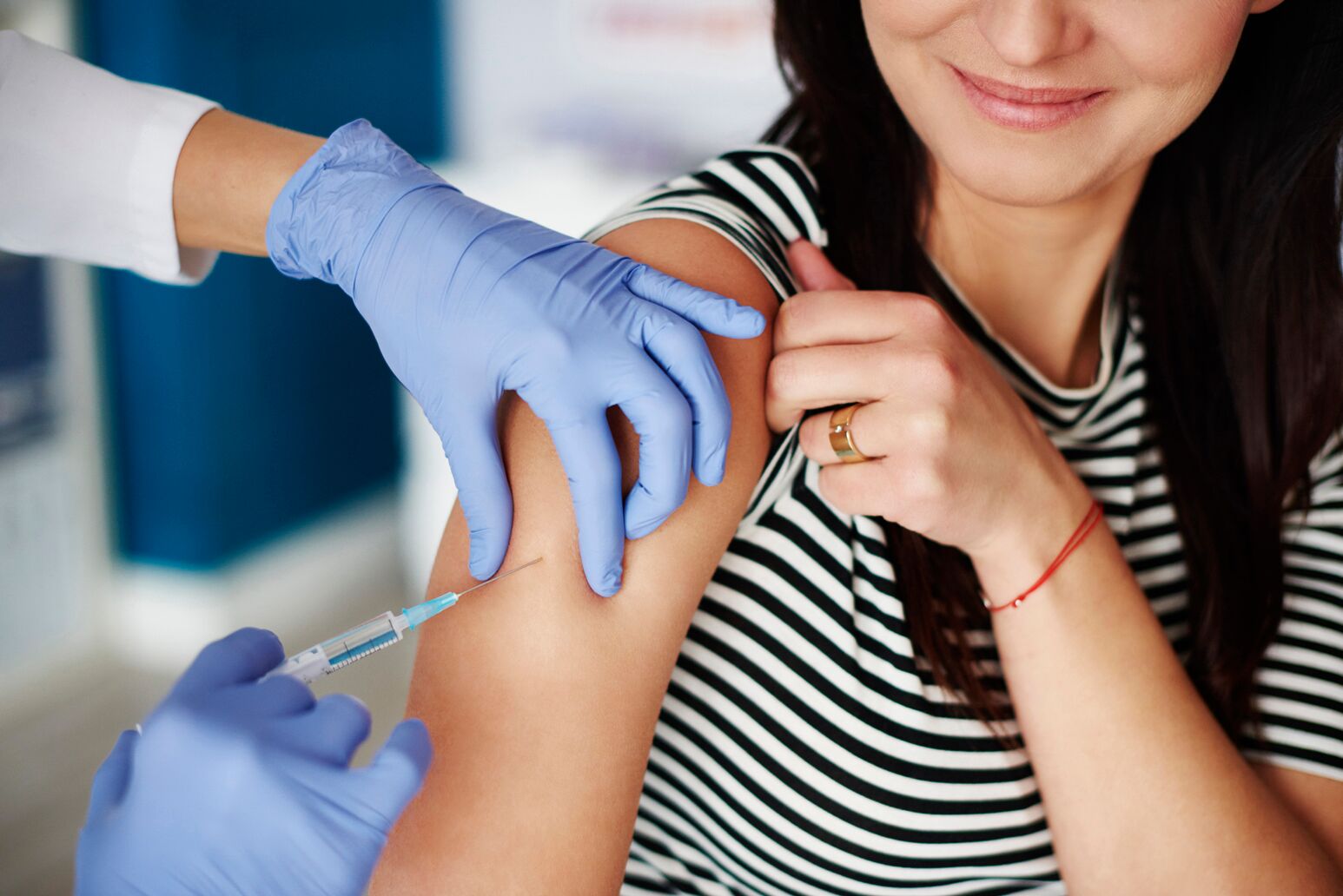 Vaccine preventable diseases are rising, how people are fighting back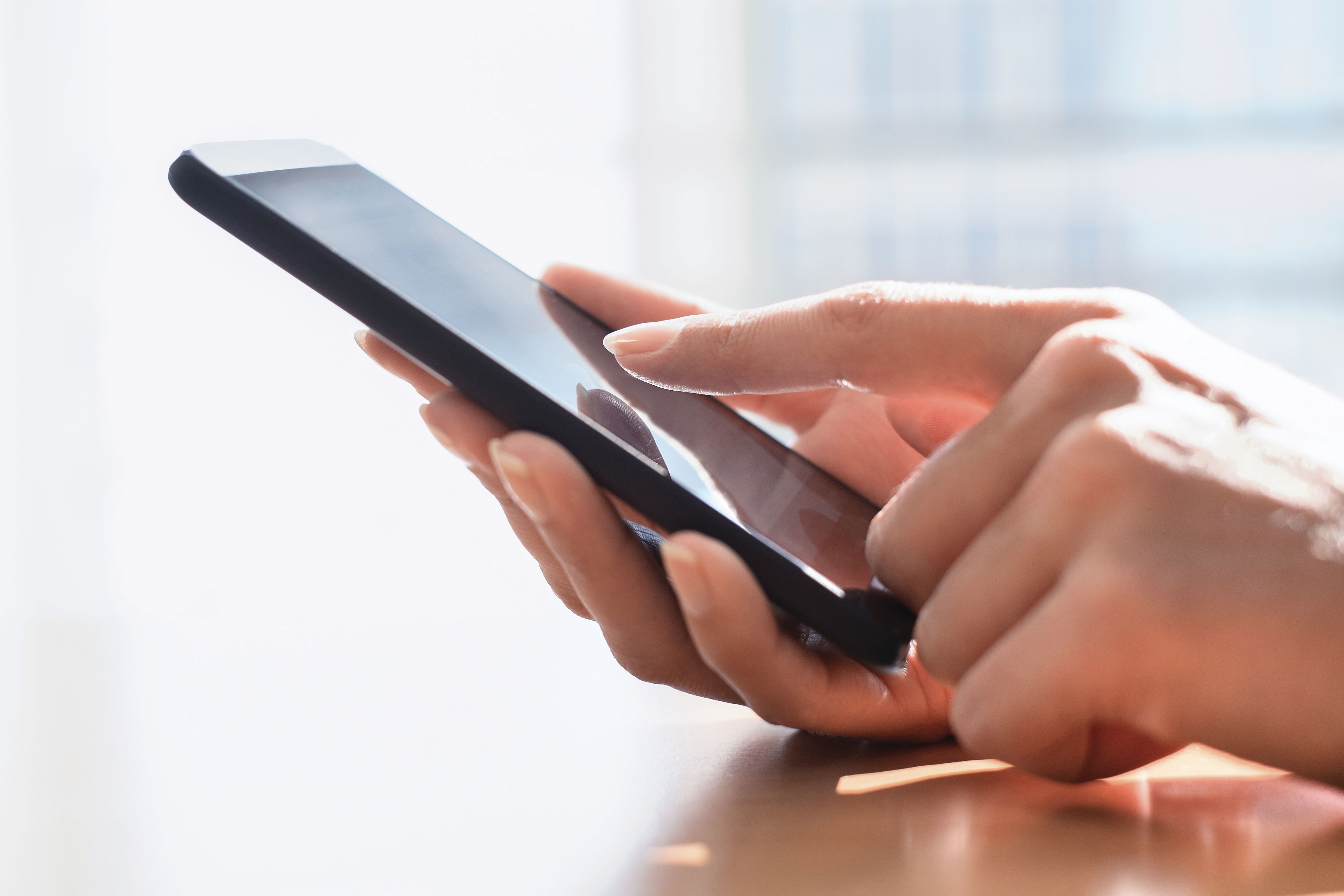 Major trial shows surgery to be no more effective than medicine for heart disease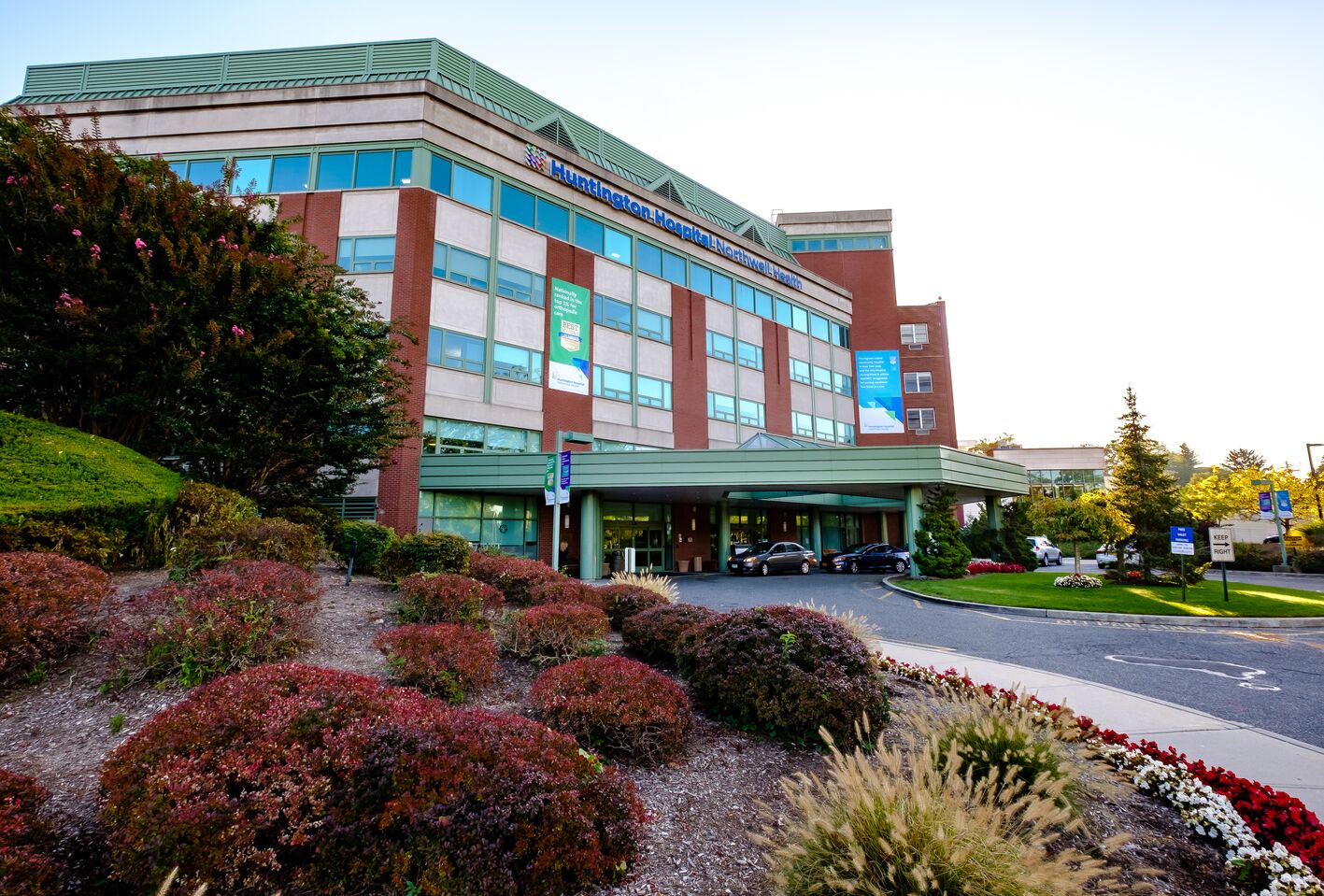 Huntington Hospital has been named a star performer by the American Orthopaedic Association's "Own the Bone" program for its top-notch care of patients with fragility fractures.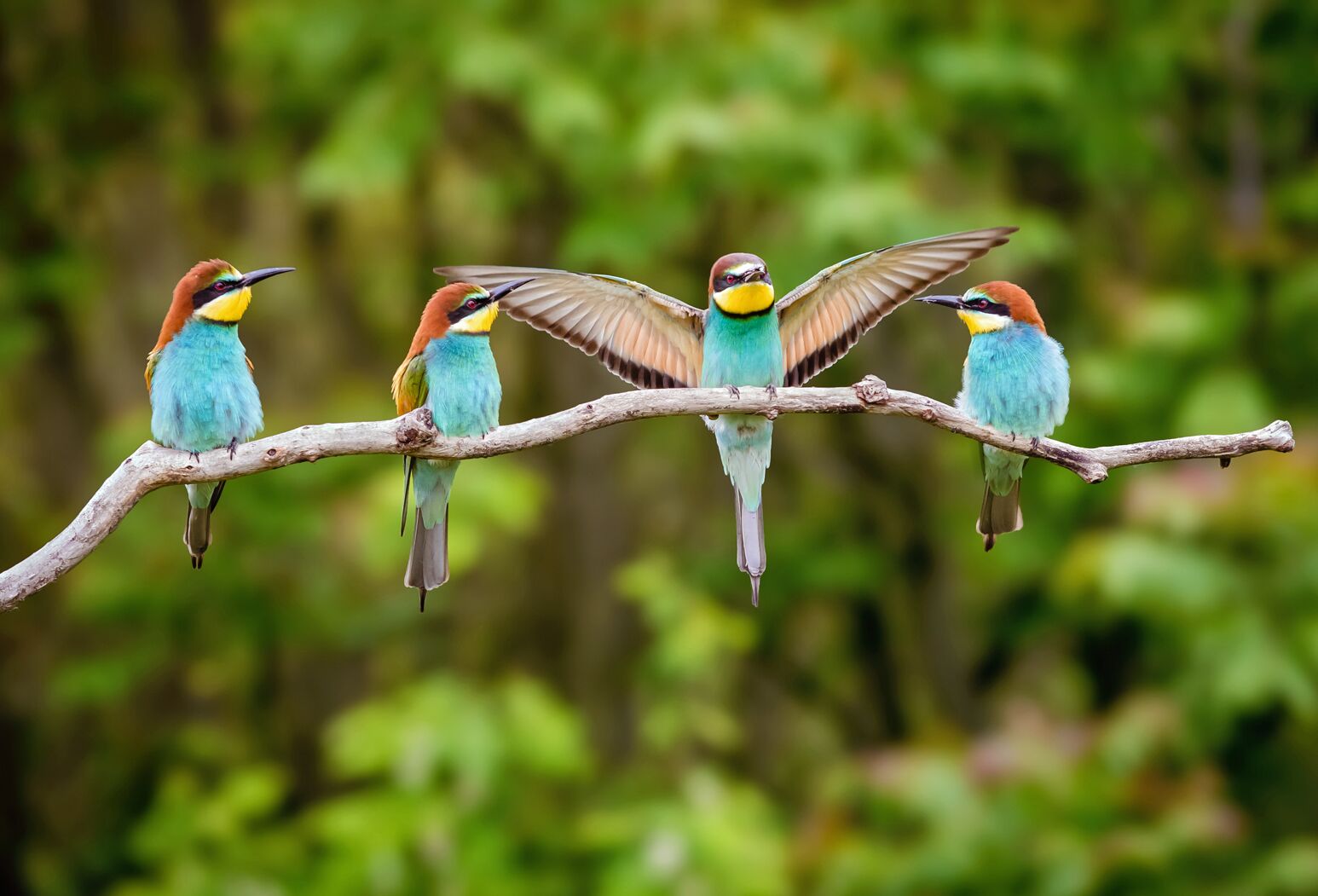 Dr. Jonathan Paramo: Rheumatologist & Parrot Enthusiast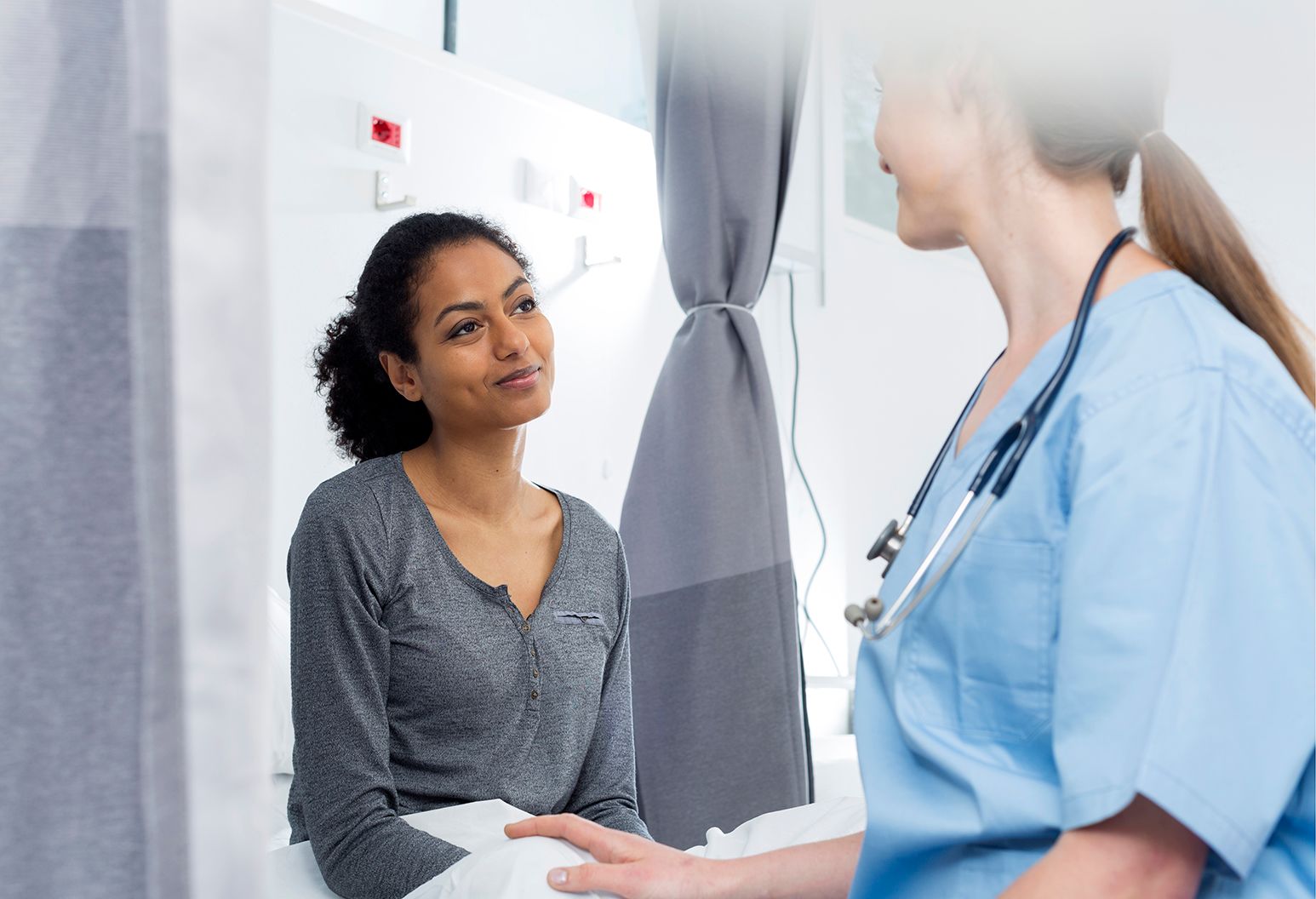 Lenox Hill Hospital doctor identifies rare, near-fatal infection in college student