View all articles

View all articles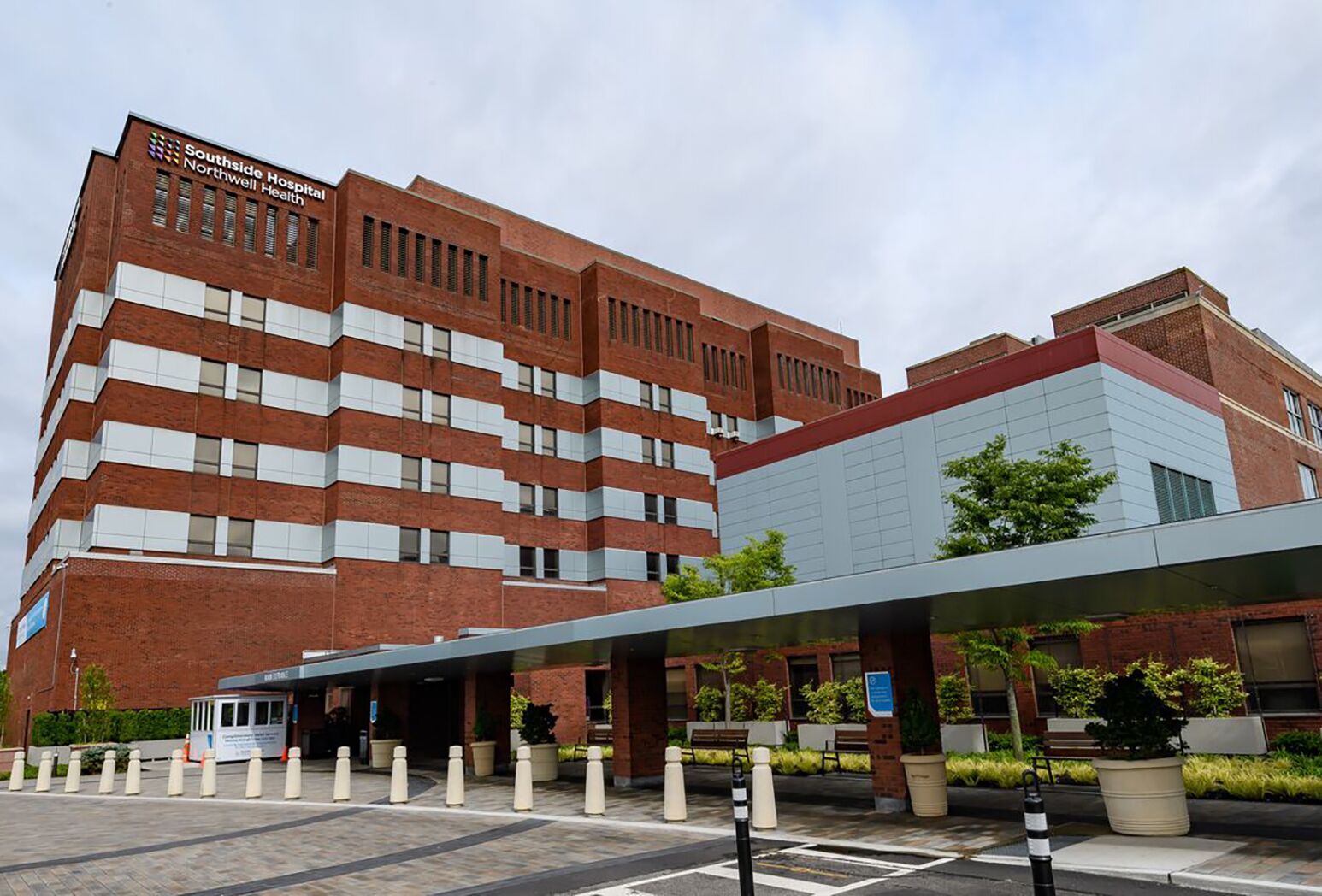 Southside Hospital has appointed Dr. John Goncalves as chief of adult cardiac surgery.
The Feinstein Institutes hosted a Marsh Lecture given by George Georgiou, PhD, of the University of Texas at Austin, to discuss human antibody repertoire and the development of protein therapeutics to help treat cancer, viral infection and autoimmune disorders.
The Feinstein Institutes Professor Ping Wang, MD, and colleagues have discovered a new way to reduce sepsis inflammation, according to a paper published in the latest EMBO Reports.
Peconic Bay Medical Center's Caregivers Center holds special Caregivers Retreat, presenting resources and support for family members who are caring for loved one at home.
View all articles

View all articles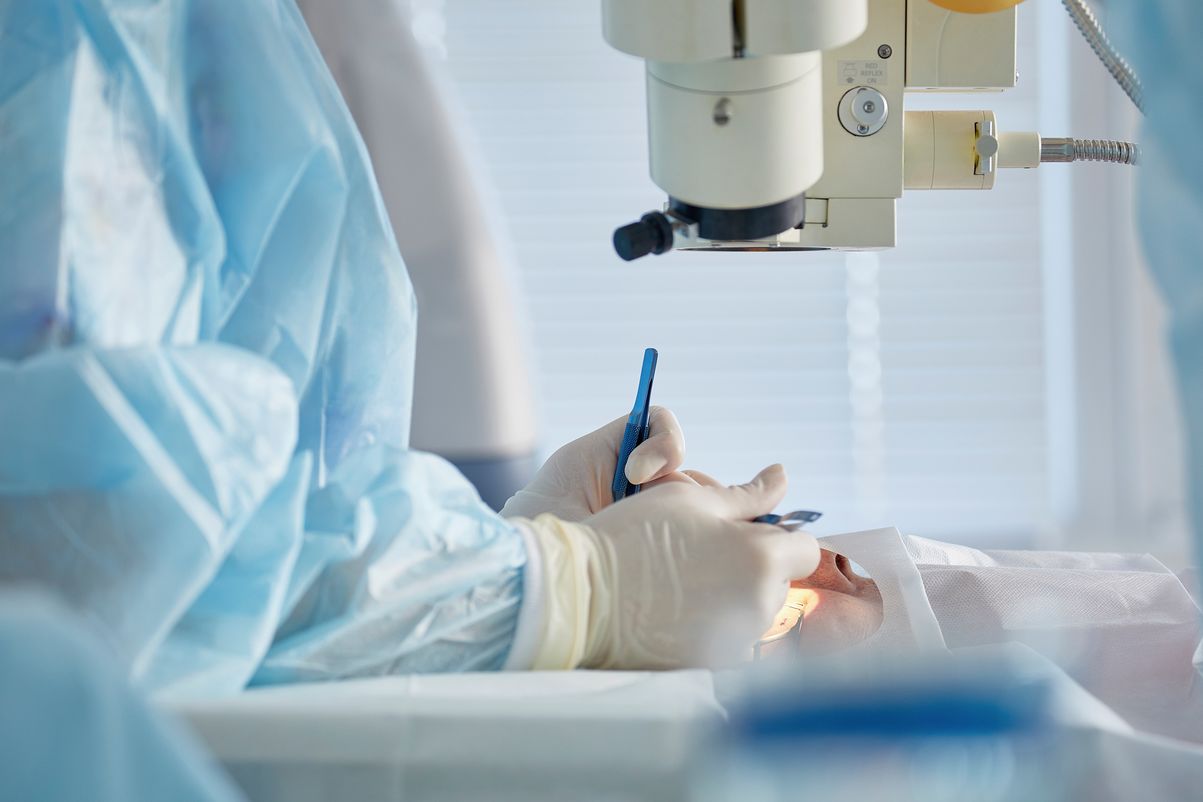 Drs. Tara Narula and Jules Winokur are on CBS This Morning discussing the recent concerns from patients and experts about LASIK eye surgery.
In USA Today, Punita Ponda, MD, says two additional medications being tested could be approved by 2022 in the best-case scenario.
The New York Post details the singer's appearance at Northwell's Constellation Gala.
David Bernstein, MD, tells Good Morning America that the ability to sign up for clinical studies and participate remotely is a big deal.
View all articles

View all articles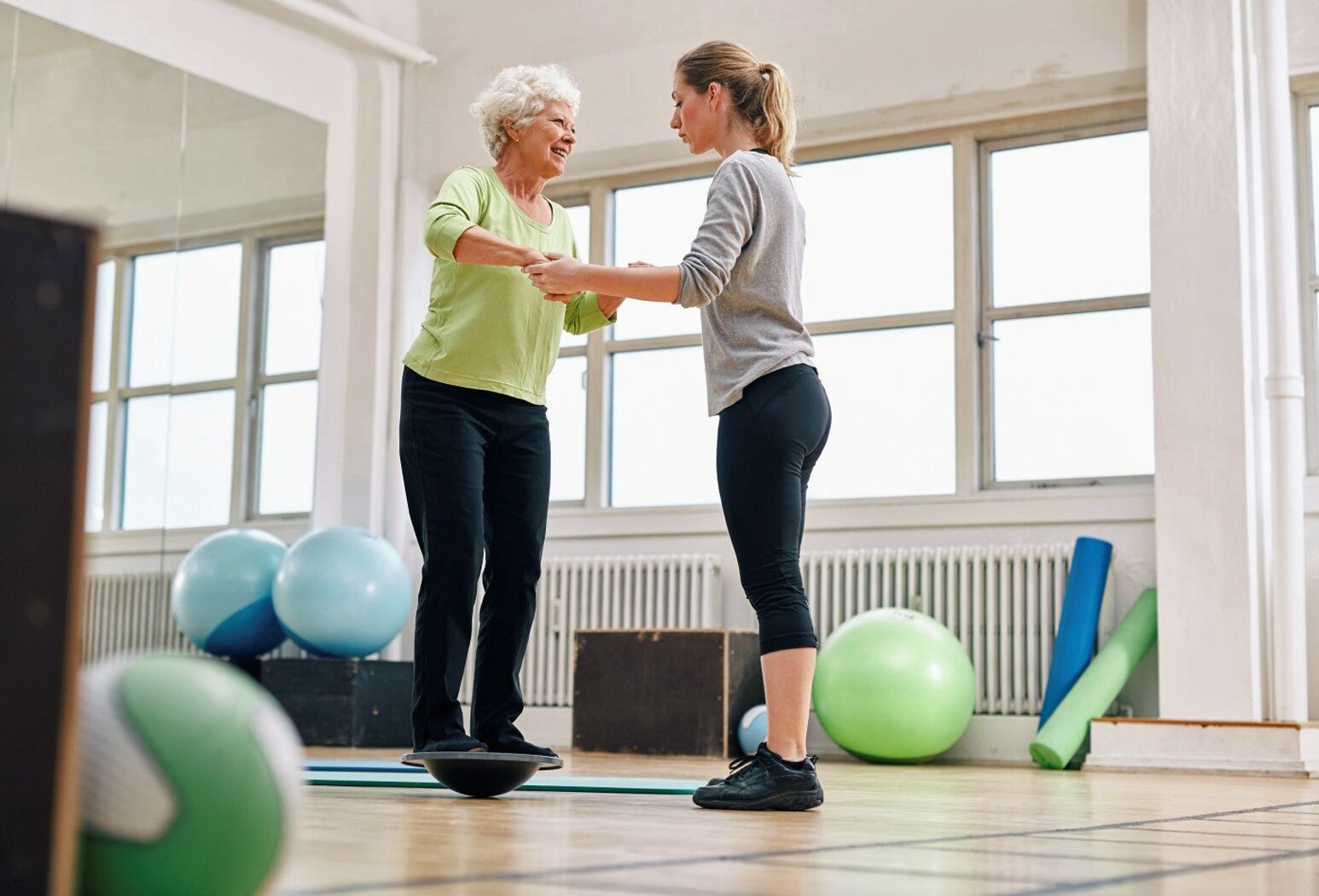 Using an individualized exercise program, vestibular rehabilitation can help you return to school, play, work and your normal life.
Rosanna Sabini, DO, shows how inconsistent research has led CTE to follow the similar and challenging path as Alzheimer's disease and dementia.
Bad information can slow your progress. Rosanna Sabini, DO, provides the truth about concussion recovery.
Michael Dowling: Self-awareness, consistency and an optimistic view can help executives and leaders stay on track.
View all articles

View all articles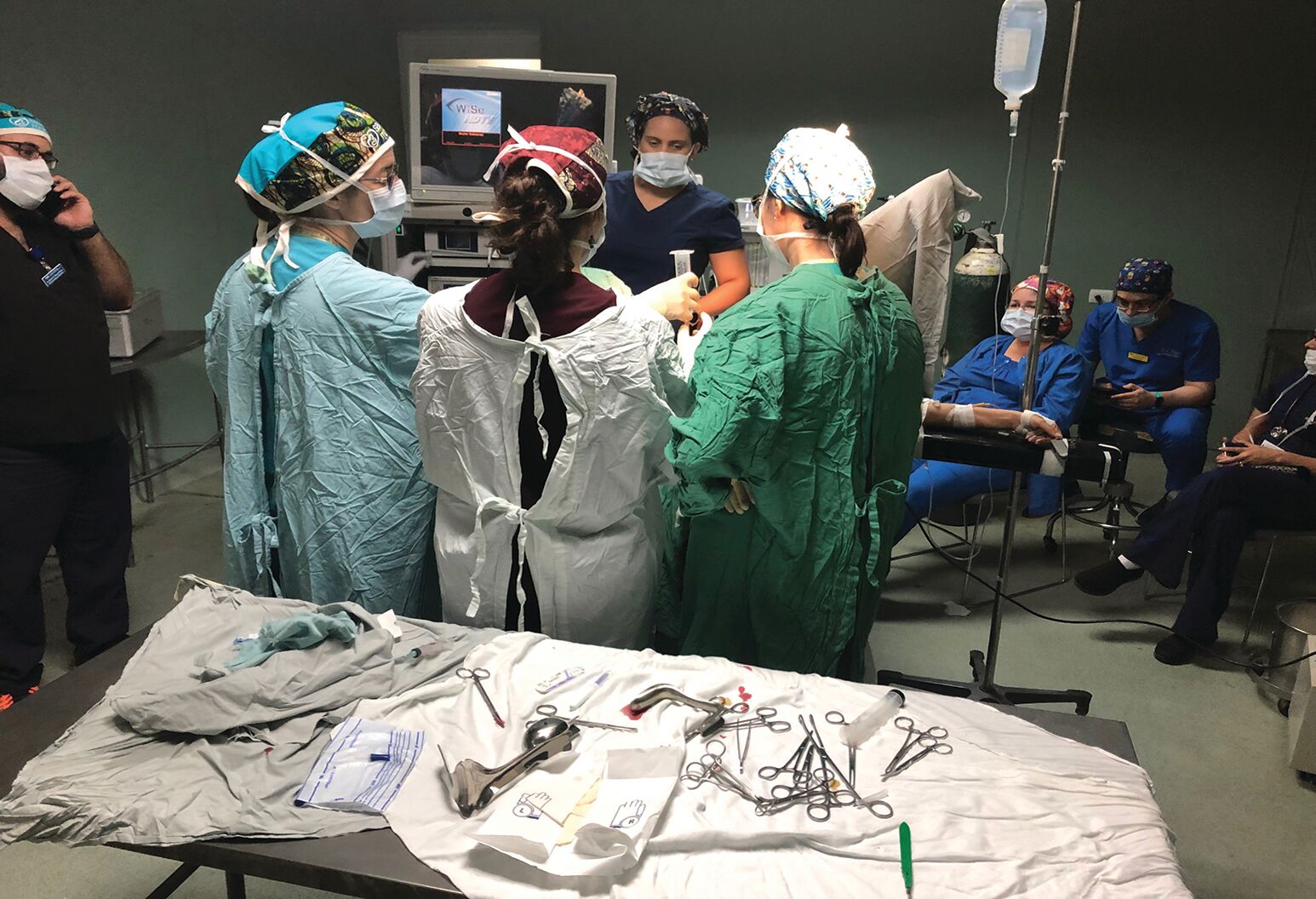 Cristina Zottola, MD, set her sights on global health, bringing ob/gyn care and Northwell's resources to developing countries.
Volunteer cuddlers give nurturing attention to premature babies in the NICU at Lenox Hill Hospital.
Nurses, counselors, security and administrators all joined to help young children avoid additional injuries.
Dr. Joseph Brofsky's recovery from a freak accident in the Dominican Republic has provided a new attitude and quality time with his new grandson.