View all articles

View all articles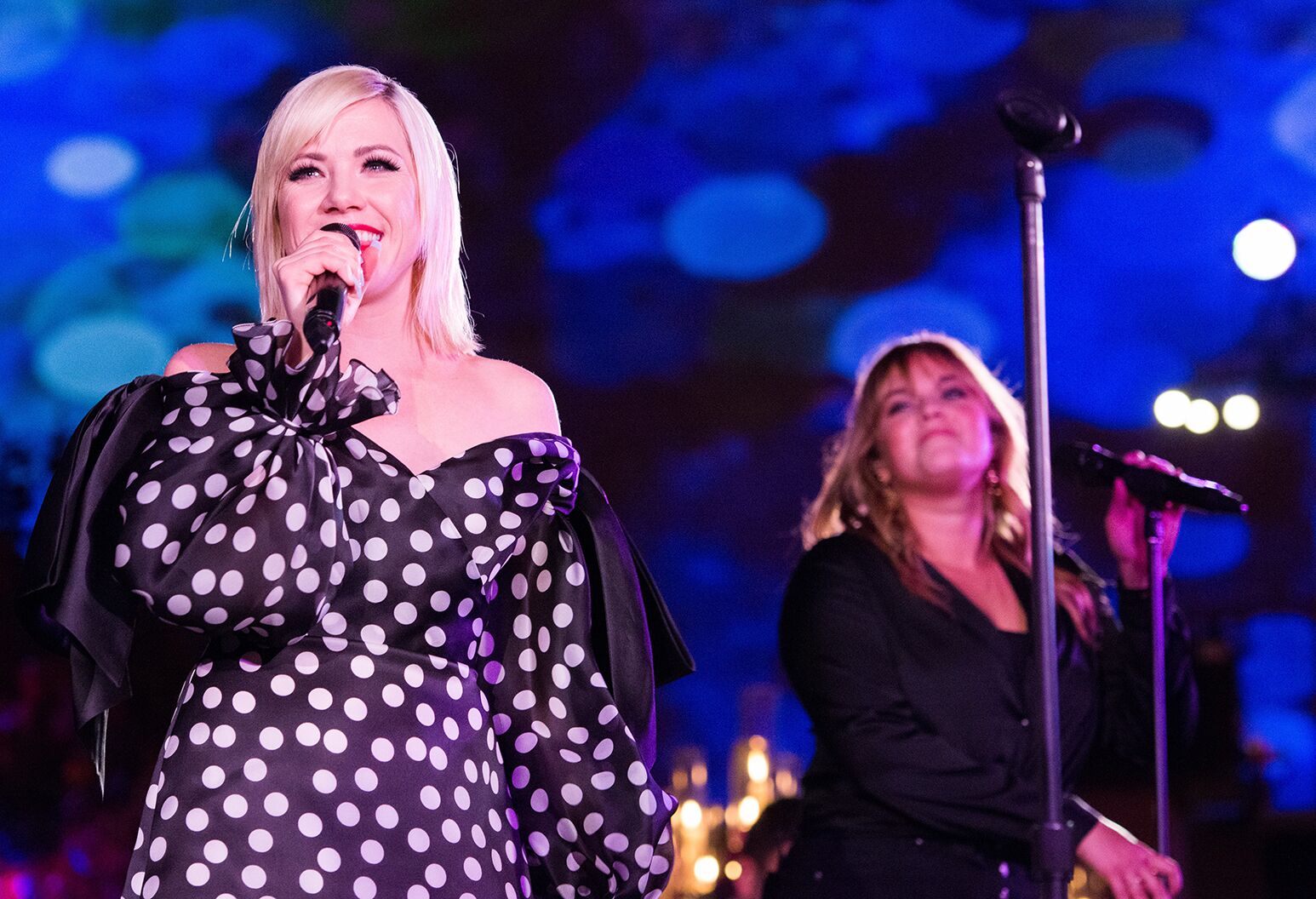 Northwell Health's Constellation Gala raised $3 million to help fund advance services, programs and upgrade facilities at Lenox Hill Hospital, Manhattan Eye, Ear and Throat Hospital and Lenox Health Greenwich Village.
The facility includes a dedicated clinical space and a unique laboratory for in-vitro fertilization (IVF), egg and tissue freezing, and embryo banking services.
AdvantageCare Physicians and Northwell Health have announced an agreement that creates a new model for women's health in the New York area.
Northwell Health Physician Partners opens a $4.5 million, 11,000-square-foot, multispecialty practice in Merrick.
View all articles

View all articles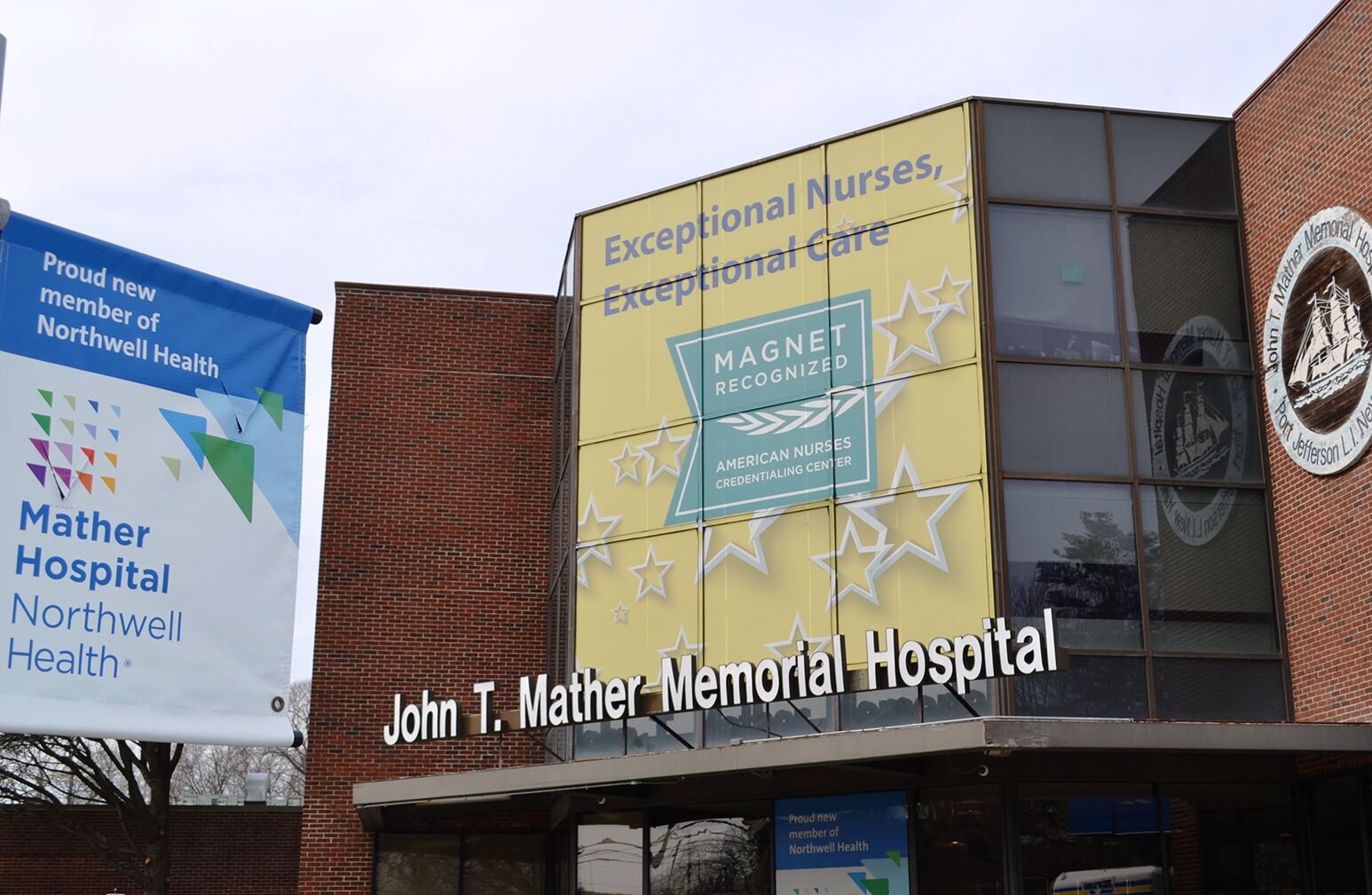 Lenox Hill Hospital in Manhattan and Mather Hospital in Port Jefferson are the first to offer the minimally invasive, outpatient Intracept procedure to treat chronic lower back pain.
Lenox Hill Hospital opens a $25 million fertility center at its Manhattan Eye, Ear and Throat campus, Politico reports.
Huntington Hospital was recognized a second time for its care of patients with fragility fractures with Own the Bone star performer status, Huntington Now reports.
Cohen Children's Medical Center Dr. Punita Ponda told USA Today that new therapies may help fight peanut allergies.
View all articles

View all articles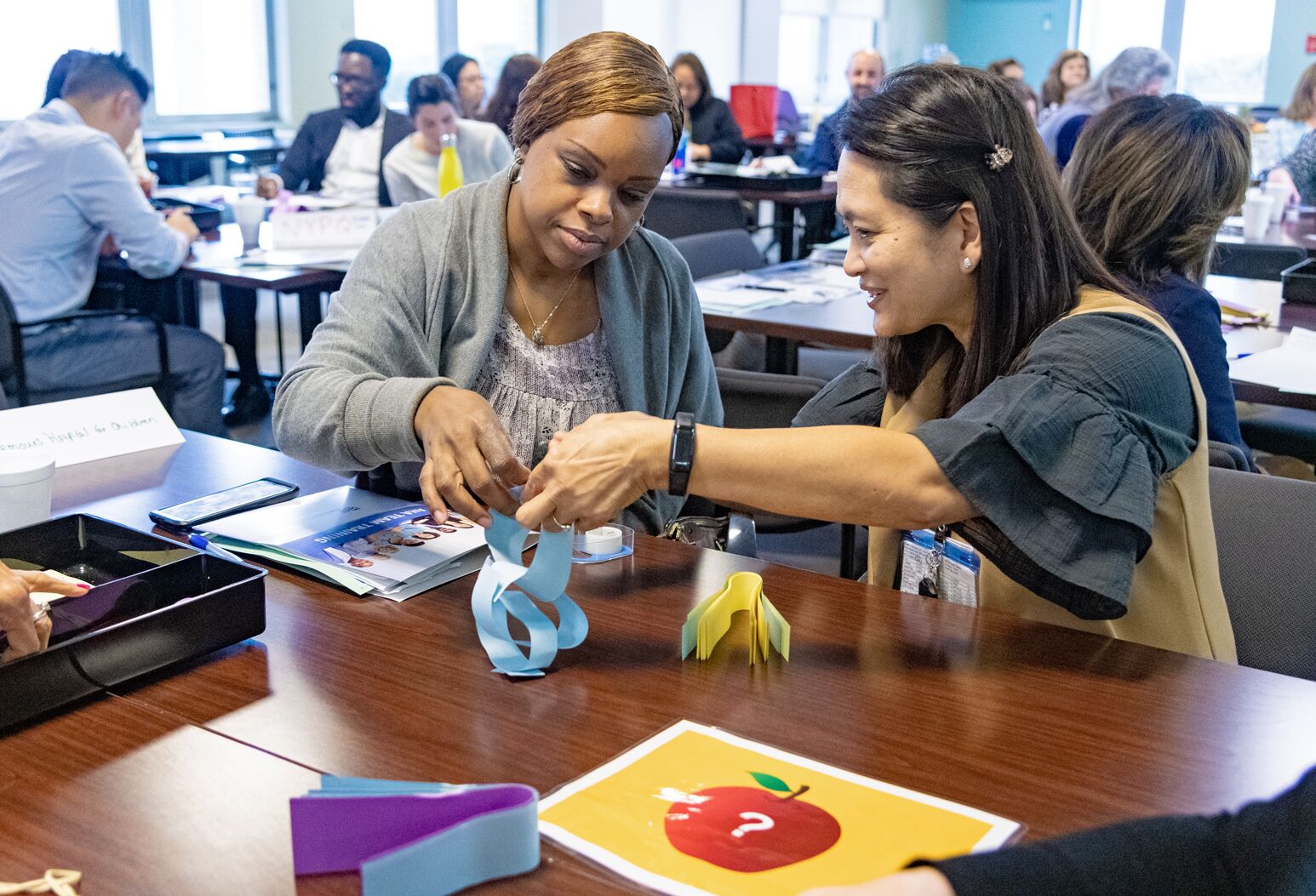 Focused on communication, leadership, situation monitoring and mutual support, TeamSTEPPS enhances teamwork, reduces medical errors and builds a culture of safety in health care.
Using an individualized exercise program, vestibular rehabilitation can help you return to school, play, work and your normal life.
Rosanna Sabini, DO, shows how inconsistent research has led CTE to follow the similar and challenging path as Alzheimer's disease and dementia.
Bad information can slow your progress. Rosanna Sabini, DO, provides the truth about concussion recovery.
View all articles

View all articles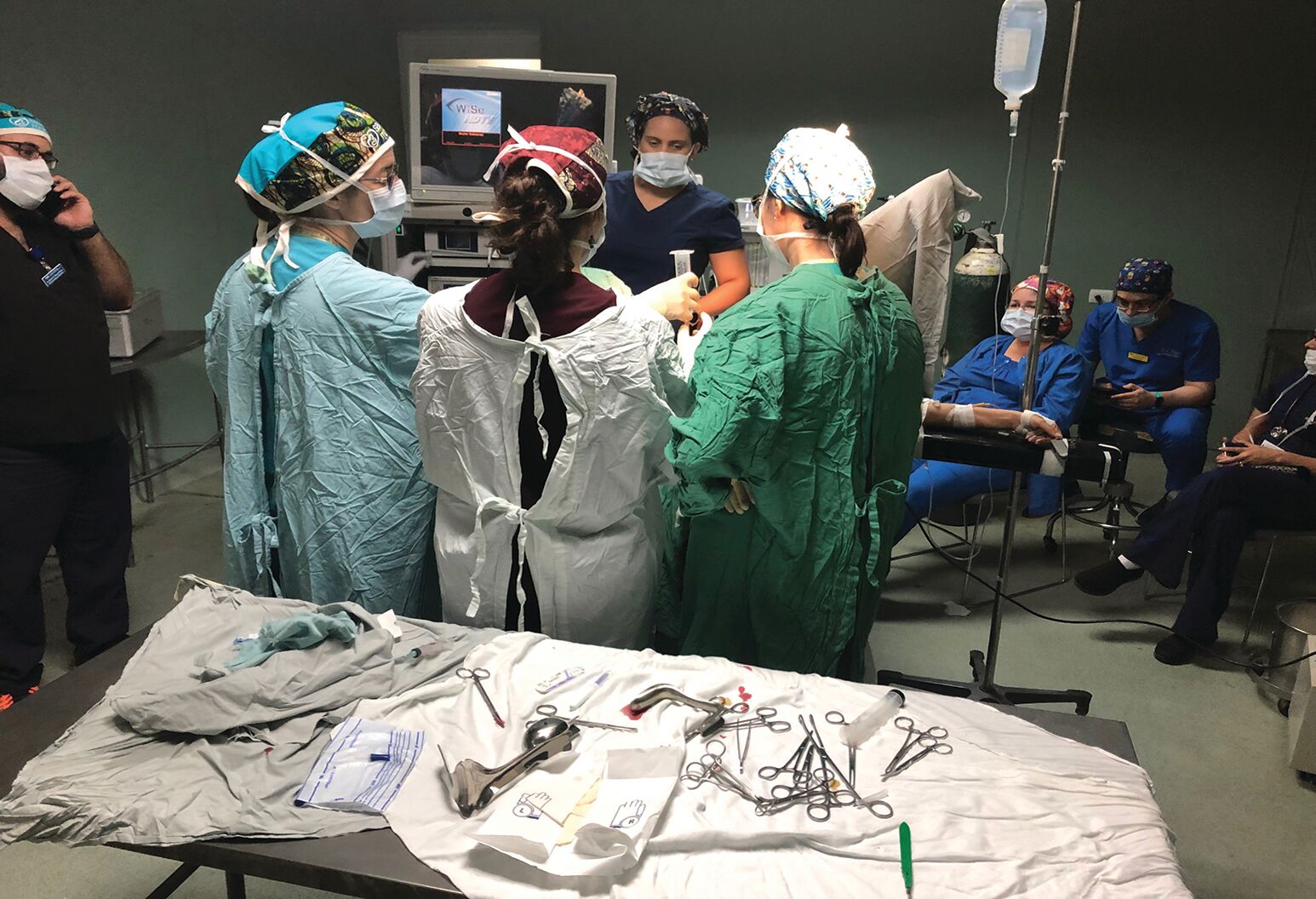 Cristina Zottola, MD, set her sights on global health, bringing ob/gyn care and Northwell's resources to developing countries.
Volunteer cuddlers give nurturing attention to premature babies in the NICU at Lenox Hill Hospital.
Nurses, counselors, security and administrators all joined to help young children avoid additional injuries.
Dr. Joseph Brofsky's recovery from a freak accident in the Dominican Republic has provided a new attitude and quality time with his new grandson.