View all articles

View all articles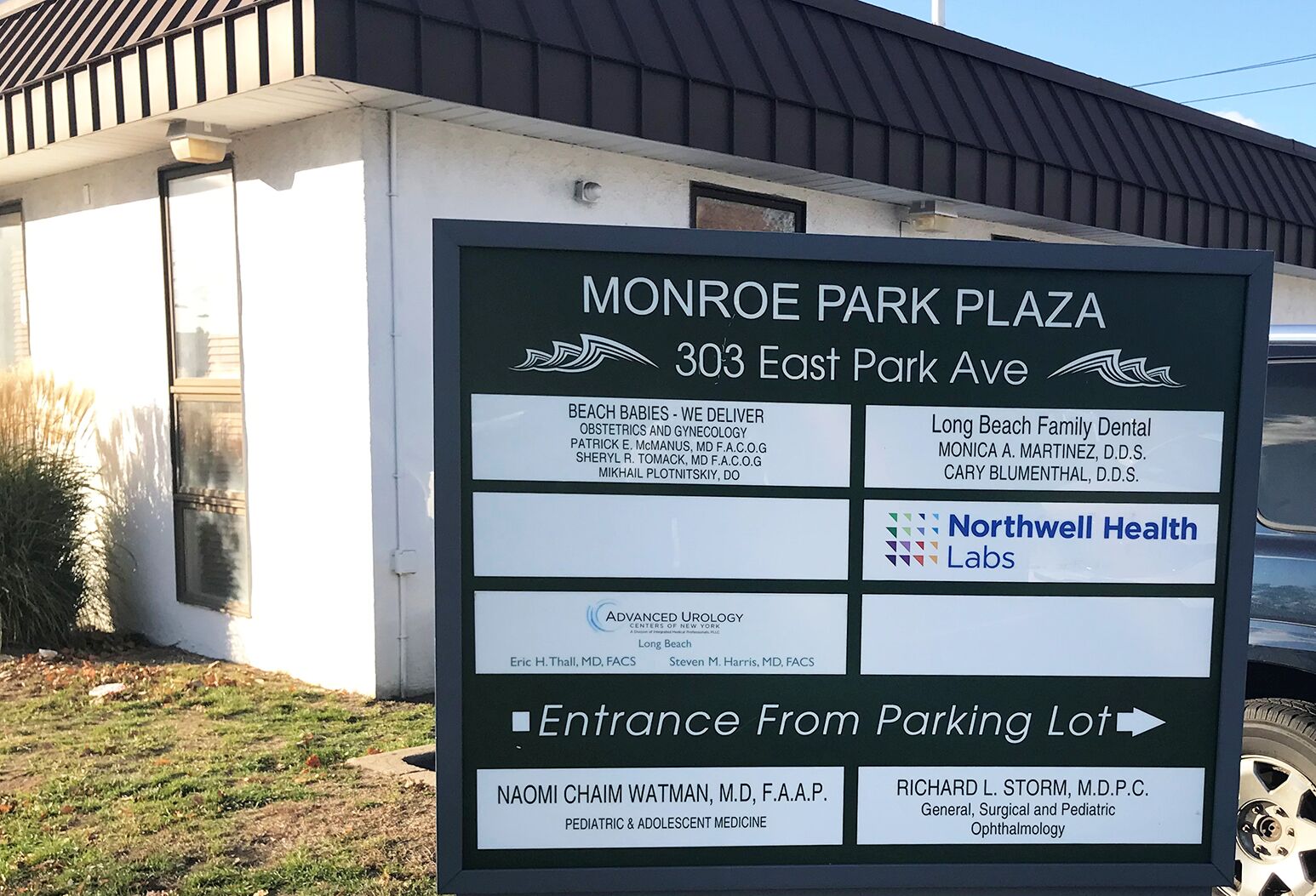 Northwell Health Labs has opened a Patient Service Center in Long Beach, the only lab testing facility of its kind in the community and the health system's 28th overall.
Dr. Richard Furie, professor at The Feinstein Institutes for Medical Research, will publish and present data describing the clinical benefit of anifrolumab for patients at the American College of Rheumatology's Annual Scientific Meeting.
Underserved communities are getting more access to medical care through a collaboration between pediatric physicians and residents with the Child Center of NY.
The improveNorth patient safety reporting system harnesses big data to prevent unsafe conditions, near-misses and adverse events.
View all articles

View all articles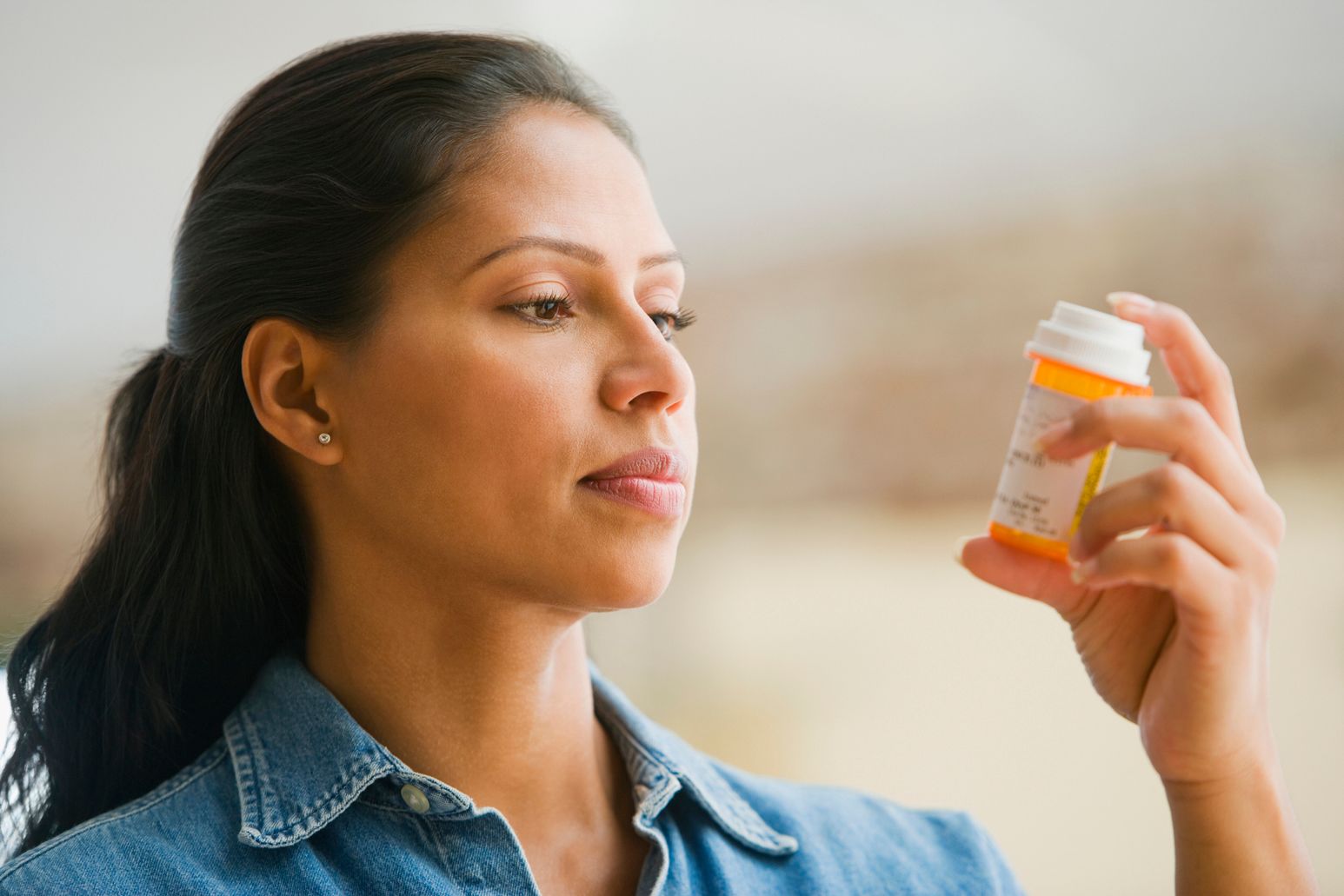 In U.S. News & World Report, Teresa Amato, MD, cautions to understand your kidney function and ask about potential renal dosing on all medications.
Newsday covers the opening of the latest Northwell Labs location in Long Beach.
Media coverage highlighting Dr. Steven Fishbane's discovery.
Crain's Health Pulse reports on the agreement.
View all articles

View all articles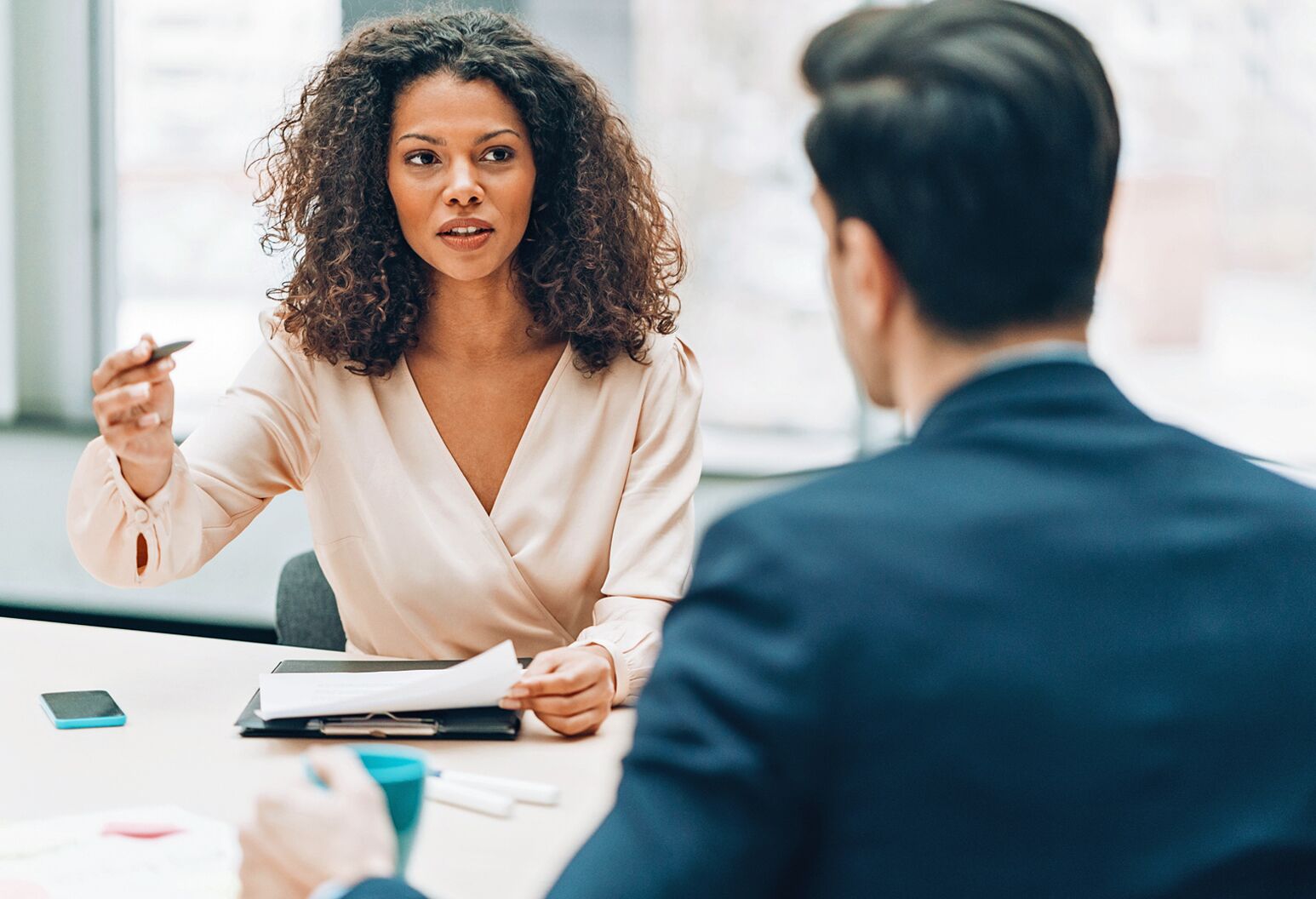 Michael Dowling: Self-awareness, consistency and an optimistic view can help executives and leaders stay on track.
Michael Dowling's stance on gun violence is the perfect example of how health care organizations can be change agents.
Northwell nephrologists Kenar Jhaveri, MD, and Rimda Wanchoo, MD, are shaping a new subspecialty called onconephrology.
Nina Ng, RN, assistant director of nursing at Syosset Hospital, talks about her many missions abroad to provide medical care in developing countries.
View all articles

View all articles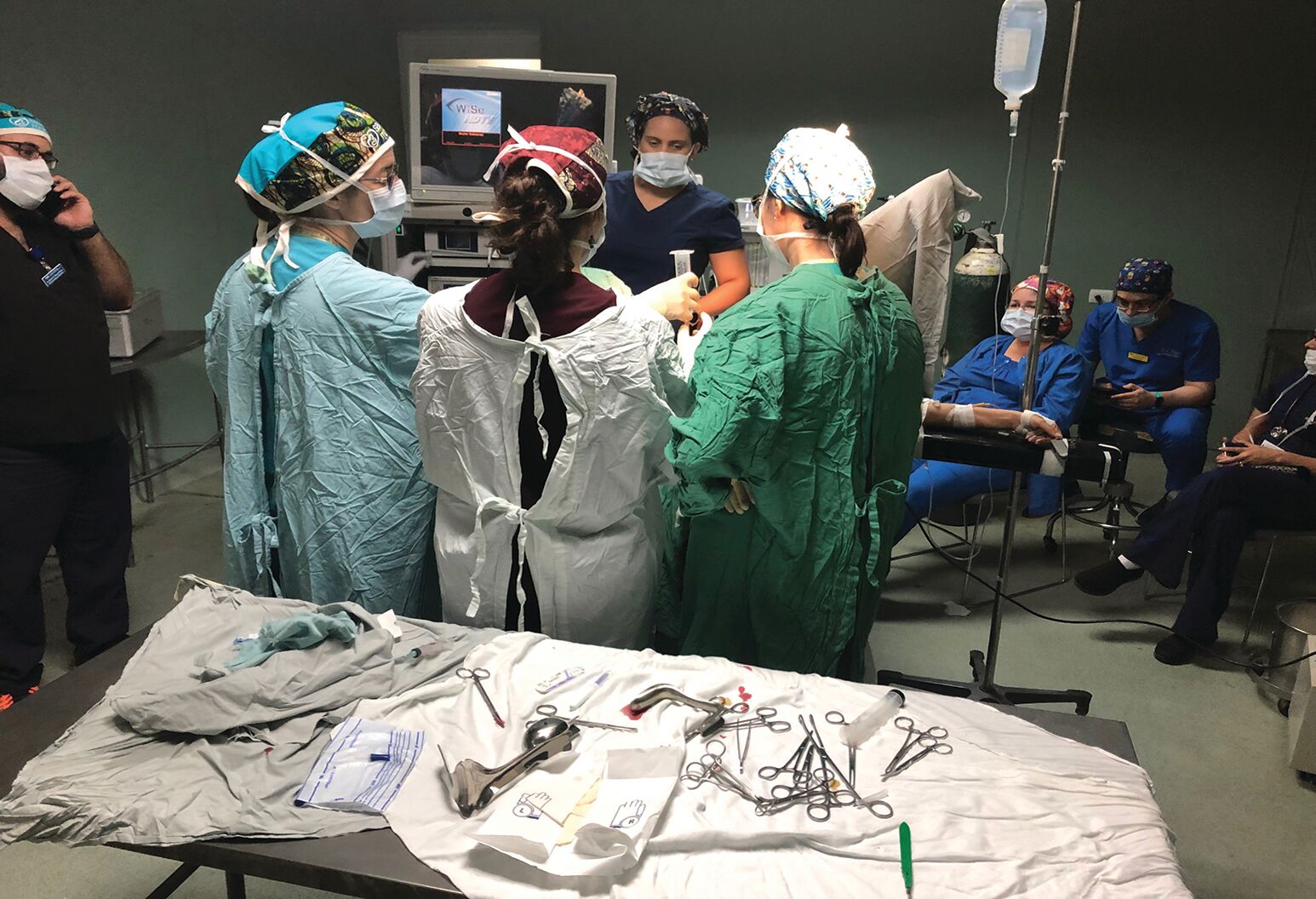 Cristina Zottola, MD, set her sights on global health, bringing ob/gyn care and Northwell's resources to developing countries.
Volunteer cuddlers give nurturing attention to premature babies in the NICU at Lenox Hill Hospital.
Nurses, counselors, security and administrators all joined to help young children avoid additional injuries.
Dr. Joseph Brofsky's recovery from a freak accident in the Dominican Republic has provided a new attitude and quality time with his new grandson.