Expert care you can trust
If you experience headaches or migraines, it's important to get evaluated by a neurologist or a headache specialist who can develop a specialized headache treatment plan—we can help.
Find a doctor
Caring for the entire spectrum of headaches
The Headache Center provides headache treatment plans for migraines, cluster headaches, facial pain, sinus headaches, tension headaches and related conditions. We treat both primary headaches (the head pain itself is the problem) and secondary headaches (the head pain is a symptom of an underlying condition). The center employs a multidisciplinary team that includes physicians, nurse practitioners, psychological care providers and rehabilitation professionals who offer medical therapy as well as interventional options.
Comprehensive diagnosis and treatment
Outpatient treatment at the Headache Center includes education about headache disorders, the identification of headache triggers and the development of a headache treatment plan for management of the headache problem. In addition, our program offers an outpatient infusion center and an inpatient program which provides a safe and comfortable environment for treatment options such as medication detoxification, as well as intravenous medication to help break severe headache cycles. The inpatient setting can also help the patient get used to complex headache treatment regimens and provide monitoring for individuals with co-existing medical problems.
The best treatment for headache management is always determined after proper diagnosis and trigger identification. It is important to isolate what triggers headaches and if behavioral methods can be used to avoid the triggers in the first place.
View all articles

View all articles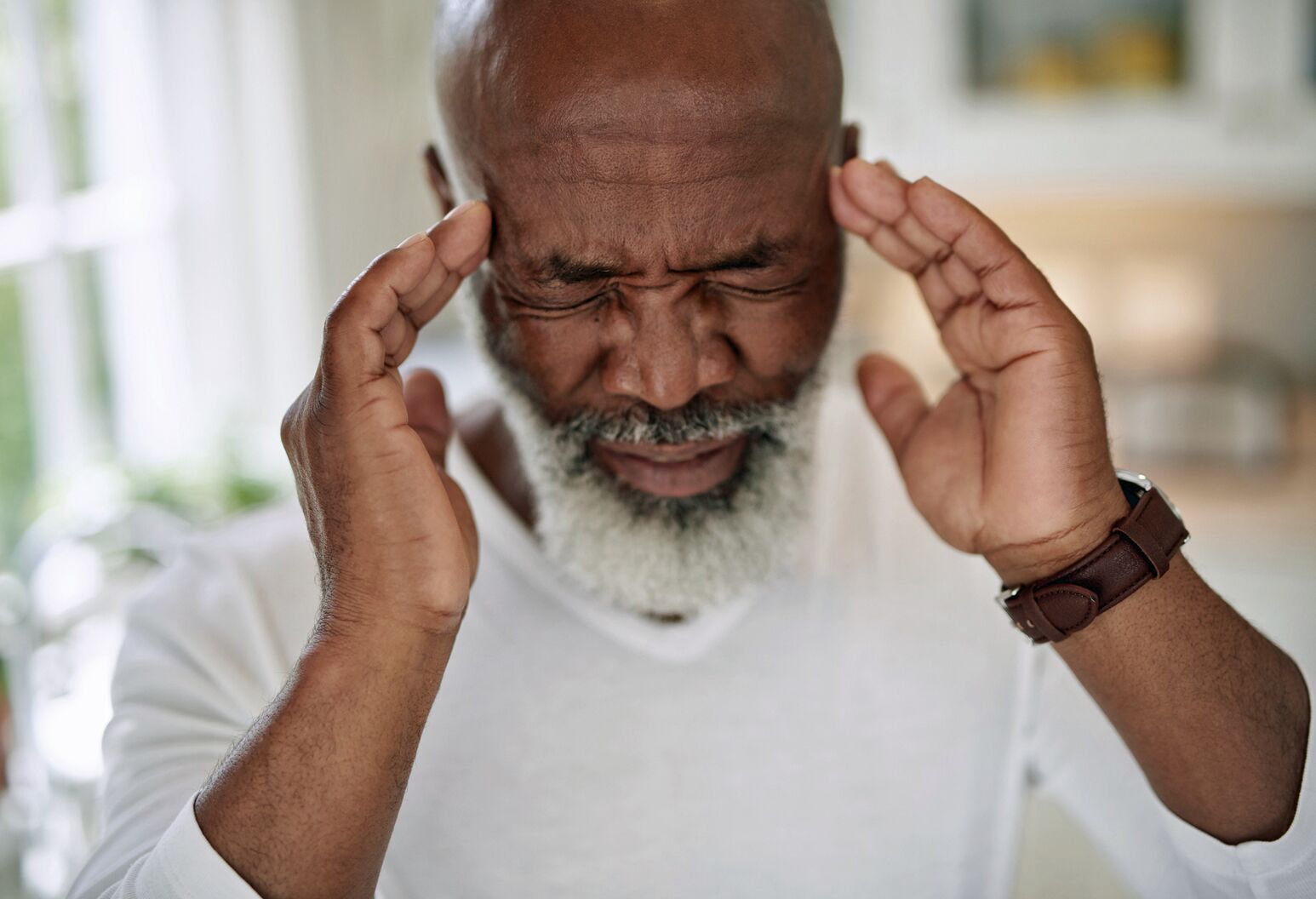 Noah Rosen, MD, talks about the findings in Neurology Live.
Dr. Noah Rosen, of Northwell Health's Headache Center, told Popsugar that a majority of migraine sufferers have relatives with a same condition. 
In Better Homes & Gardens, Noah Rosen, MD, explains how the heat can cause migraines.
In U.S. News & World Report, Noah Rosen, MD, says there isn't enough information available about caffeine and headache.