Revolutionizing the field of neuroscience
As one of the largest neurosciences programs in the country, we have a vast repertoire of diagnostic, clinical and research expertise to treat the entire spectrum of neurological conditions—with both surgical and nonsurgical treatment options.
Find care
Comprehensive care you can count on
From quaternary hospitals nationally recognized for their care, to convenient doctors' offices within the community, the Institute for Neurology and Neurosurgery is able to provide exceptional, patient-centered care for every neurological and neurosurgical condition.
Our multidisciplinary team includes neurosurgeons, neurologists, neurointensivists, physician assistants, nurses and nurse practitioners who work together to coordinate your treatment.
Multiple hospitals within Northwell Health have been credited by the National Association of Epilepsy Centers (NAEC) as Level 3 and 4 epilepsy centers, providing patients with complex forms of intensive neurodiagnostic monitoring and extensive medical and neuropsychological services.
Northwell also has 14 New York State Department of Health-designated stroke centers throughout Long Island, Queens, Manhattan, Staten Island and Westchester. In conjunction with the Feinstein Institutes for Medical Research, we maximize research opportunities and patient access to clinical trials, and train future clinicians and scientists, allowing our patients to receive the most advanced treatments.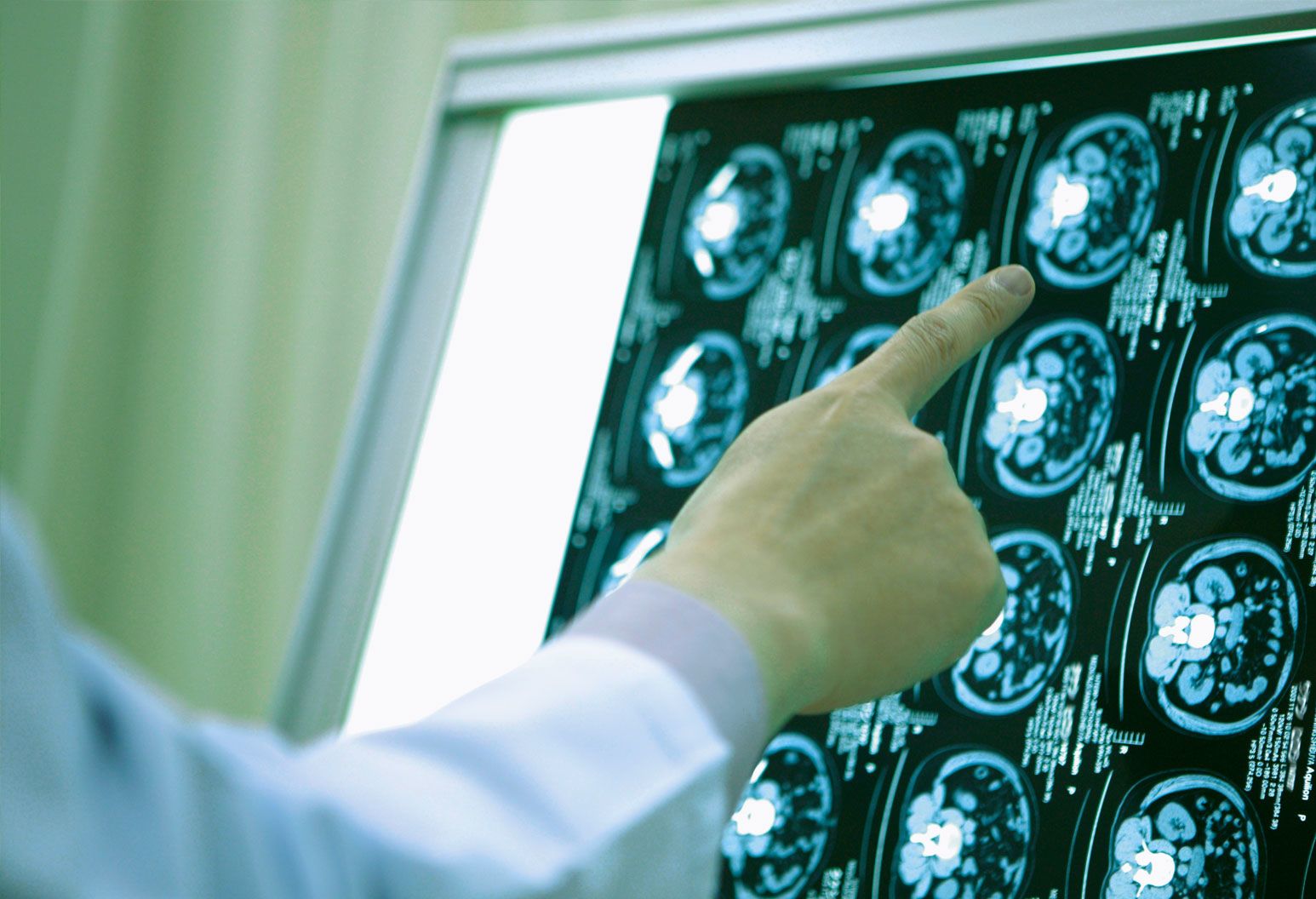 Locations
Find a practice near you
Our highly skilled neurologists and neurosurgeons are available at conveniently located practices throughout Long Island, Queens, Staten Island, Manhattan and Westchester.
View our locations
Our experts
Find a doctor
Easily search Institute for Neurology and Neurosurgery doctors by name or specialty.
View our doctors
The latest news from the Institute for Neurology and Neurosurgery
View all articles

View all articles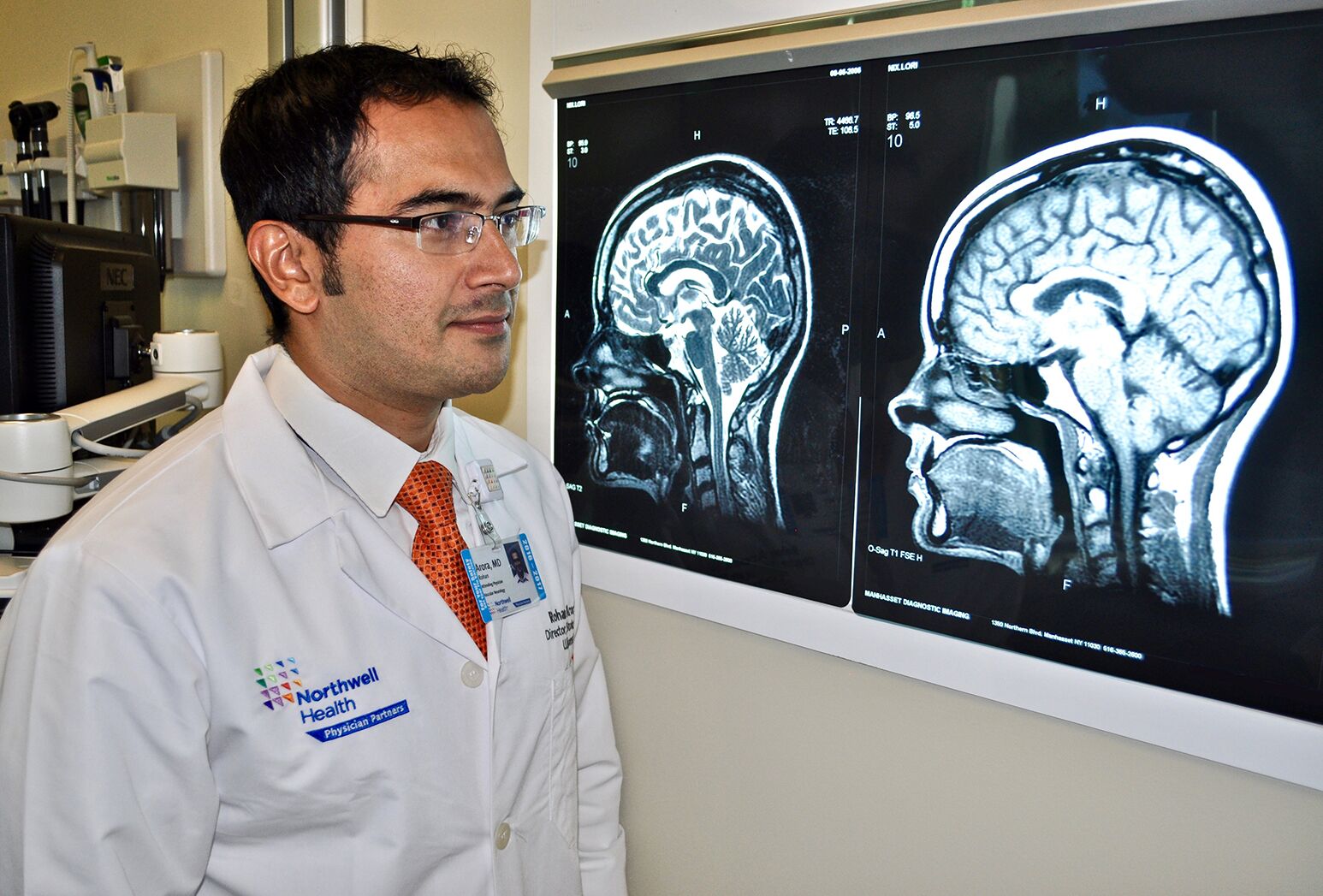 Dr. Rohan Arora, director of the stroke program at LIJ Forest Hills, has been elected as a Fellow of the American Heart Association/American Stroke Association.
Two Northwell hospitals, Lenox Hill Hospital in Manhattan and Mather Hospital in Port Jefferson, are the first to offer the minimally invasive, outpatient Intracept procedure to treat chronic lower back pain.
Dr. Noah Rosen, of Northwell Health's Headache Center, told Popsugar that a majority of migraine sufferers have relatives with a same condition. 
Northwell Health's Neuromuscular Center is the first in Nassau County to be designated as an affiliated ALS Association Greater New York Chapter clinic program which offers comprehensive care with a multidisciplinary team all in one location.