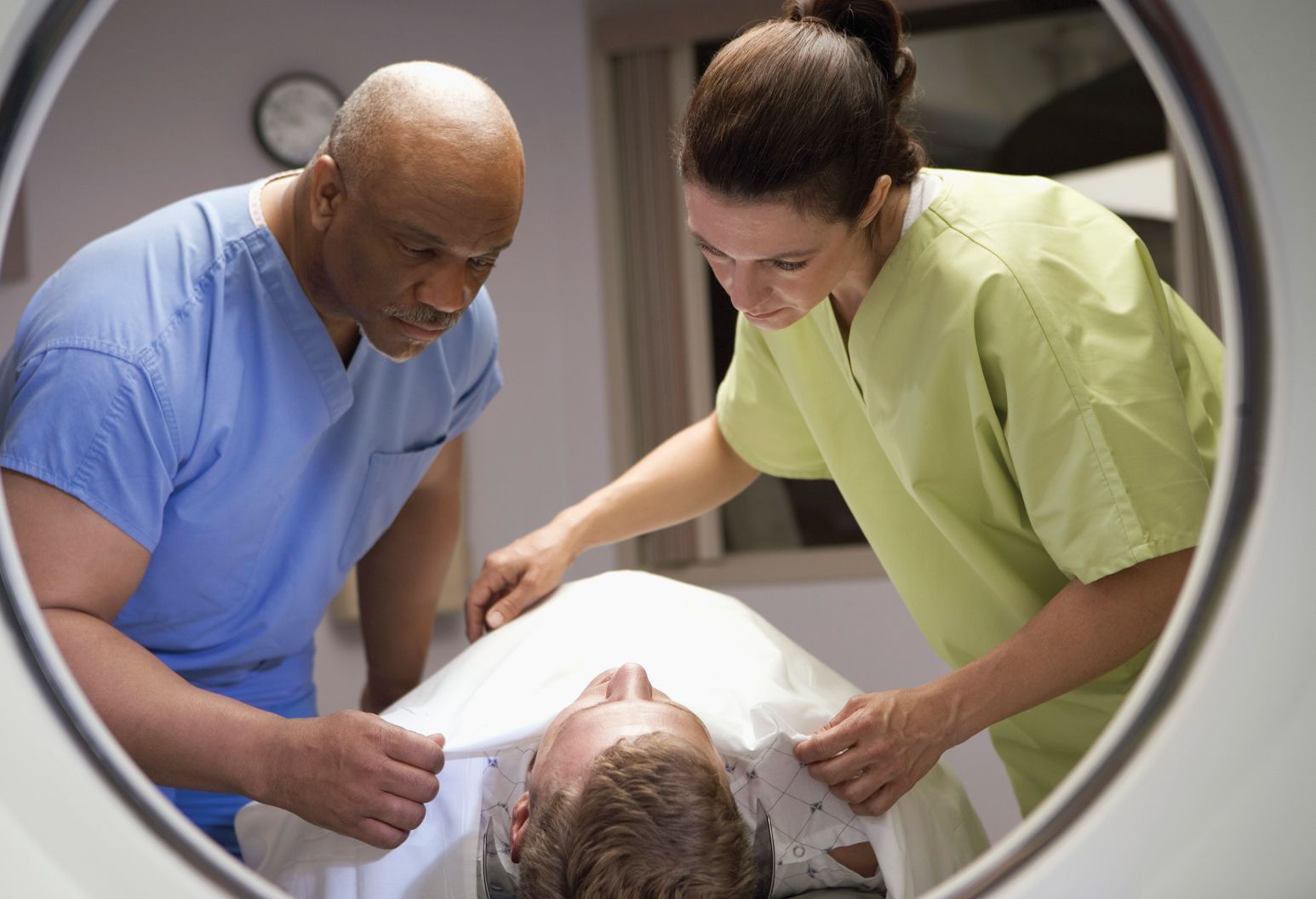 Trusted imaging services in the heart of Greenwich Village
The Imaging Center at Lenox Health Greenwich Village (LHGV) is an 11,000-square-foot center with state-of-the-art imaging technology.
Anchor
Northwell Health Imaging at Lenox Health Greenwich Village is a full service imaging center in the heart of lower Manhattan. We are a division of Lenox Hill Hospital and located in the same building as a freestanding emergency department, medical offices and an ambulatory surgery center. For your convenience, we are open Monday through Saturday, with early morning and evening appointments available.
Advanced technology
Our Greenwich Village imaging center uses state-of-the-art technology and the latest advances in scanning techniques to provide highly precise, accurate images. For tests that use radiation, we use the lowest dose possible to achieve high-quality images.
Pinpoint accuracy
Your scan will be interpreted by a radiologist with years of experience and training in the imaging technology used and the condition or part of the body being examined. Most of our radiologists focus exclusively on exams in the area of their subspecialty, which sharpens the eye and makes it easier to pick up subtle changes while reducing false positives.
Coordinated services
Our imaging services are fully integrated with specialists across Northwell Health. Our precise images, prompt and accurate analysis and ongoing collaboration with your physicians help ensure the most effective treatment plan for every situation.
Quality care
Our imaging center has been designated by the American College of Radiology as a Center of Excellence in Diagnostic Imaging, a Center of Excellence in Breast Imaging, and as a Lung Cancer Screening Center. We have also been designated as a Screening Center of Excellence by the Lung Cancer Alliance.
Screening & diagnostic imaging services
Breast screening and diagnostic imaging services