Are you made for this?
No matter the role you play, the position you hold, or the facility you work at, you're part of what makes us unique. We are Northwell Health, and we're made for this. New to our team?
anchor
Our President's Awards honor team members who represent the best of Northwell Health in six categories. Join us as we applaud this year's finalists.
Read more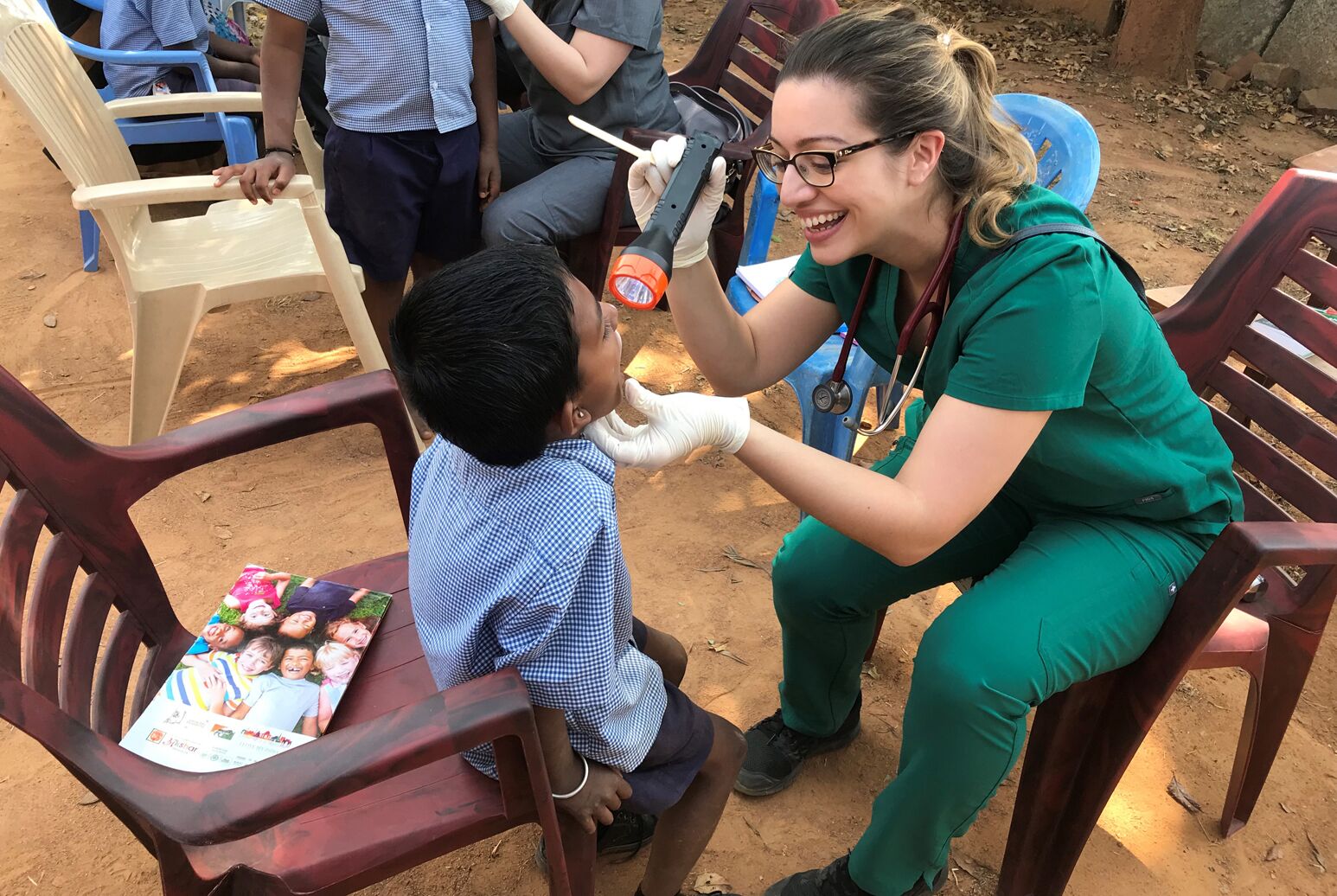 Get the latest employee news and happenings around the health system in The New Standard.
Read the latest issue
Join us on Instagram to see all the exciting things that are happening around our organization.
Lives change here everyday. Yours can, too. Find out how to join our team!
Help us shape the future of healthcare. Volunteer for user experience studies to help us build digital products that are easy for you to use, and as pleasing as possible.
View more articles

View more articles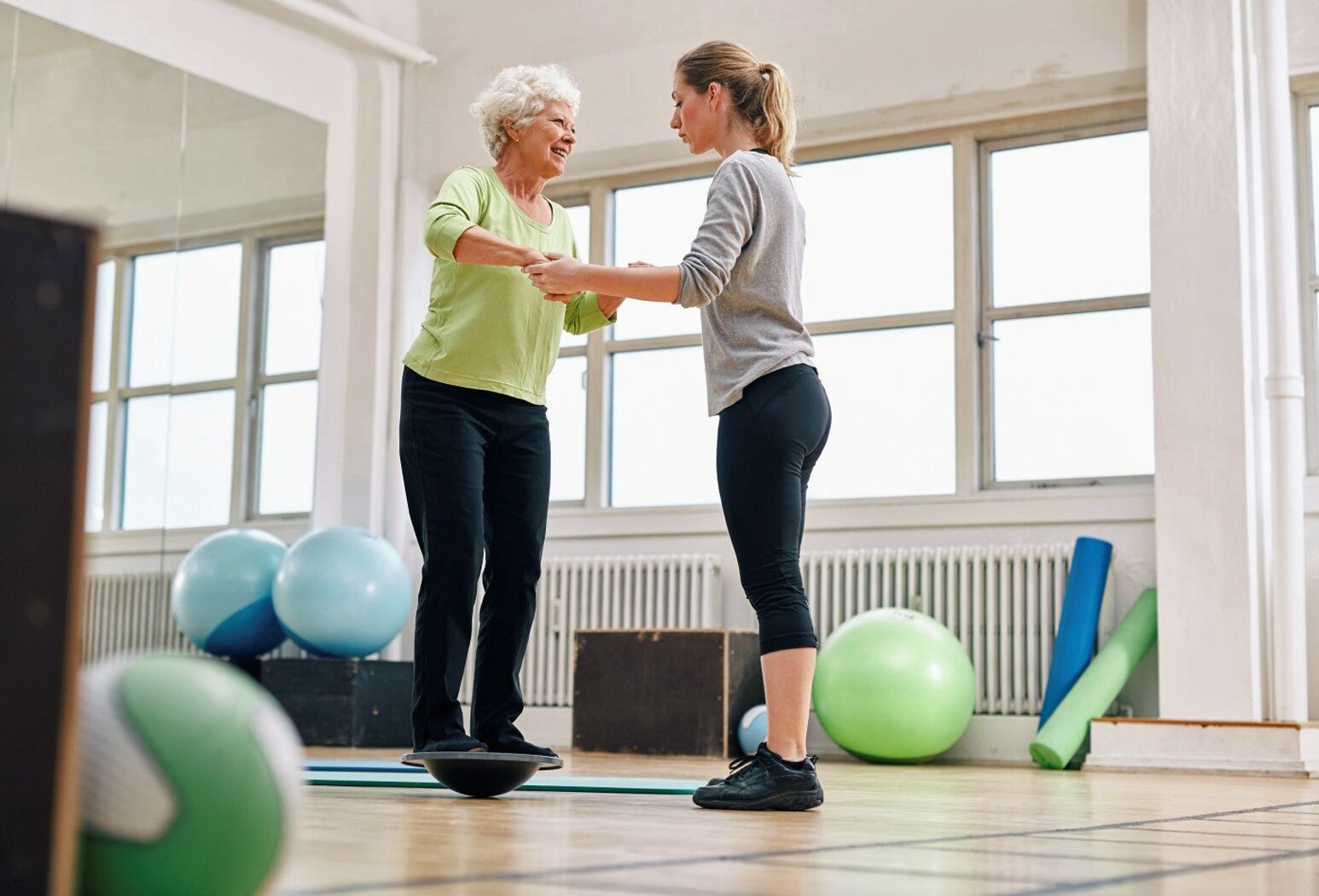 Using an individualized exercise program, vestibular rehabilitation can help you return to school, play, work and your normal life.
Rosanna Sabini, DO, shows how inconsistent research has led CTE to follow the similar and challenging path as Alzheimer's disease and dementia.
Bad information can slow your progress. Rosanna Sabini, DO, provides the truth about concussion recovery.
Michael Dowling: Self-awareness, consistency and an optimistic view can help executives and leaders stay on track.