Showing 1-10 of 141 results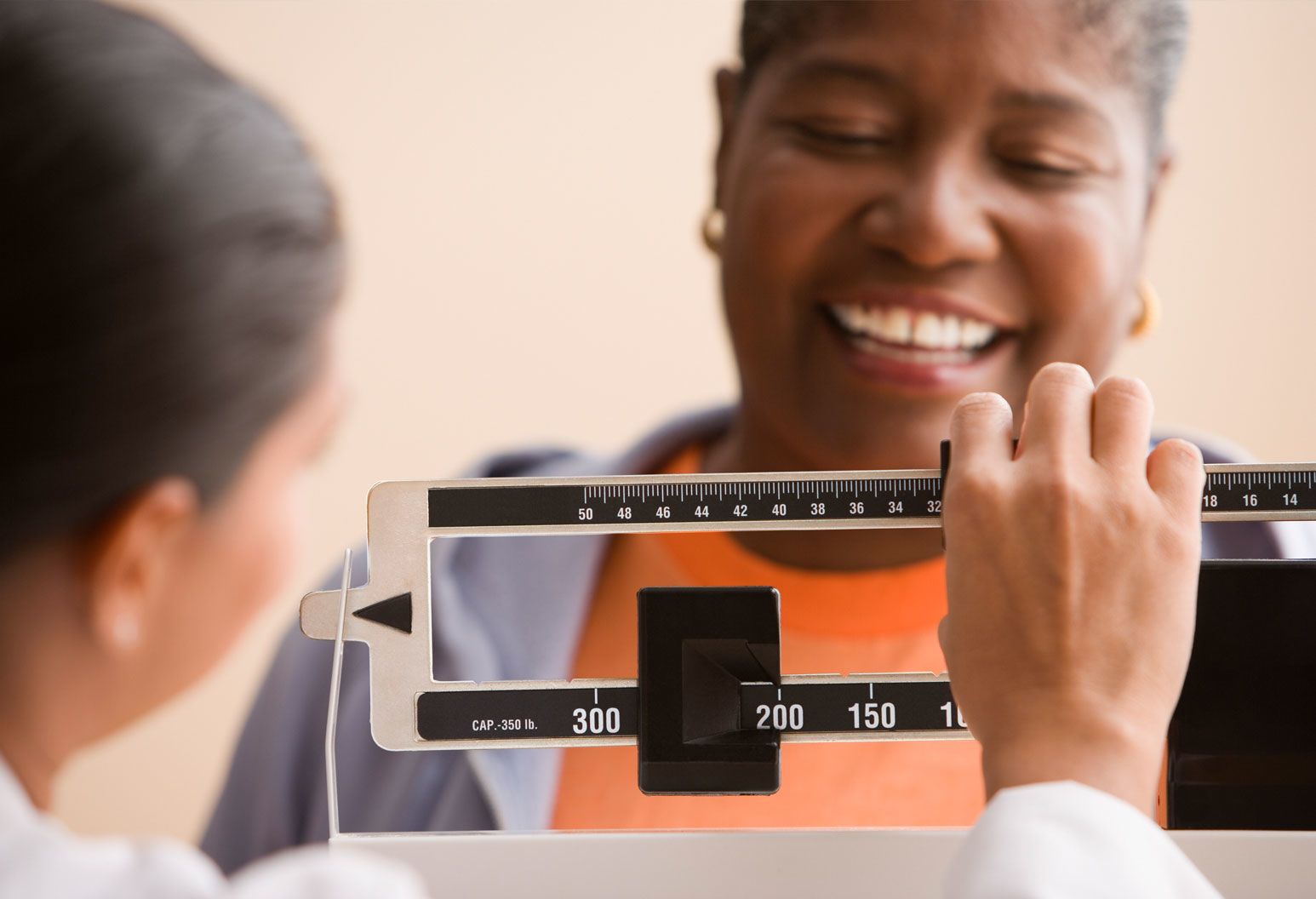 Raising the Standard: Promoting the culture of patient and staff safety in bariatric surgery
Southside Hospital to honor entrepreneur, doctor
Eleven Northwell Health facilities across Long Island, Queens, Manhattan and Staten Island will be participating in this year's second National Prescription Drug Take Back Day.
Northwell Health, in collaboration with Babylon and Islip towns, kicked off Breast Cancer Awareness Month and their inaugural "Pink by the Bay" program by lighting the town hall cupolas pink.
Northwell Health hospitals chosen to participate in New York State Department of Health program to screen babies for Duchenne muscular dystrophy.
Southside Hospital has appointed Karen Grando, CEO of IAR, Inc., to its Community Board.
Who's news: Dr. Keith DeSousa
Eleven Northwell hospitals earn "Most Wired" award
Keith G. DeSousa, MD, has been appointed director of neuro-endovascular services and the neurovascular program at Southside Hospital.
Sandra Atlas Bass Heart Hospital is one of only three cardiac programs in the United States and the only one in New York State to be recognized for top performance by the Society of Thoracic Surgeons.