Showing 1-10 of 162 results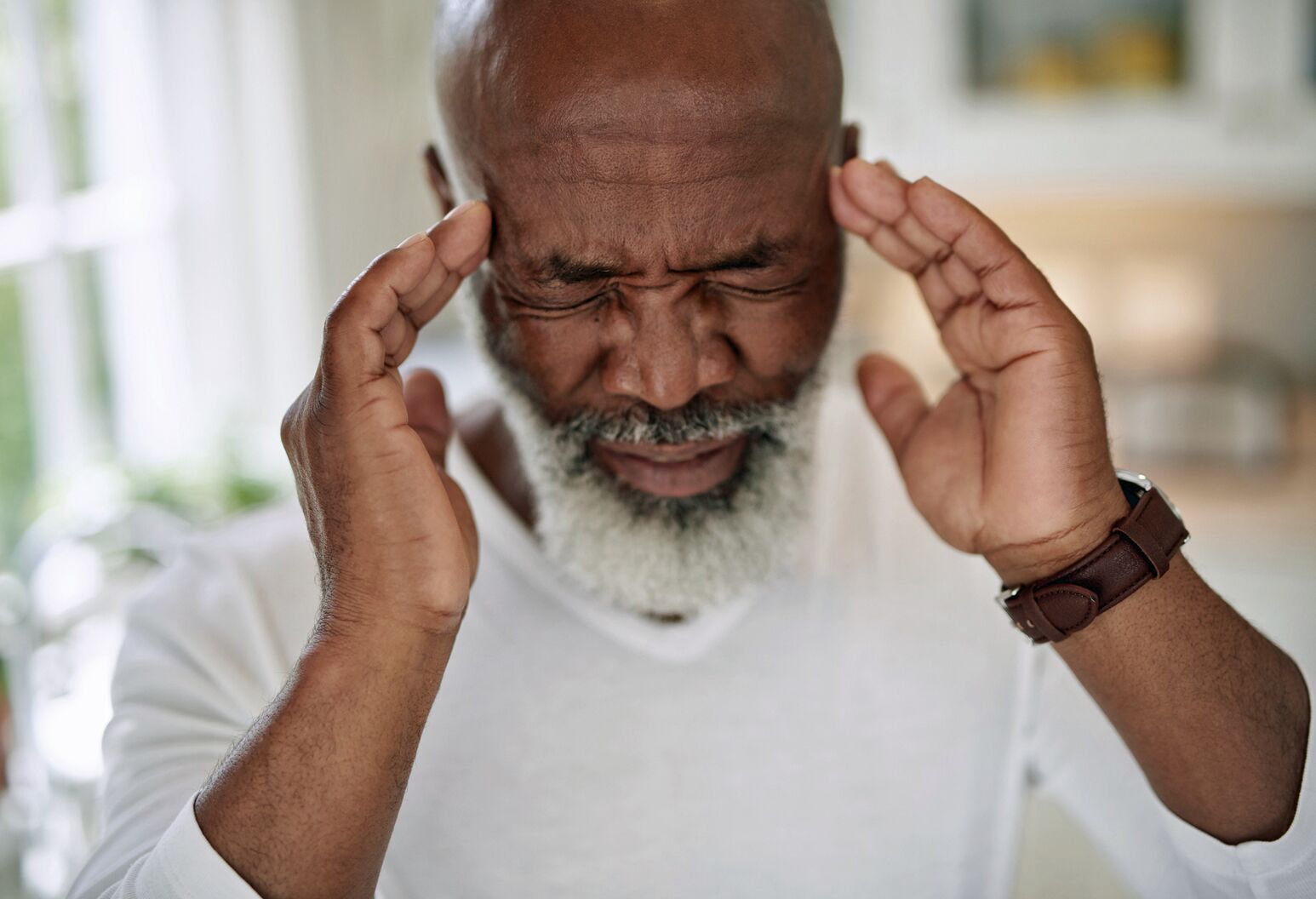 Migraine Treatment With Galcanezumab Not Associated With Cardiovascular Events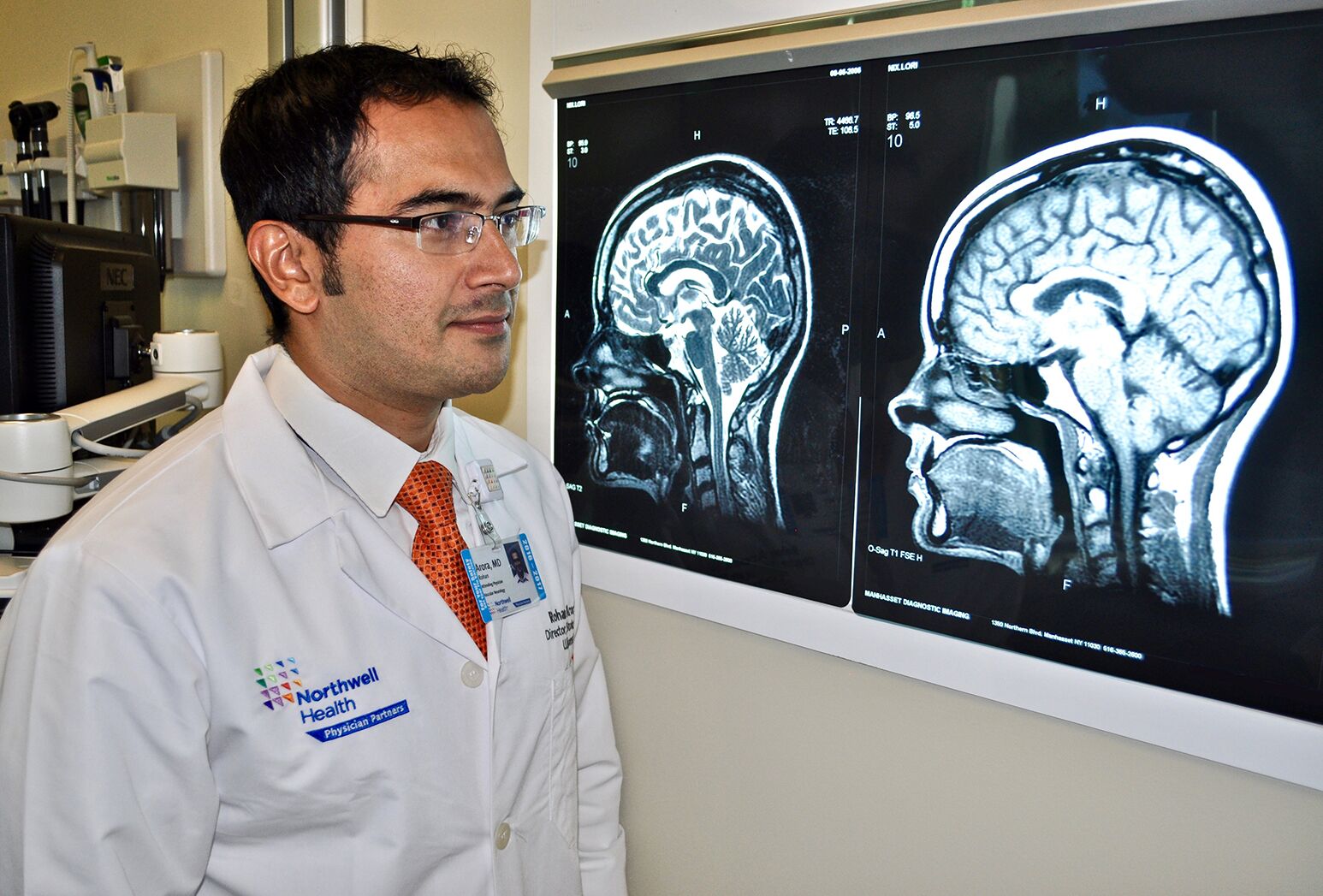 Dr. Rohan Arora, director of the stroke program at LIJ Forest Hills, has been elected as a Fellow of the American Heart Association/American Stroke Association.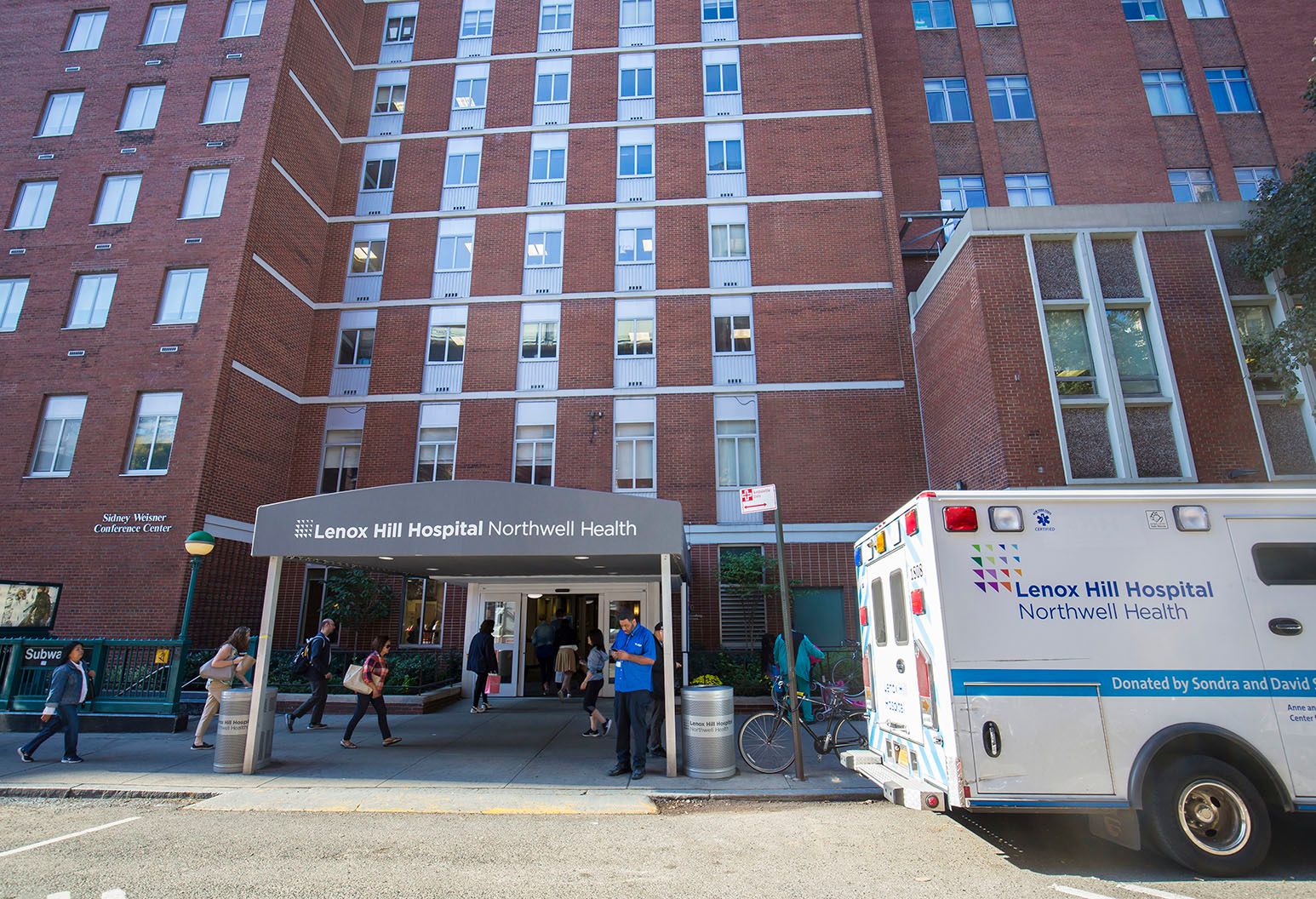 Two Northwell hospitals, Lenox Hill Hospital in Manhattan and Mather Hospital in Port Jefferson, are the first to offer the minimally invasive, outpatient Intracept procedure to treat chronic lower back pain.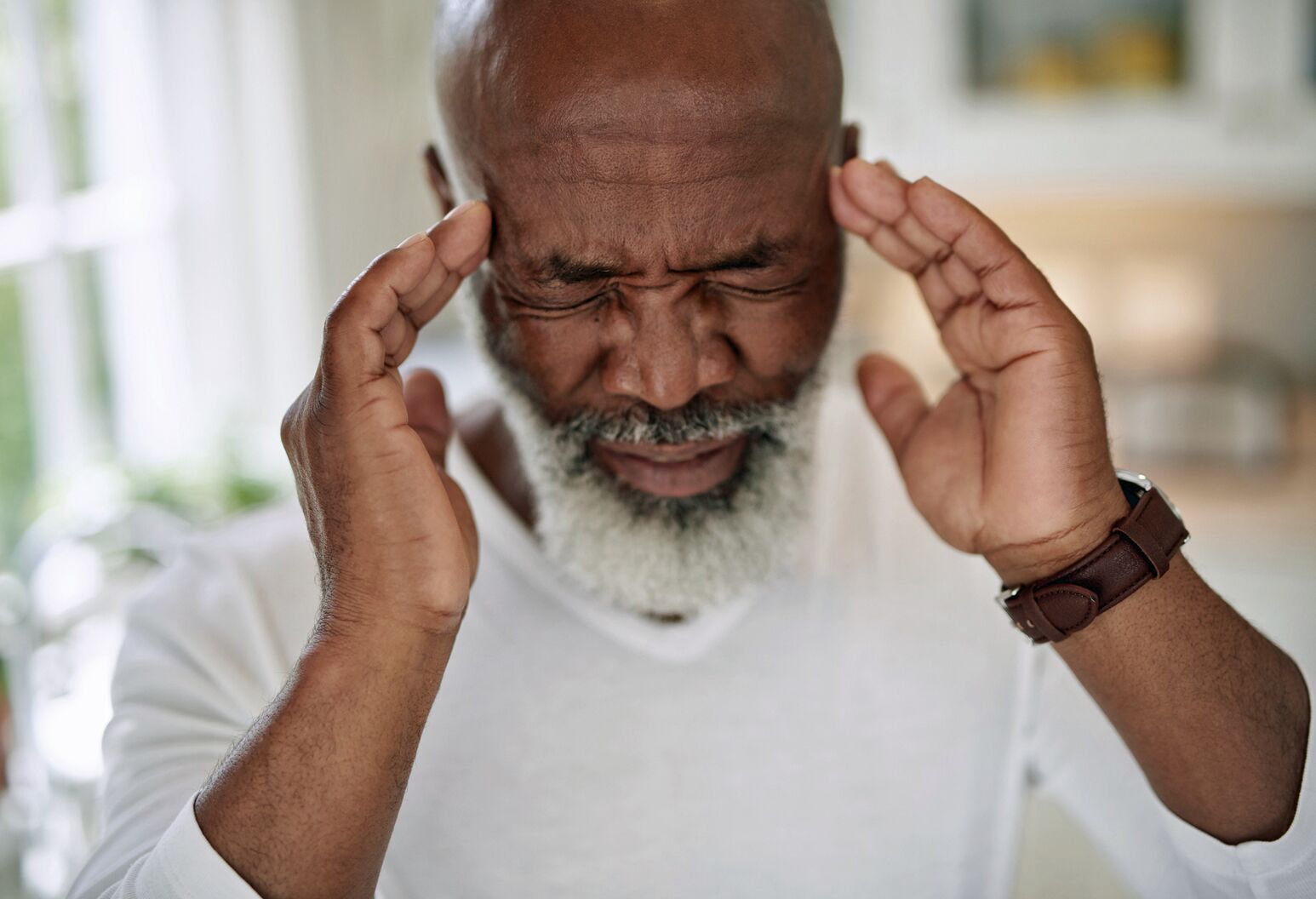 Can you identify your headache? This guide will help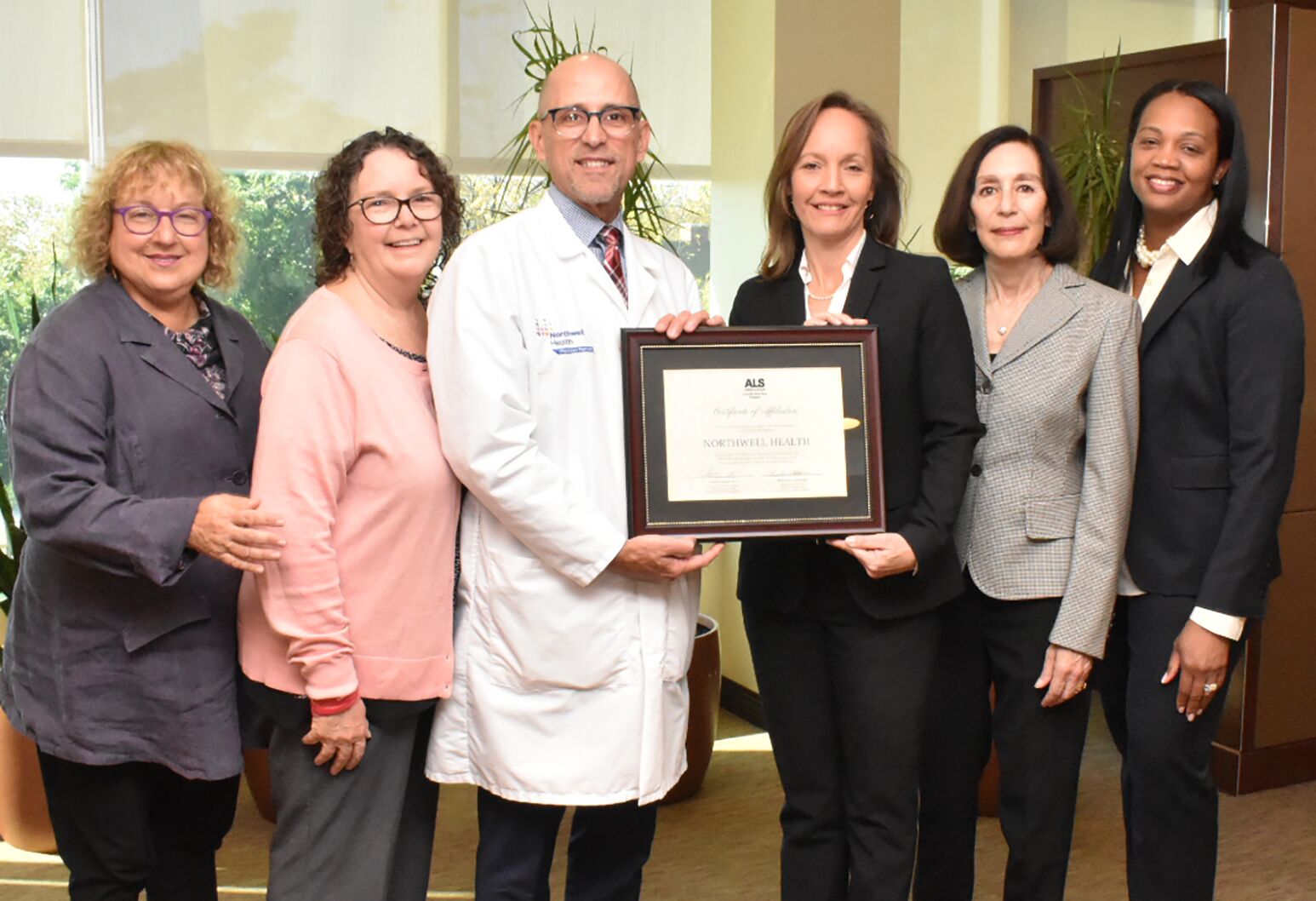 Northwell Health's Neuromuscular Center is the first in Nassau County to be designated as an affiliated ALS Association Greater New York Chapter clinic program which offers comprehensive care with a multidisciplinary team all in one location.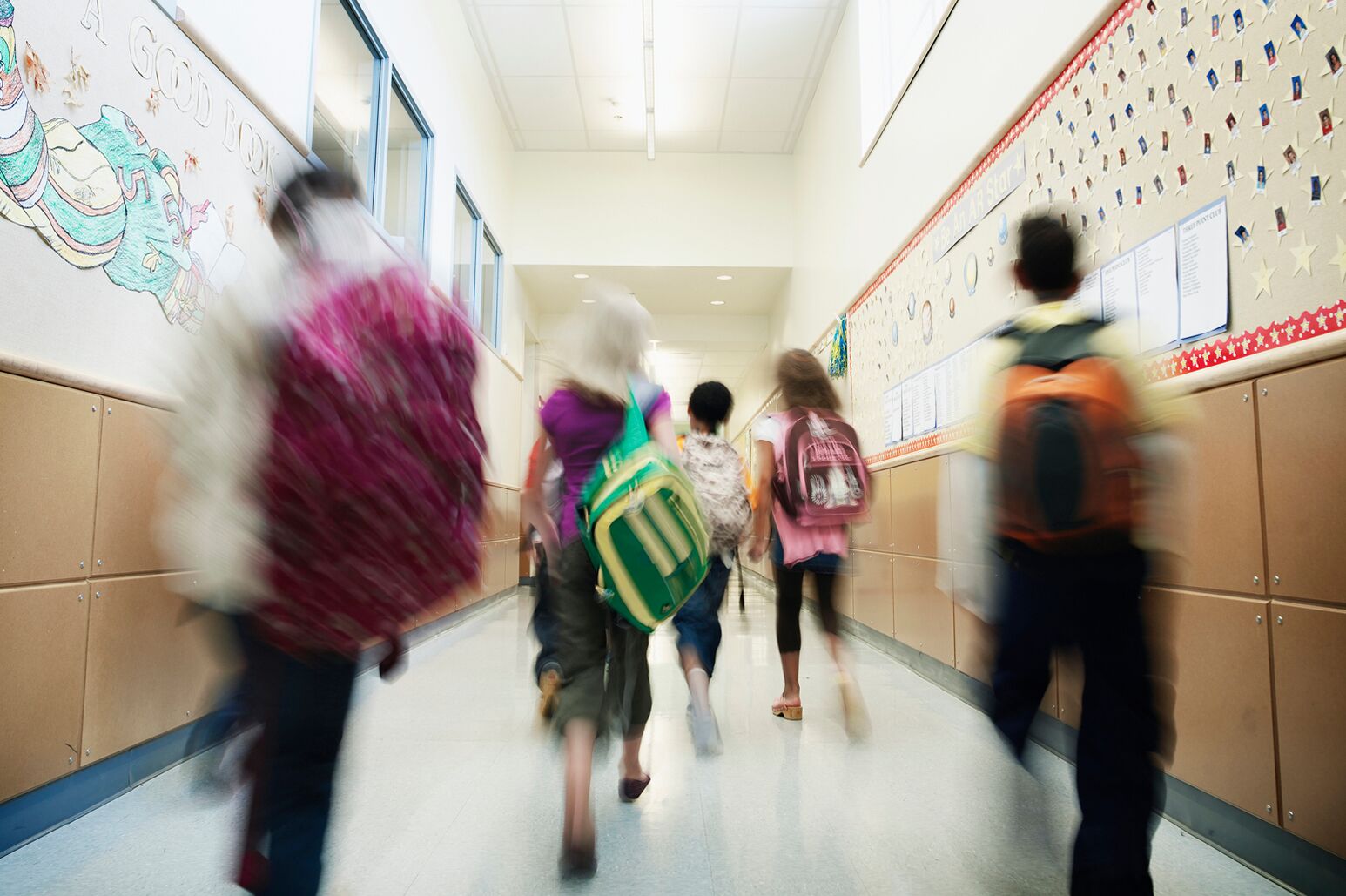 Post-traumatic stress disorder may increase likelihood of stroke in younger adults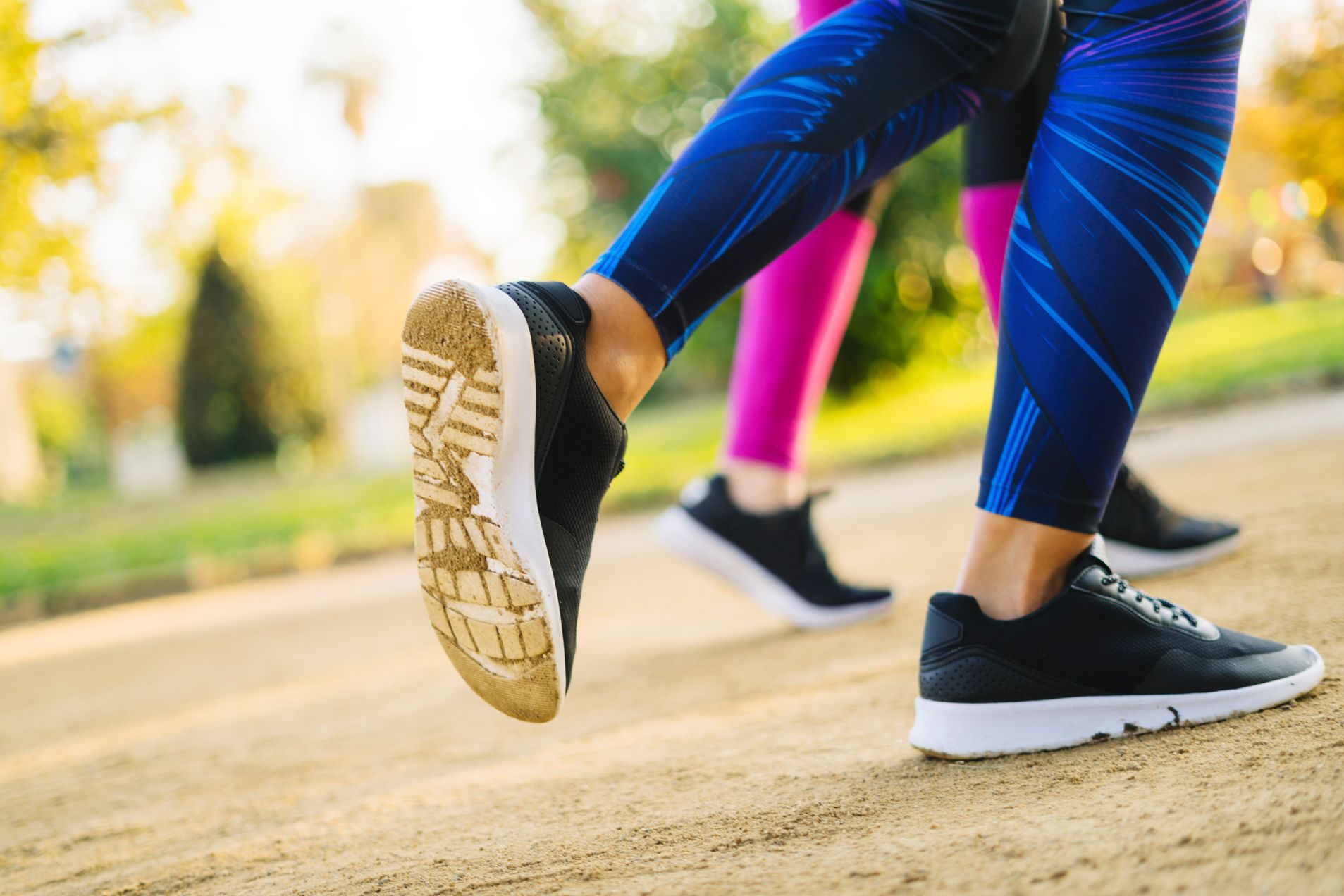 Nicole Henn set to run NYC marathon after neurosurgeon saved her
Northwell's Parkinson's Movement Disorders Center receives $1.5M grant from Edmond J. Safra Foundation
DBS offers robust, durable relief for severe depression
Approximately 1,000 walkers helped raise $100,000 during Long Island's 11th annual Brain Aneurysm Awareness Walk at Jones Beach State Park, hosted by Northwell Health's Brain Aneurysm Center and the Brain Aneurysm Foundation.