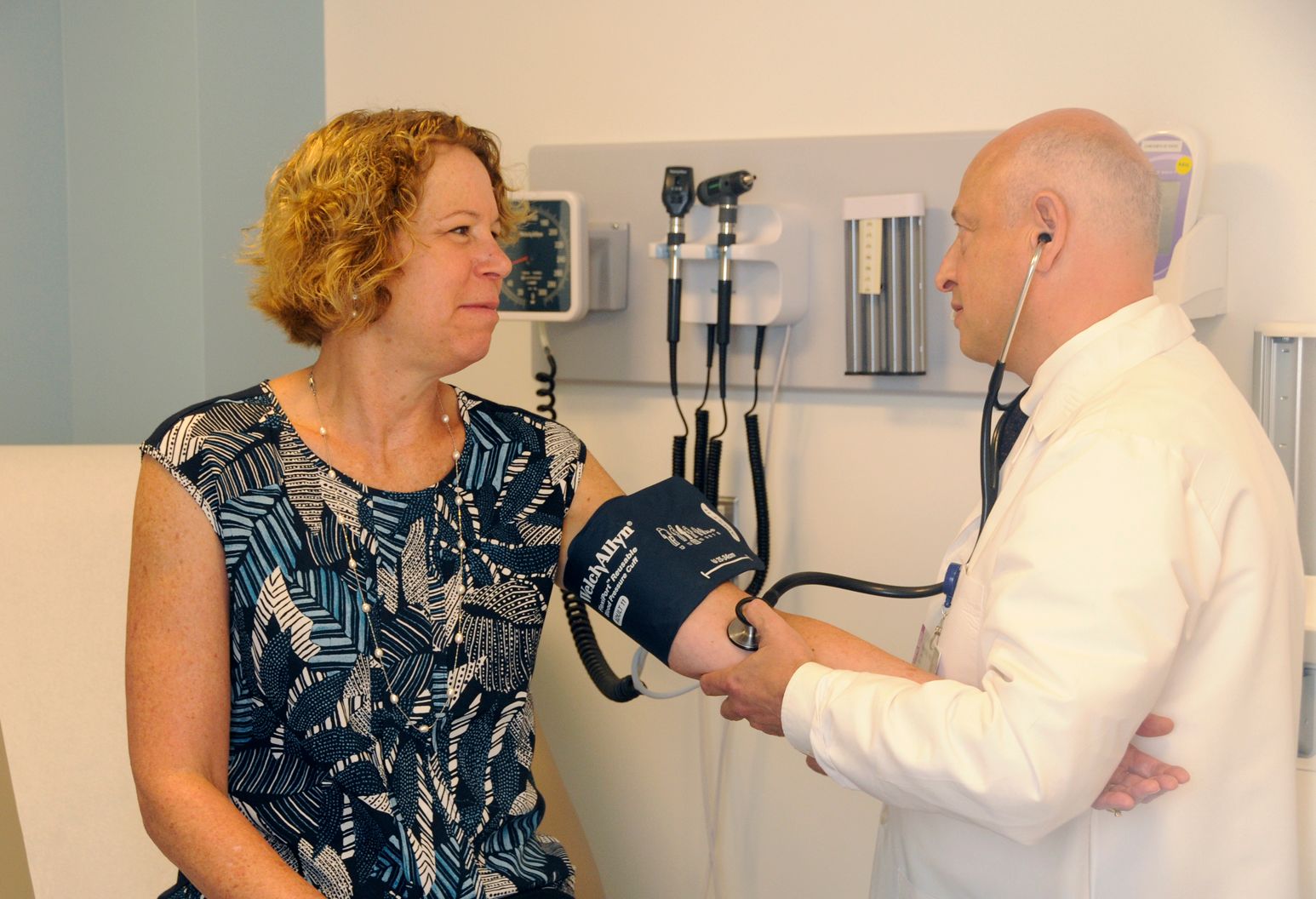 Can you get diabetes if you're thin?
Are shorter folks at higher risk for Type 2 diabetes?
Aging comes with a decrease in bone density, but given the right diet, exercise, life choices and medical decisions, the symptoms of osteopenia or osteoporosis can be treated and reversed.
Living with type-1 diabetes at age 4
Consistently monitoring his blood sugar and following serving-size charts are among the ways James Seaman, Sr. regulates his diabetes.