We're helping those who are helping you
Northwell Health Solutions is our care management organization that implements and stewards the health system's value based care programs.
anchor
Northwell Health Solutions supports physicians and other providers in patient care. We recognize that some patients have complex medical conditions, social needs, and challenges navigating health care. Patients want access to high quality care that is convenient and meets their individual needs in an affordable way. These trends align with recent national and state initiatives to support physicians in
providing team-based care that improves access to needed services.
Why choose us?
Northwell Health is aligning the organization to meet the objectives of value-based care delivery, including redesigning operational processes, investing in talent and technology, and educating physicians and staff. Northwell Health Solutions is helping to lead the way through:
Analytics
Engagement
Care coordination
Performance management
Innovation
Provider-centric, clinician-led organization
Streamlined quality measures and reporting
Services to navigate and coordinate care in a clinically integrated delivery network
Northwell Health Solutions in the news
Learn more

Learn more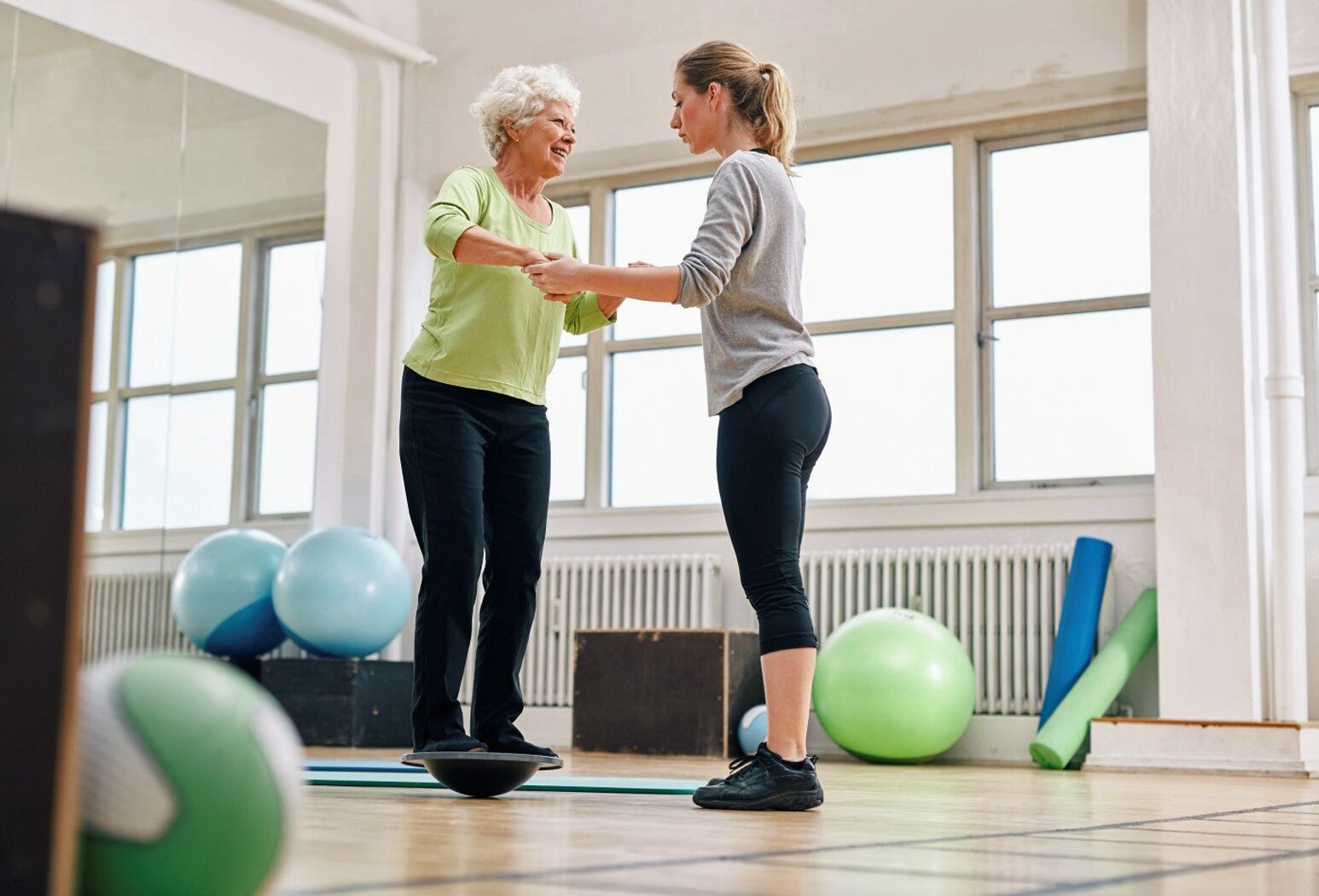 Using an individualized exercise program, vestibular rehabilitation can help you return to school, play, work and your normal life.
Rosanna Sabini, DO, shows how inconsistent research has led CTE to follow the similar and challenging path as Alzheimer's disease and dementia.
Bad information can slow your recovery. Rosanna Sabini, DO, provides the truth about concussion recovery.
Northwell Health Labs has opened a Patient Service Center in Long Beach, the only lab testing facility of its kind in the community and the health system's 28th overall.