Senior Vice President and Chief Administrative Officer
Northwell Health
Gene Tangney is senior vice president and chief administrative officer for Northwell Health. Most recently he served as regional executive director of the health system's Central Region.
Previously, Mr. Tangney was vice president and administrative chief of staff, providing administrative support to the President and CEO Michael J. Dowling, ensuring development and execution of Northwell's strategic objectives, assisting Mr. Dowling with the organizational development of the senior management team and acting as an external liaison to the public, private and government sectors.
In addition, Mr. Tangney has served as vice president of Northwell's operations and administrative director for the Center for Emergency Medical Services. Before coming to Northwell, he was employed by Catholic Medical Center's Mary Immaculate Hospital, where he managed the prehospital care services division and several other support service departments within the medical center.
Mr. Tangney received a bachelor's degree in healthcare administration from Long Island University, and completed both The Results-Based Leadership Program and Cycle of Leadership Program at the University of Michigan's Ross School of Business.
The latest news for Eugene Tangney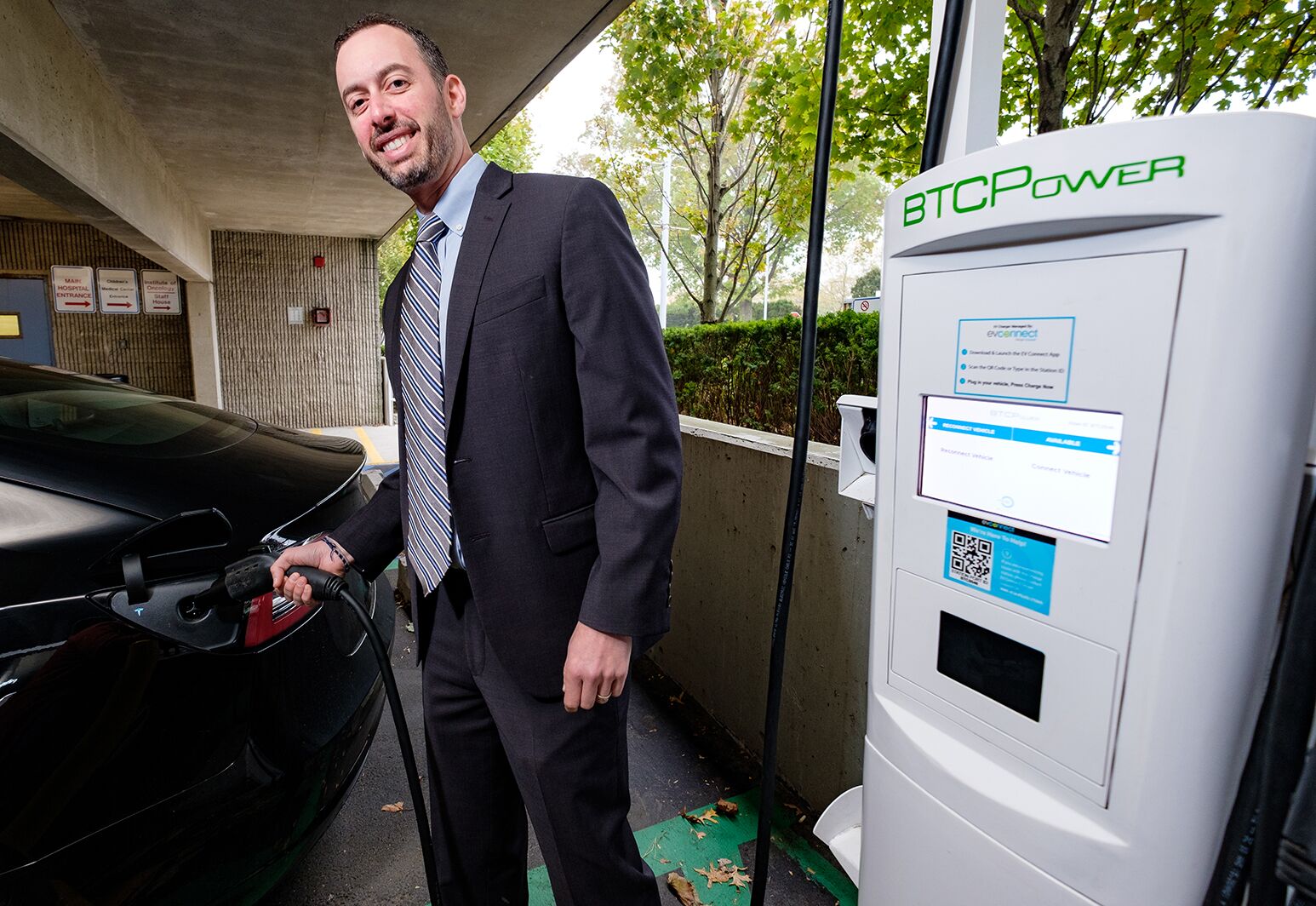 Northwell Health is collaborating with New York Power Authority and New York State Energy Research and Development Authority to install 24 electric vehicle dual port charging stations at five facilities.
Partnership with Harlem Grown teaches New York City children about healthy lifestyles, chronic diseases and health disparities.