Senior Vice President, Medical Affairs and Medical Director
Plainview Hospital Assistant Professor
Donald and Barbara Zucker School of Medicine at Hofstra/Northwell
Alan Mensch, MD, has served numerous leadership roles at Plainview Hospital, including chief of pulmonary medicine, director of respiratory care and president of the medical staff. He is currently the medical director and senior vice president for medical affairs.
An assistant professor at the Zucker School of Medicine, where he was integral to developing the medical curriculum, Dr. Mensch has served as a member and chair of numerous hospital committees, as well as a past president of the medical staff.
He is currently a member of the Board of Directors of the New York State Medical Leadership Council. He has been a fellow of the Nassau Academy of Medicine since 2002. He is a past president of the American Lung Association of Nassau-Suffolk, and he is a fellow of both the American College of Physicians and American Chest Physicians. He served on the Board of Directors of the Asthma Coalition of Long Island and has been an honoree of the North Shore-LIJ UJA Annual Dinner.
Dr. Mensch has been published nationally and he has been named in New Yorkmagazine's annual "New York's Best Doctors" list each year since 1998. He has served as chair of Northwell Health's Ventilator Associated Pneumonia Task Force and is a member of the Medical Executive Committee.
Dr. Mensch was born in New York, attended Queens College and graduated from Chicago Medical School in 1973. He was president of the senior class, and he completed his medical internship, residency and pulmonary fellowship at the Nassau County Medical Center, where he was president of the House Staff.
The latest news for Alan Mensch, MD
View more articles

View more articles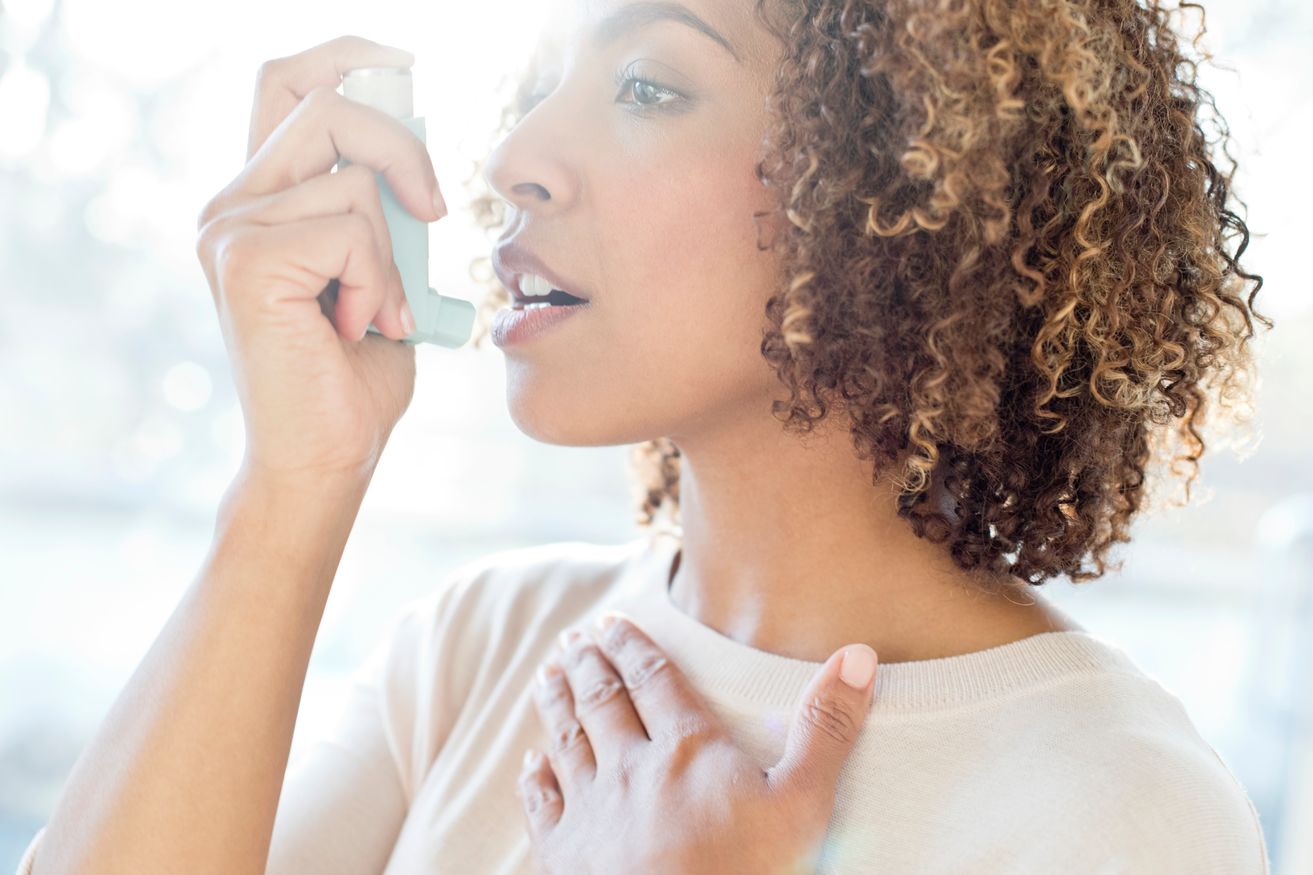 Alan Mensch, MD, weighs in on the debate in Everyday Health.
Drs. Alan Mensch and Punita Ponda discuss spring allergies with Good Housekeeping.
Alan Mensch, MD, discusses nine signs that you may have inflammation.
New evidence bolsters the notion that nutritionally rich foods might help prevent or minimize asthma.