Caring for you
Connecting you to the care you need
We care for patients and a community of 8 million people—which means that we make extra effort to help you find and access what you need, when you need it.
Explore locations
You have choices when it comes to care
You'll find our doctors in hundreds of locations throughout the New York metropolitan area.
Explore all care locations
Our urgent care is a personalized experience without the wait. Quickly meet with caring providers who listen to you, help you understand your options and follow up after your visit.
Northwell Health is composed of 23 hospitals—and we're still growing. Learn more about our hospitals, and get directions and contact information.
We're more than just a network of hospitals. Our 68,000 employees include 15,000 affiliated physicians, 15,000-plus nurses and 3,900 employed doctors across a wide range of specialties—all working to change health care for the better.
The Well by Northwell Health
The Well is our commitment to the future of healthcare. In this time of information overabundance, much of which is inaccurate, unhelpful or even difficult to understand, Northwell Health is on a mission to make a difference as an honest, trusted and caring partner. We're connecting with consumers to provide them with personalized content that reduces their stress, makes them laugh and feel more confident and capable of their healthcare journey.
View more
Who we are
Raising the standard of care
We're more than a health system caring for patients and a community of 8 million people, discovering the latest medical and scientific advancements and training the doctors of tomorrow—we're redefining health care.
Learn about Northwell Health
Northwell Health in the news
View more news

View more news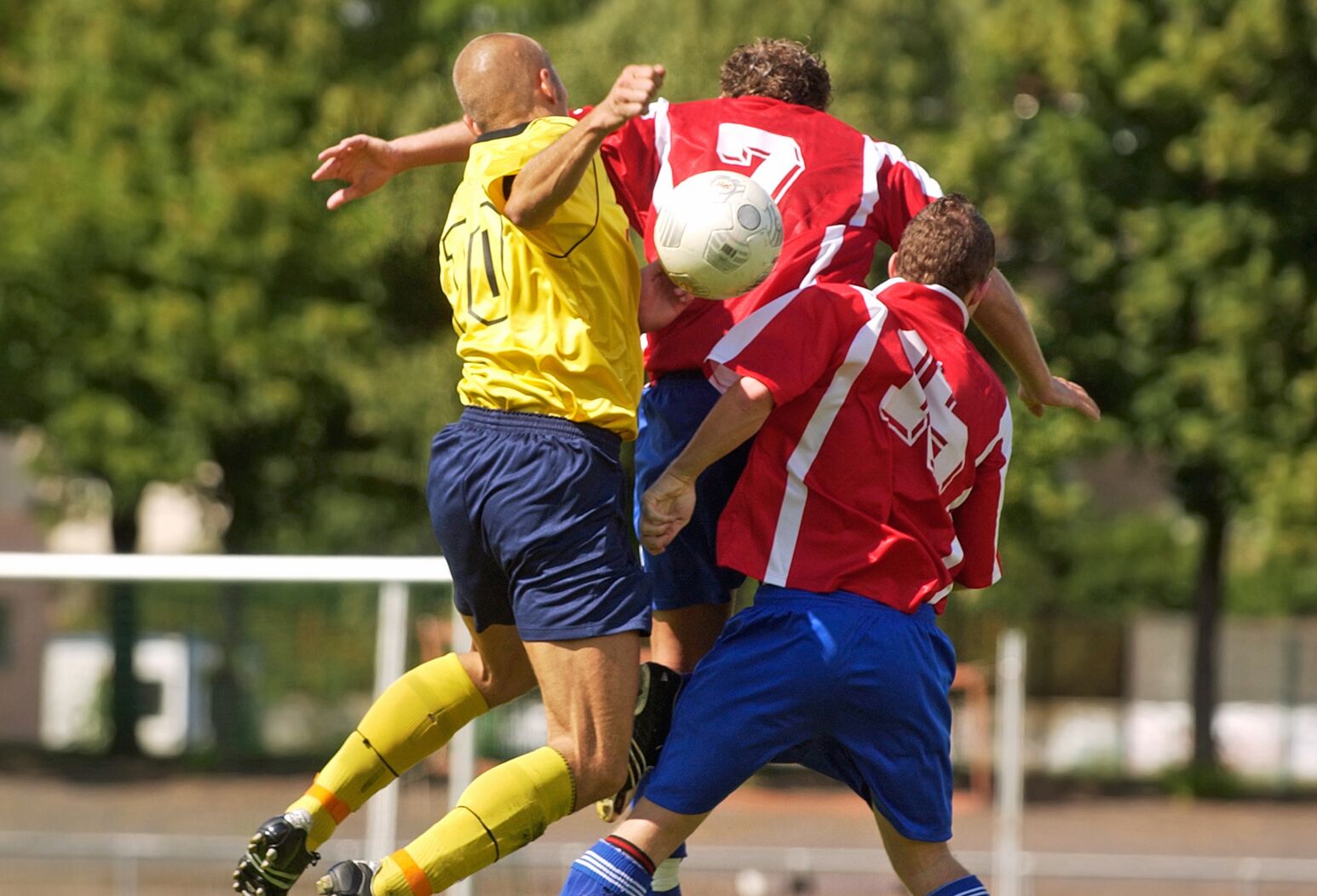 Rosanna Sabini, DO, shows how inconsistent research has led CTE to follow the similar and challenging path as Alzheimer's disease and dementia.
Northwell's "The Fin" amphibious prosthetic limb is featured in this special USA Today story.
Northwell Health is the nation's top performer in the federal demonstration project which seeks to improve home-based primary care for frail elderly patients.
The Feinstein Institutes for Medical Research helped develop a light-weight, wearable sleeve that regulates individual finger forces to facilitate movement in paralyzed individuals.