Caring for you
Connecting you to the care you need
We care for patients and a community of eight million people—which means that we make extra effort to help you find and access what you need, when you need it.
Explore locations
You have choices when it comes to care
You have an incredible array of choices when it comes to receiving care. you'll find our doctors in hundreds of locations throughout the New York metropolitan area.
Explore all care locations
Our urgent care is a personalized experience without the wait. Quickly meet with caring providers who listen to you, help you understand your options and follow up after your visit.
Northwell Health is comprised of 23 hospitals and still growing. Learn more about our hospitals, get directions on Google Maps and contact them here.
We're more than just a network of hospitals. Our 68,000 employees include 15,000 affiliated physicians, 15,000-plus nurses and 3,900 employed doctors across a wide range of specialties—all working to change health care for the better.
The Well by Northwell Health
The Well is our commitment to the future of healthcare. In this time of information overabundance, much of which is inaccurate, unhelpful or even difficult to understand, Northwell Health is on a mission to make a difference as an honest, trusted and caring partner. We're connecting with consumers to provide them with personalized content that reduces their stress, makes them laugh and feel more confident and capable of their healthcare journey.
View more
Who we are
Raising the standard of care
We're more than a health system—caring for patients and a community of eight million people, discovering the latest medical and scientific advancements, training the doctors of tomorrow—we're leading the way.
Learn about Northwell Health
Northwell Health in the news
View more news

View more news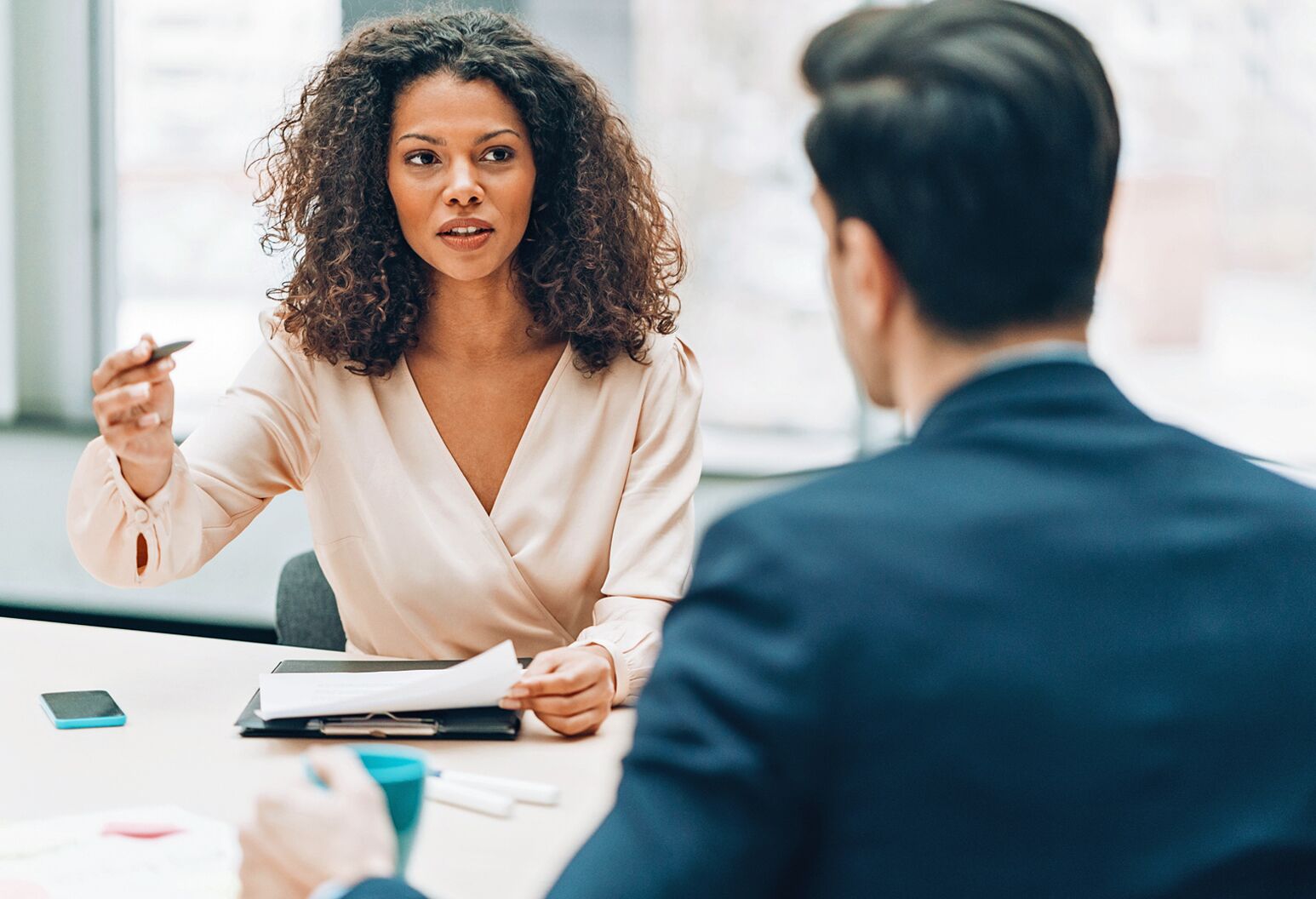 Michael Dowling: Self-awareness, consistency and an optimistic view can help executives and leaders stay on track.
Northwell Health's Center for Cancer, Pregnancy and Reproduction helps mom deliver a healthy baby despite a breast cancer diagnosis 16 weeks into her first pregnancy.
Michael Dowling's stance on gun violence is the perfect example of how health care organizations can be change agents.
Northwell Health and the Americana Manhasset raised more than $750,000 for women's health at the 27th Annual Katz Institute for Women's Health Luncheon and Fashion Event presented by the Partners Council for Women's Health.